Tag: Cannabis branding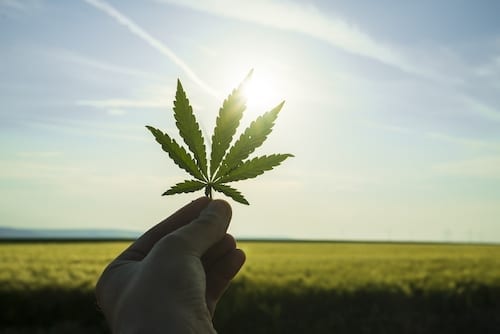 January 1, 2019
Cannabis industry ancillary businesses offer opportunity around the direct cannabis industry.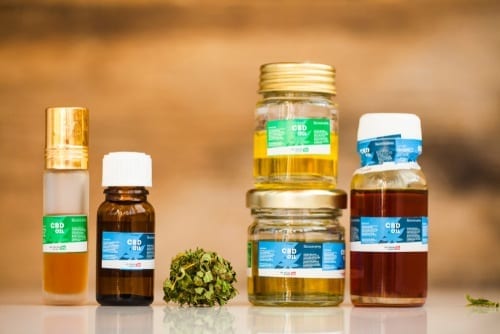 November 11, 2018
Marketing cannabis brands creatively is the solution to industry branding restrictions in Canada.
October 31, 2018
CROP Infrastructure Corp. (CSE:CROP, OTC:CRXPF) announced today it has signed former Coca-Cola branding executive Arashdeep Singh to lead the CannaDrink...