Tag: Bank of Canada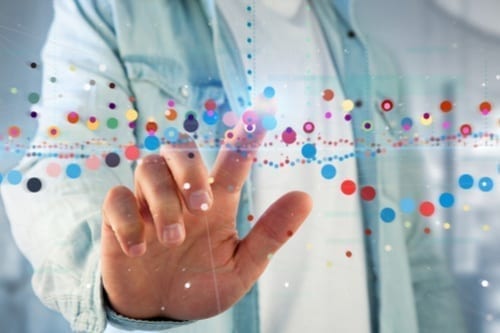 March 29, 2020
Last week's top mining stocks on the TSX were RNC Minerals, SEMAFO, Silvercorp Metals, GoGold Resources and China Gold.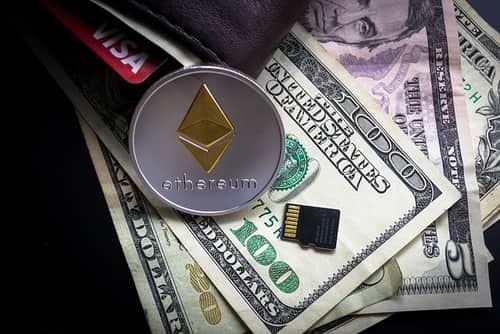 August 21, 2019
Brad Kirby, co-founder of f1at, discusses the economics of crypto and the autonomous structure of his decentralized stablecoin protocol.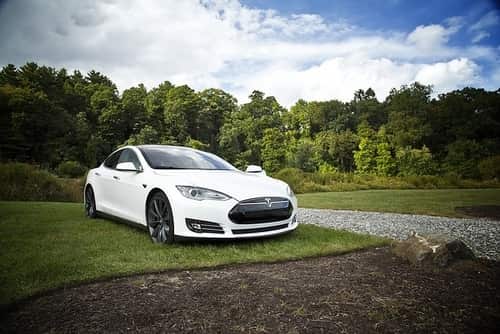 August 8, 2019
As part of the program, the federal government allocated C$300 million to incentivize the purchase of zero emission vehicles.