Tag: Asterion Cannabis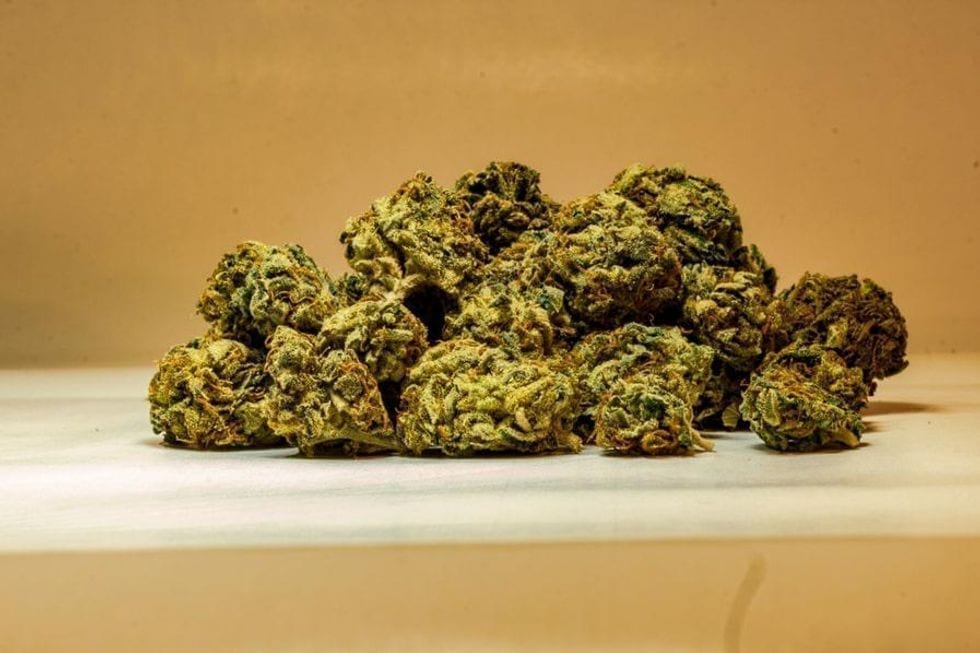 June 21, 2021
Australia's cannabis export market has begun to develop since the legalisation of medicinal marijuana. Here's what to know about the...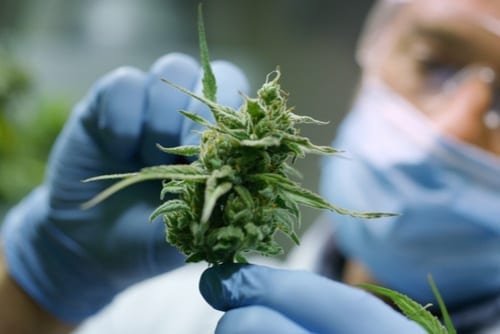 October 28, 2019
New cannabis technologies have the potential to transform the industry as advanced cultivation techniques and testing practices improve.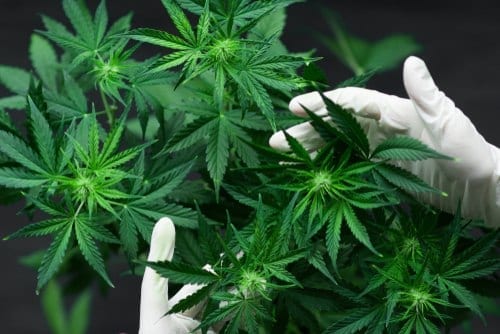 February 18, 2019
Anticipating rising cannabis demand, smart cannabis companies are planning for cost-effective, scalable cannabis cultivation.