Tag: artisanal mining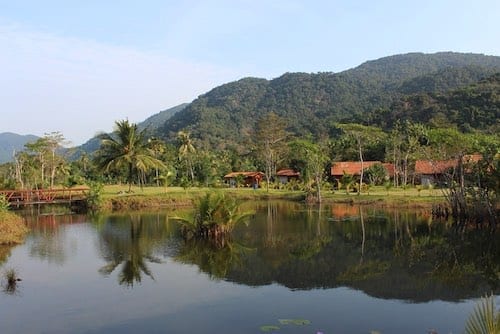 September 18, 2019
Politicians in countries with artisanal mining wouldn't want to ban the industry as it provides a livelihood to thousands.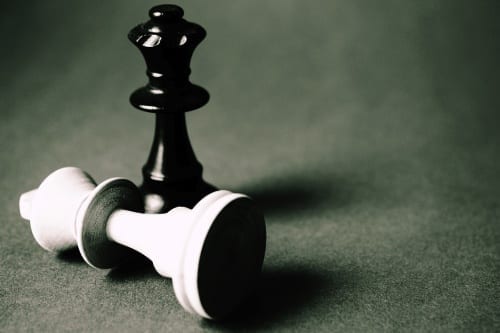 November 19, 2018
Nicholas Garrett, CEO of RCS Global, talks about responsible sourcing of raw materials in this Benchmark Minerals Week interview.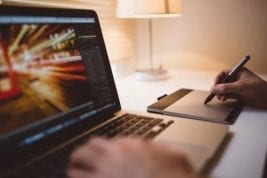 October 9, 2018
The Geneva-based company is set to pilot the project at the Mutoshi mine in the DRC. It aims to train,...