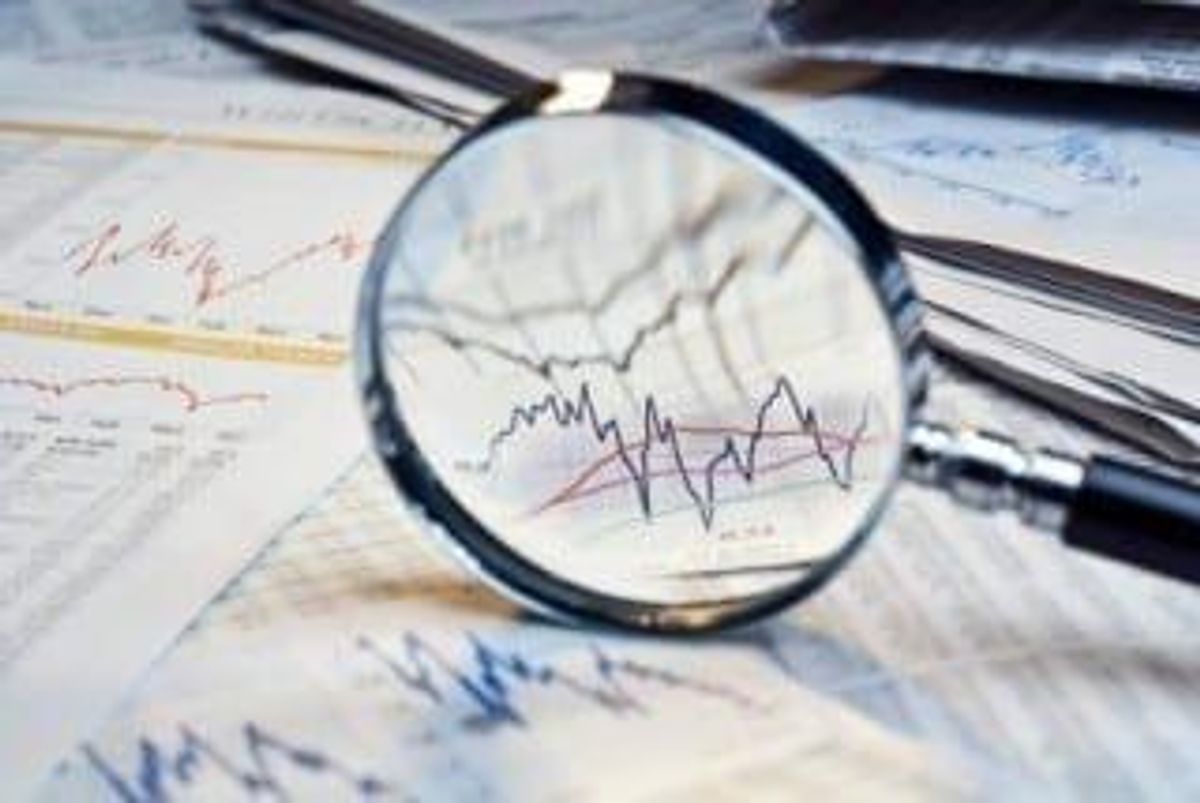 The essentials that you need to know before investing in computer stocks.
If you're keen on investing in the technology sector, nothing makes more sense than computer stocks. They make up the basis of today's tech ecosystem and are always in demand. Here's a closer look at the basics of investing in computer stocks.
What are computer stocks?
Computer stocks typically refer shares in companies that create and manufacture the hardware that constitutes a computer system. These parts include the monitor, keyboard, hard drive disk, memory (RAM), the computer data storage, and so forth. Essentially, it refers to any physical part of the computer that you can pick up and look at.

It can be challenging to differentiate between hardware and software, since both work together to form a usable computer system. While hardware is any physical component of the computer, software is what allows the computer's processor to work in a specific way. Put simply, software is what allows users to interact with a computer's hardware and direct it in useful ways. For instance, a video game is software which relies on the computer processor, RAM, hard drive, and so forth. The two work together to provide the computer experience that we're used to today. However, although many computer stocks deal in the areas of both software and hardware, when people mention "computer stocks" they are conventionally referring to the hardware portion.
What are the most important companies in the market?
Although computer stocks may sound impressive, you're probably more familiar with the market than you might initially believe. It's not just a sector for IT professionals and computer geeks; basically everyone that uses a computer is acquainted with the major companies in this sector. Companies like Apple (NASDAQ:AAPL), Canon (NYSE:CAJ), EMC (NYSE:EMC), HP (NYSE:HPQ) and Sony (NYSE:SNE) all fall into the category of computer stocks.
You might notice that all of these companies are major multi-national organizations. While the software side of the market may be dominated by startup companies operating on venture capital, most significant computer stocks fall into the range of multi-billion dollar companies that have a strong handle on the marketplace. The significant resources and expertise necessary to manufacture quality computer hardware skews the market towards this end of things.
Market outlook
The market for computer stocks has conventionally been strong. The NYSE ARCA Computer Hardware Index (INDEXMYSEGIS:HWI) shows that, over the long term, share prices have been consistently rising. Since 2012, the market has been on an upward trend; investors who got in early were lucky. The market hit a peak at the beginning of 2015 and proceeded to fall slightly over the ensuing year. Indeed, the index took dips in January, February and, most recently, mid-May 2016. Although the index has lost 1.1 percent since the start of the year, it looks as though share prices may be headed upwards now. Investors have to wait tight and see, but historically, computer stocks have always been a good bet.
To keep up to date with Technology Investing News, follow us on Twitter @INN_Technology.

Securities Disclosure: I, Morag McGreevey, hold no direct investment interest in any company mentioned in this article.
Investing News Network websites or approved third-party tools use cookies. Please refer to the cookie policy for collected data, privacy and GDPR compliance. By continuing to browse the site, you agree to our use of cookies.