May. 15, 2018 04:15PM PST
Fintech Investing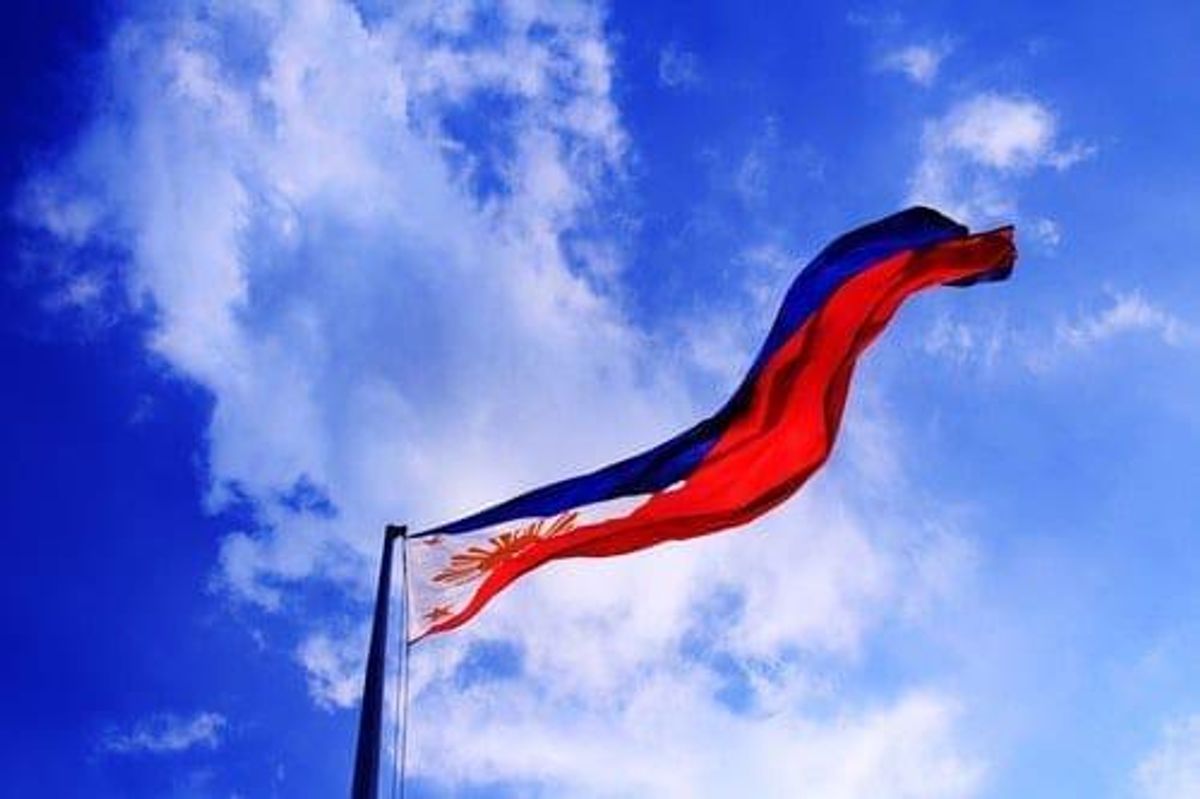 The company announced on May 10 the expansion of its products in the Philippines as it seeks to continue broadening its international reach.
Mobi724 Global Solutions Inc (TSXV:MOS), a fintech company that deals with card linked offers, has been on the path of expanding its global presence, with its most recent addition being the Philippines.
On May 10, the company announced that it started live processing of EMV payment transactions in the country. The announcement followed Mobi724 declaring its Q4 and 2017 fiscal year results on May 1, where the company announced that its card linked offers grew 51 percent.
Mobi724 said in the release that there was a rigorous certification process involved with BancNet, the largest interbank and payment processing network in Philippines.
Marcel Vienneau, the company's CEO said in an interview to Investing News Network (INN) that the company's operations in the country consists of a small team of five resources and that they are rolling out the services with its first client. Vienneau said that it was a long road and that they monetisation phase is currently underway, although the bank the company will be working with was not disclosed.
Vienneau said that the whole process from setting up operations to reaching this announcement took the company over an year. He also spoke about why it is the right Asian country for Mobi724 to expand its services with at this point of time.
"The Filipinos are very rigorous and highly bureaucratic country with a lot of requirements to set up in the country and we needed to have all the solutions and the hosting facility and security facility [over there]," Vienneau said. "They are transitioning into the EMV standards. So, it is an unique opportunity because our software enables the banks portfolio to transition from MSR to EMV technology."
Vienneau said while Canada has had chip and pin (EMV) technology over the last 15 years, some emerging markets are only now moving in that direction and thus making those markets prime opportunities for the company.
The EMV is a global standard for chip based credit and debit card transactions.
"Eventually when we are set up there and when we have a bit of experience, it is [Mobi724's goal] to expand in the neighbouring countries where digital payments is accelerating big time," he said. "Philippines is almost like our anchor set up to develop in the region."
Vienneau teased that the company would add new competitive solutions which will be announced once the testing and certifications are done. Vienneau said he expects those to be completed in the next 45-60 days and that the company has potential customers 'that want to use it.'
These new innovative solutions are a first for the company and Philippines would be the first country to receive these solutions which could be expanded to other countries.
However, Vienneau said that the expansion in Asia Pacific would take time as its focus is to roll out its card linked solutions in South America, Central America and the Caribbean.
Mobi724 initially planned to operate in two countries after the partnership with Visa was signed, but Vienneau said that the company now operates in six Latin America countries and is growing faster than anticipated.
Depending on its services, Mobi724 operates across the Caribbean, Panama, Argentina and is looking to expand to other countries in the region including Mexico, Chile and Peru. The company is evaluating how it will proceed with the expansion.
"Our slogan of Mobi is 'We enable smart transactions anywhere,' and for us to leverage data to help banks to send more personalised information to their customer base and that's part of our strategy," Vienneau said.
Expanding globally a challenge
For a small company based in Canada and trying to expand globally, Vienneau spoke of the challenges in the industry and stressed that a company needs to have solutions that are global.
"Sometimes, people develop solutions in the fintech space that are custom fit for Canadian marketplace and you cannot expand," he said. "Some of the biggest challenges in the fintech space is when you're designing solutions, design solutions that are bigger than the Canadian market because the Canadian market is not a big market for fintech companies."
He also said that the companies have to be properly capitalised as it costs money to expand on the global scale. Unlike other Canadian companies which expand nationally before going abroad, Mobi724 hasn't tied up with a Canadian bank despite having their presence in 25 countries.
"The banks in Canada tend to be way more conservative than other markets," he said. "Canada for us is not a typical country for us as a company."
Vienneau said that much of it is due to the presence of Interac, whereas other countries have interchange fees, He said that in other markets, the debit cards generate lot of money on transactions due to the fees applied.
Vienneau said that every country is different in terms of regulations but that has never been a friction point for Mobi724's growth.
Investor Takeaway
Looking ahead, investors of Mobi724 have lots to look forward to. According to Vienneau, the company will be introducing new solutions apart from integration of blockchain into its product portfolio that was announced by the company in April. Vienneau said that an artificial intelligence based solution would be introduced in the coming months.
"For us, being in the fintech space, the upside for a company like ours moving forward is just gigantic," he said.
Vienneau said that the banks needs companies like Mobi724 to add more value to their customer base.
"For us timing could not be better because we are disrupting the market out there with our proposition," he said. "We are eliminating huge cost structures and we are transforming that into new revenues for our banking customers. Our company is set for growth."
As of market close on Tuesday (May 15), shares of Mobi724 were at $0.13 and was up eight percent over the one day trading period.
Don't forget to follow us @INN_Technology for real-time news updates!
Securities Disclosure: I, Bala Yogesh, hold no direct investment interest in any company mentioned in this article.
Investing News Network websites or approved third-party tools use cookies. Please refer to the  cookie policy for collected data, privacy and GDPR compliance. By continuing to browse the site, you agree to our use of cookies.