Dec. 27, 2016 02:44PM PST
Cyber Security Investing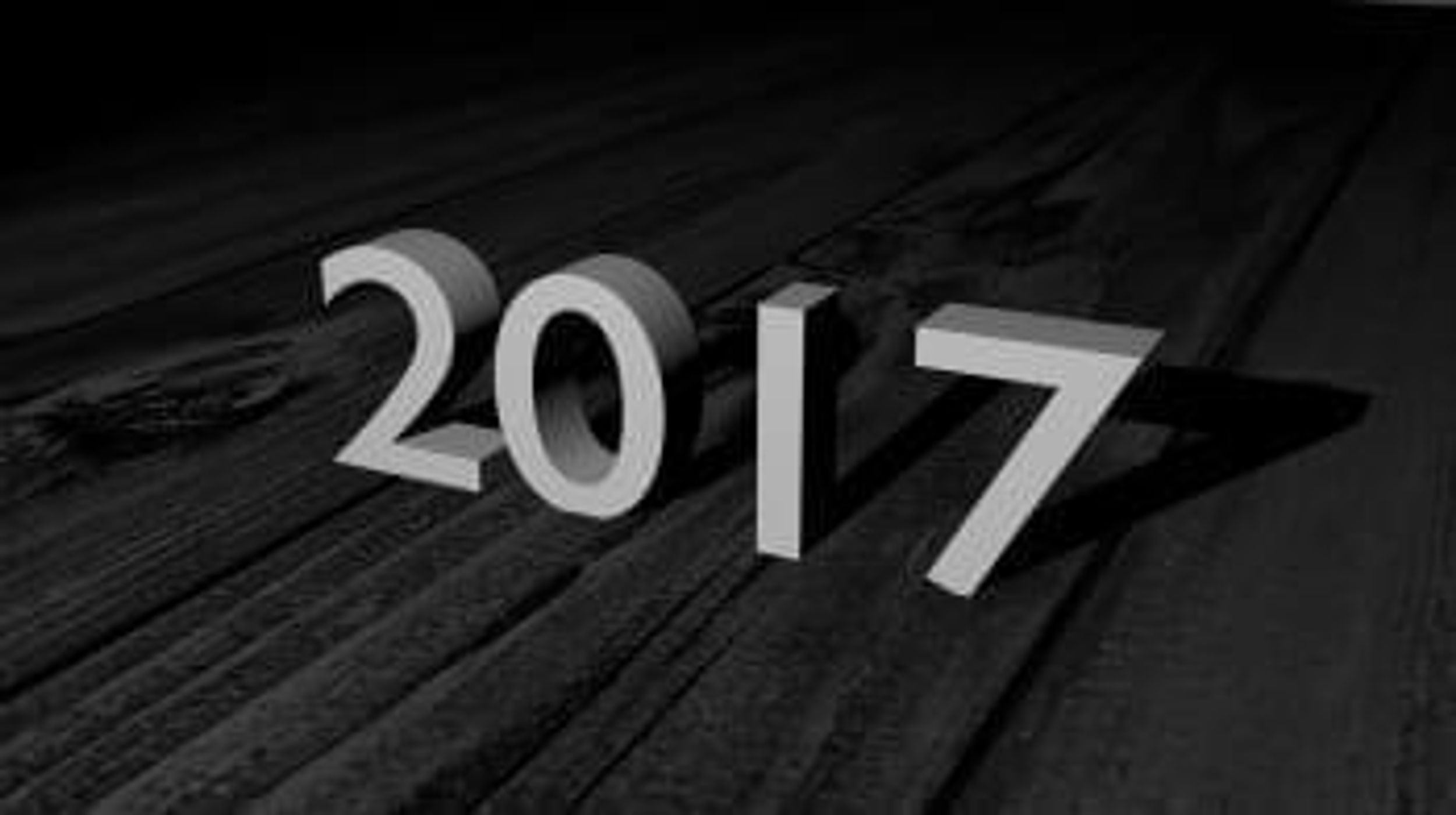 Companies need deep pockets for the year ahead, as cybersecurity doesn't come cheap.
"Cybercrime damages are predicted to cost the world $6 trillion annually by 2021, up from $3 trillion in 2015″ says Steve Morgan, founder and Editor-In-Chief at Cybersecurity Ventures, in an email to INN. This is a problem that is getting bigger, and more expensive, which is why investors should pay attention. 
Cybersecurity was constantly in the conversation in 2016. Increased need for computer security dominated the news in 2016 as consumers, hospitals and politicians were affected by hacks. No-one was immune and no target too big; a hospital in LA had medical records stolen and Hillary Clinton's run for presidency was undermined by an email hack. Pure-play companies will provide the guidance needed by those victimized by these attacks, as well as those who fear them. We wrote about such companies to look for in 2017, like Imperva (NYSE:IMPV) and Mimecast (NASDAQ:MIME).
Here we outline the resulting trends, namely the increased involvement from governments, which will dictate and filter through to all other areas of society.
Spending
Steve Morgan says "Our Cybersecurity Market Report predicts that spending on cybersecurity products and services will exceed $1 trillion over the next five years, from 2017 to 2021".
He also says that the "biggest challenge for any publicly-traded cyber firm heading into 2017 is scaling its headcount of skilled security personnel". Morgan envisions 1.5 million job openings by 2019 so companies will be shelling out for salaries too.

Security fatigue
The most significant problem facing the industry is – ourselves, humans. Developments will therefore be seen in education, as more companies and institutions recognize the benefits of informing the C-Suite, which in turn trickles down to the whole company. The best new year's resolution an investor can make is to spend money with cybersecurity companies who are working to protect us…against our own mistakes.
The MediaPro 2016 State of Privacy and Security Awareness report suggests that employees are the key to preemptively handling security breaches. In a survey of almost 1,000 staff, their key findings show that 88 percent could prevent a breach but don't know how. Only 12 percent worked within safe parameters, with high awareness IQ in areas including incident reporting, working remotely and accessing controls. Companies advise basic steps like covering the webcam on your laptop and installing a shredder in the office, which could make all the difference.
Imperva's report, Delivering Cyber Security Confidence for the Modern Enterprise, also highlights that low "security awareness among employees continues to be the greatest inhibitor to defending against cyber threats".

Mergers and acquisitions
INN spoke to Andrew Chanin, CEO of PureFunds. He commented on the amount of M&A activity that is trending and said he "was actually surprised by how much M&A we saw over the last several months of this year." These partnerships are designed to pool talent; rather than finding and hiring cybercrime-fighting individuals it is easier to acquire a whole company dedicated to defense. 
Many deals will be closing in early 2017. On December 6, 2016, Synchronoss Technologies (NASDAQ:SNCR) announced its acquisition of Intralinks Holdings (NYSE:IL) and the transaction is expected to close late in the first calendar quarter of 2017.
Intralinks provides cloud-based collaborative systems with secure technology. They are the fifteenth HACK listee with 3.77 percent of holdings. HACK is the first ever cybersecurity ETF (NYSEARCA:HACK), from PureFunds, an innovator of thematic ETFs. This year it has risen steadily, likely due to the degree of M&A activity getting investors excited. 
According to the Intralinks Deal Flow Predictor: "Based on the number of announced deals in the first nine months of this year, together with the volume of early-stage M&A activity that we saw in Q3 2016, our predictive model is forecasting that the global number of announced deal in Q1 2017 will be around 5 percent higher than in Q1 2016." Predictions however could be out the window with all the unknowns surrounding Trump. A keep calm and carry on attitude could prevail, with continued M&A, or a "more protectionist US could hinder cross-border M&A and lead to retaliation by other countries."
Increased involvement from governments
Chanin also says that 2017 will be characterized by government regulations and minimum standards requiring companies to spend more to protect their infrastructure. China's Cybersecurity Law will take effect in June 2017. Vital, sensitive information in the form of big data is shared and stored on the internet and China will try to keep as much as possible within its own borders. China isn't content with keeping its own secrets though. Vishal Gupta, CEO of Seclore, says in an email to INN, that the "Chinese government was also recently implicated in buying stolen national defense research related to the F-22 and F-35 and C-17 fighter jets from a cybercriminal who hacked Lockheed Martin and Boeing."
Groups at a higher level are involved now as cybercrime moves into the political sphere. Politicians are changing the game as world powers shift. 2017 will see Trump inaugurated as US president, who will organize a Cyber Review Team to combat hackers. The White House has recently released a report recommending that "the President should convene a summit that brings together experts, as soon as possible, to facilitate the launch of a new national cybersecurity awareness campaign in 2017." Indeed Tony Gauda, CEO of ThinAir, in an email to INN, predicts "more complex cybersecurity legislation proposed in Congress". He sees President Trump setting a precedent for cyberattack responses and gaining a reputation as a hardliner.
According to the Internet Organised Crime Threat Assessment (IOCTA) 2016, the EU should prioritize cyber attacks, payment fraud and child sexual exploitation. Studies from the Telenor Group show that 100 million children will make their online debuts between 2012 and 2017, heightening the need for more child security.

Investor takeaway
Investors would do well to consider the cybersecurity ecosystem that is growing at an exponential rate. They just need to work out who to invest with to best profit from their spending. Gupta has a slightly bleak vision for the future, saying "I expect the global community will at least begin acknowledging the catastrophic repercussions that could result from an all-out cyberwar." The future, however, looks bright for cybersecurity investors as this is a market that isn't going away.
Don't forget to follow us @INN_Technology for real-time news updates!
Securities Disclosure: I, Emma Harwood, hold no direct investment interest in any company mentioned in this article. 

Featured
Investing News Network websites or approved third-party tools use cookies. Please refer to the  cookie policy for collected data, privacy and GDPR compliance. By continuing to browse the site, you agree to our use of cookies.