BoA Merrill Lynch Report Suggests Cybersecurity Growth
Sep. 09, 2015 03:45PM PST
Cyber Security Investing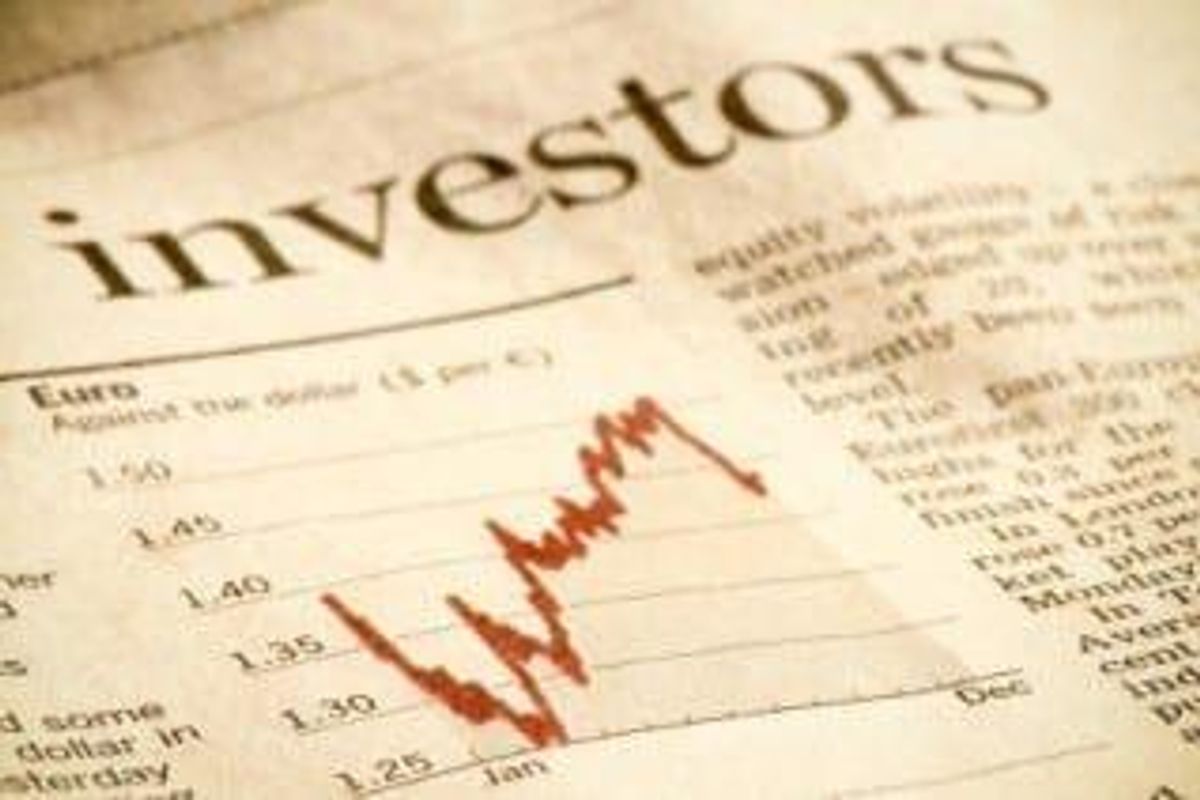 A new report explains that companies are increasing cybersecurity investment as the cost of attacks continues to grow.
Cybersecurity is a major concern for companies and consumers alike, and a new Bank of America Merrill Lynch report reveals just how deep these anxieties run. According to the Wall Street Journal's MoneyBeat, the 195-page report states that the ISE Cyber Security Index (HXR) has beaten the S&P 500 index by approximately 120 percent.
Clearly, there's a reason why cybersecurity is important, and investors need to be aware of the nuances of this market in order to capitalize on growth in this area.
Enormous costs
Bank of America cites research from the Ponemon Institute, which estimates that cybercrime cost the average US company $12.7 million over 2014. The issue also set the global economy back $575 billion. Energy and utilities, financial services, and technology sectors were hit hardest by these attacks, with cybercrime costing companies in this sector a respective $13.18 million, $12.97 million and $8.51 million respectively.
Such attacks also affect the share prices of these companies – another reason why cybersecurity is important. For instance, when eBay (NASDAQ:EBAY) experienced a cybersecurity breach on May 21, 2014, shares dropped by 1.48 percent over the following three days and by 7.35 percent within the following month. Likewise, AOL (NYSE:AOL) stocks dropped 1.7 percent over the three days following its April 28th, 2014 security breach and 23.56 percent in the following month.

Consumer anxiety
These declines in share prices may be tied to consumers' strong concerns about the implications of cyber attacks. 69 percent of survey respondents claimed to be occasionally or frequently worried about their credit card information being stolen from stores by computer hackers, and 62 percent reported to being occasionally or frequently worried about having their computer or smartphone hacked by unauthorized persons.
These figures illustrate why cybersecurity is important – there's a real depth of consumer anxieties when it comes to the threat of cyber attack.
Motivated companies
These conditions are motivating companies to invest their resources in cybersecurity measures. As the Journal notes, Bank of America's cybersecurity report cited research from PricewaterhouseCoopers which concluded that cybersecurity budgets for large companies with revenues exceeding $1 million increased by nearly 5 percent in 2014, reaching $10.8 million in spending. Mid-sized companies increased spending in this area even more dramatically, with a 7.1 percent year-on-year increase in spending on cybersecurity.
Small companies are the only ones not aggressively investing in cybersecurity, with this demographic experiencing a 20.6 percent decline in spending.

Investor benefits
Certainly, the trend towards increases in cybersecurity spending spells good things for investors looking to profit in this sector.
For example, Reuters reports that cybersecurity firm Palo Alto Networks (NYSE:PANW), which creates firewalls that prevent data breaches and block malware and viruses, had higher-than-expected fourth quarter revenue and profits. Revenue reached $283.9 million, marking a 59.3 percent increase from last year, and exceeding analysts estimates of $256.4 million.
Furthermore, the company is forecasting first-quarter revenue that outpaces Wall Street estimates. These increases are due to government and companies' growing interest in investing in cybersecurity measures. In response to this news, Palo Alto Networks' shares rose around 6 percent in extended trading on Wednesday.
 
Securities Disclosure: I, Morag McGreevey, hold no direct investment interest in any company mentioned in this article.
Related reading:
What is Cybersecurity Investing?
Why Should I Consider Cybersecurity Investing?
 
 
Investing News Network websites or approved third-party tools use cookies. Please refer to the cookie policy for collected data, privacy and GDPR compliance. By continuing to browse the site, you agree to our use of cookies.