Jul. 03, 2015 09:10PM PST
Cleantech Investing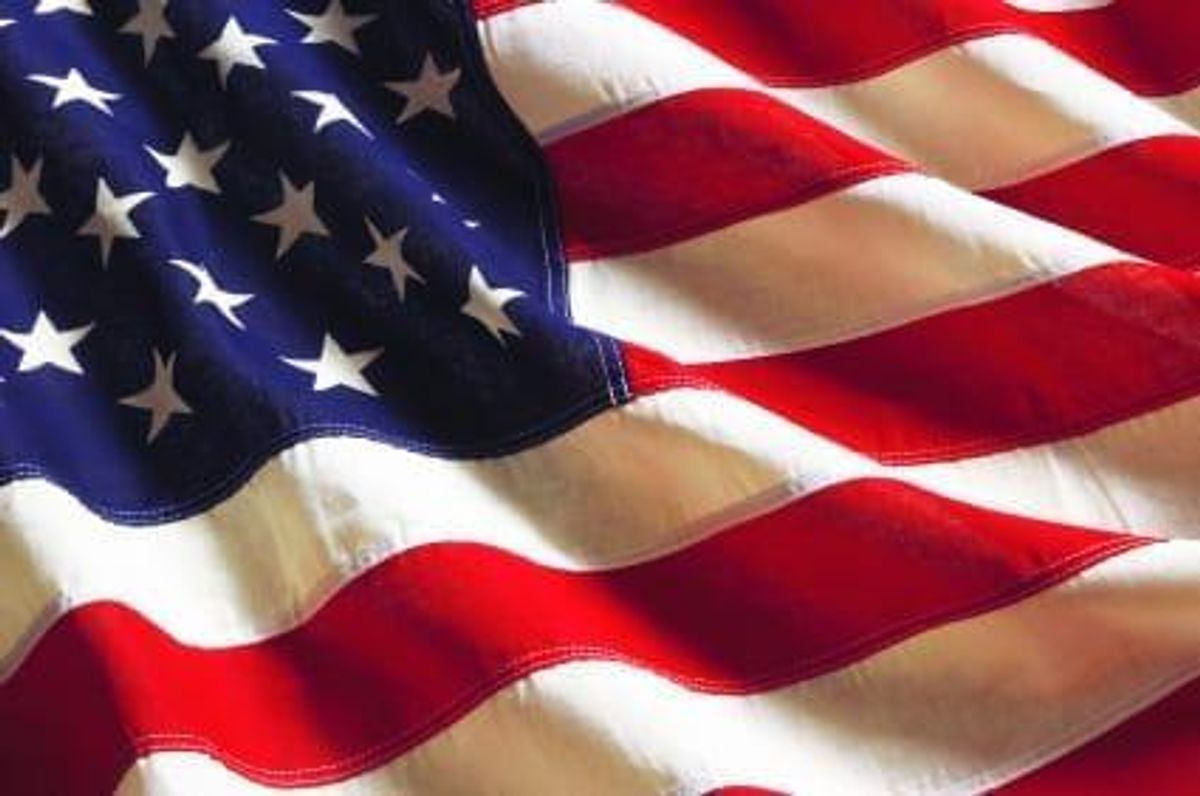 Silicon Valley, the Midwest, the Philadelphia Metro, Texas and New England are the top regions in the United States for clean tech investing.
Silicon Valley, the Midwest, Philadelphia Metro, Texas, and New England topped PriceWaterhouseCoopers' (PwC) list of top regions for clean tech, in their Cleantech MoneyTree Report: Q1 2015.
Here, we give a brief overview of these major strongholds for clean tech investing.
Silicon Valley
Historically, Silicon Valley has been a major center of clean tech investing. Silicon Valley maintains its top ranking in 2015. However, the actual amount of venture capital invested in this region decreased substantially in the last quarter. Essentially, it remained in first place due to the general weakness of clean tech industries across the board, not due to any unique successes in this area. In Q1 2014, the region earned $93 million in funding. This year, it received $40.6 million in venture capital, accounting for approximately 32% of the national market.
Midwest
The Midwest is the second largest region for clean tech investing. Like Silicon Valley, the Midwest's high ranking is not a reflection of growth in this region. Rather, it underscores the general contraction of the clean tech industry this year. In comparison to the $91 million invested this quarter last year, the Midwest's $35 million in Q1 this year appears as a disappointing figure.
Philadelphia Metro
$11 million of venture capital was invested in Philadelphia Metro's clean tech sector in this year's first quarter. Although this is a significant decrease last year's number (a healthy $22 million), it nonetheless rose in the rankings compared to other major regions. In the first quarter of 2014, Philadelphia Metro was ranked fifth on PwC's list of top five first quarter regions, trailing Texas by a significant margin. Now, it has replaced Colorado to claim third place on this list.
Texas
Texas also had approximately $11 million in clean tech investing in Q1. With over 200 clean technology companies and over 20,000 employers in Austin alone, the Lone Star State is making a big impact in this sector. Indeed, this impact is expected to grow.
CleanTX, a development organization for clean technology in Central Technology, recently assessed that employment in Austin's clean tech industry is projected to grow 11% by 2020. However, despite this expected growth, 2015 has been a challenging year for Texas' clean tech industry thus far. In Q1 last year, Texas maintained its fourth place spot in the PwC regional rankings with $48 million.
New England
With $11 million in investment, New England rounds out the list of top five regions for clean tech investing. A 2014 report published by the New England Clean Energy Council identified over 200 early-stage clean tech companies in this region. The major fields that these companies are engaged in are, in descending order, energy generation, energy distribution and storage, chemicals and advanced materials and energy efficiency. Respectively, the region had 61, 50, 41, and 33 companies developing technologies for these sectors.
Between 2005 and 2013, New England received over $1.1 billion in venture capital, and $100 million in funding from the U.S. Department of Energy. It seems like this investment is paying off. While New England never made the top five in Q1 of 2014, this year it made the list. Indeed, there was no great gap between New England and Philadelphia Metro (which claimed the third place ranking), suggesting that New England is a main player in this year's clean tech market.
 
Securities Disclosure: I, Morag McGreevey, hold no direct investment interest in any company mentioned in this article.
Investing News Network websites or approved third-party tools use cookies. Please refer to the  cookie policy for collected data, privacy and GDPR compliance. By continuing to browse the site, you agree to our use of cookies.