Codebase Ventures: Investing Expertise and Capital in Blockchain-Based Technologies
Aug. 18, 2019 11:38AM PST
Blockchain Investing

Codebase Ventures Inc. is a small, hands-on team of financial technology experts who invest early in emerging technologies. The company makes strategic investments in ambitious founders who aim to upend large markets and deliver the greatest value to shareholders. Through its subsidiary, Codebase pursues early-stage opportunities in hemp and technology solutions for these fast-growing industries.
The leadership team at Codebase Ventures (CSE:CODE; FWB:C5B; OTCQB:BKLLF) understands that technology is always evolving. Every day, it seems, there's a new app, website, product or platform that captures the world's attention. This never-ending turnover can intimidate some investors. Watching the exits, IPOs and acquisitions from the outside, many worry they are too late.
Codebase's management sees it differently.
"Where some investors see missed opportunities in their rear-view mirrors, we see a never-ending supply of early-stage opportunities on the horizon," said Jeff Koyen, Codebase's Chief Strategy Officer, during an interview with Investing News. "Tomorrow's leaders are today's founders, and it's these talented men and women who benefit the most from our capital and expertise as they begin their journey to market."
Codebase's CEO, George Tsafalas, agrees. "The greatest returns are realized when you get in early, support the founders as fully invested partners, and turn their visions into commercial reality," he told Investing News.
Codebase Ventures Inc. holds major investments in two highly ambitious products, Pressland and Arcology. Each has the potential to disrupt global markets and bring exponential returns to Codebase's shareholders. A newly formed CODE subsidiary is pursuing early-stage opportunities in hemp and technology solutions for this fast-growing industry. New deals are expected to be announced soon.
Pressland
Pressland is a unique media-intelligence platform that fights fake news, repels misinformation
 and supports counter-radicalization initiatives. Founded and led by Codebase's Chief Strategy Officer, Jeff Koyen, this Brooklyn-based technology company has achieved extraordinary traction is a short period of time.
Codebase fully acquired Pressland in April 2018, and provides working capital for early-stage development.
The company's proprietary software — currently in alpha testing — collects, analyzes and stores the production details of every news article, every journalist, every editor and every publisher. Using artificial intelligence (AI), machine learning (ML) and natural-language processing (NLP), these vast data sets are verified, organized and indexed, and designed to be licensed to social networks, media outlets and other news distributors to help them flag misinformation and fake news.
"The news industry is in crisis mode," Koyen told Investing News. "The erosion of trust is causing dangerous drops of reader engagement, which in turn jeopardizes revenue. A lot of smart people are working on a lot of promising solutions, but no one has this fundamental data layer. We're confident that Pressland's SaaS products will become mission-critical for everyone fighting fake news."
Partnerships
All Tech Is Human is an organization that acts as a catalyst and connector for technological change. The company will work with Pressland to solve the ongoing issues of media trust and transparency.

The leading community of freelance writers and journalists. Study Hall and Pressland are working together to promote collaboration over competition in media.

OutVoice is a media-tech company whose first product adds in-dashboard payment processing to WordPress and Drupal.

Developers of groundbreaking hyper-personal technology, iO has partnered with Pressland to ensure the delivery of trustworthy news to their users.
A nonprofit organization that educates the public through a diverse array of independent media projects and programs, IMI advises Pressland on media ethics and transparency.

Professional network of developers and adopters working with ERC-721's and other non-fungible tokens.

Superset is a technology consultancy and product studio specializing in product strategy, application implementation and infrastructure, and full-stack development.

An award-winning, multi-disciplinary creative agency, GrandArmy is responsible for Pressland's brand identity.

Membit is a geolocative photo-sharing app that allows pictures to be placed and viewed in the exact location they were captured. Pressland will help establish journalistic integrity on the platform.
Social Good Components
In addition to developing Pressland as a commercial platform, the company's Head of Global Affairs 
and Emerging Markets, Gordon Weiss, is pursuing opportunities in those markets where Pressland's technology can be deployed as a counter-radicalization tool. Already, Pressland is part of a £13 million U.K.-based bid to fight misinformation in the Western Balkans.
The global team is also working on a proposal to analyze anti-vaccine propaganda disseminated across Europe by Russian operatives.
Team
Pressland is led by Codebase's Koyen, a veteran media executive, award-winning journalist and technology entrepreneur. He has written for Wired, The New York Times, Dow Jones, The Guardian, Crain's New York, Travel + Leisure, Adweek and many other news organizations.
Pressland is headquartered in New York City, but operates globally with team members in 
Hong Kong, Bangkok, New Orleans, Denver, Prague, Vancouver, Anchorage and Washington, D.C.
Jeff Koyen – CEO & Founder
Nicholas Zaillian – Chief Technology Officer
Alexander Zaitchik – Editorial Director
Alissa Fleck – Associate Editor
Gordon Weiss – Head of Global Affairs 
& Emerging Markets
Daniel Sieberg – Director of Media Partnerships
Anthony Duignan-Cabrera – Director of Business Development
Peter S. Green – Media Strategist
Stephen J. A. Ward – Public Editor
Reed Korach – Blockchain Advisor
Jason Flores-Williams – Legal Advisor
David Holthouse – Privacy Advisor
Brentin Mock – Privacy Advisor
News-to-Table
Pressland publishes News-to-Table, a digital trade magazine covering the issues of trust and transparency in the media. A sample of articles: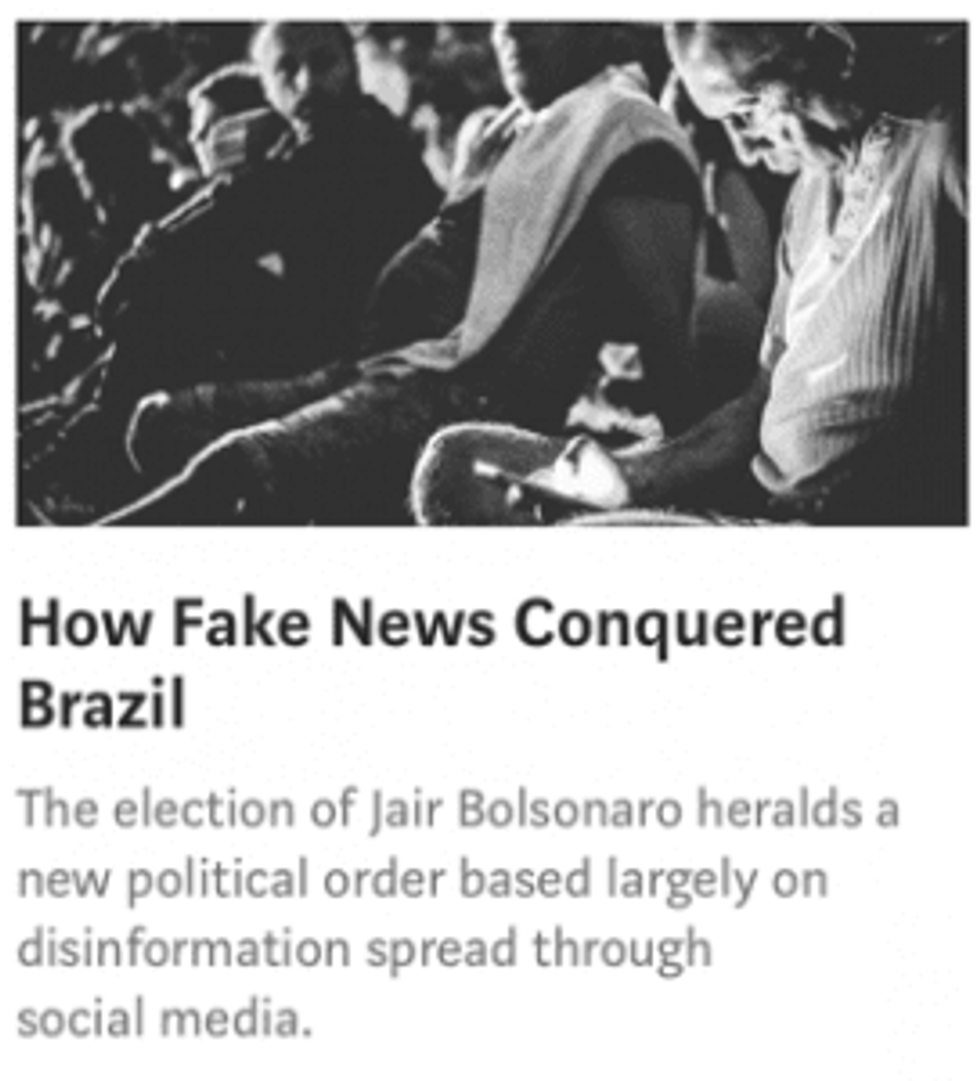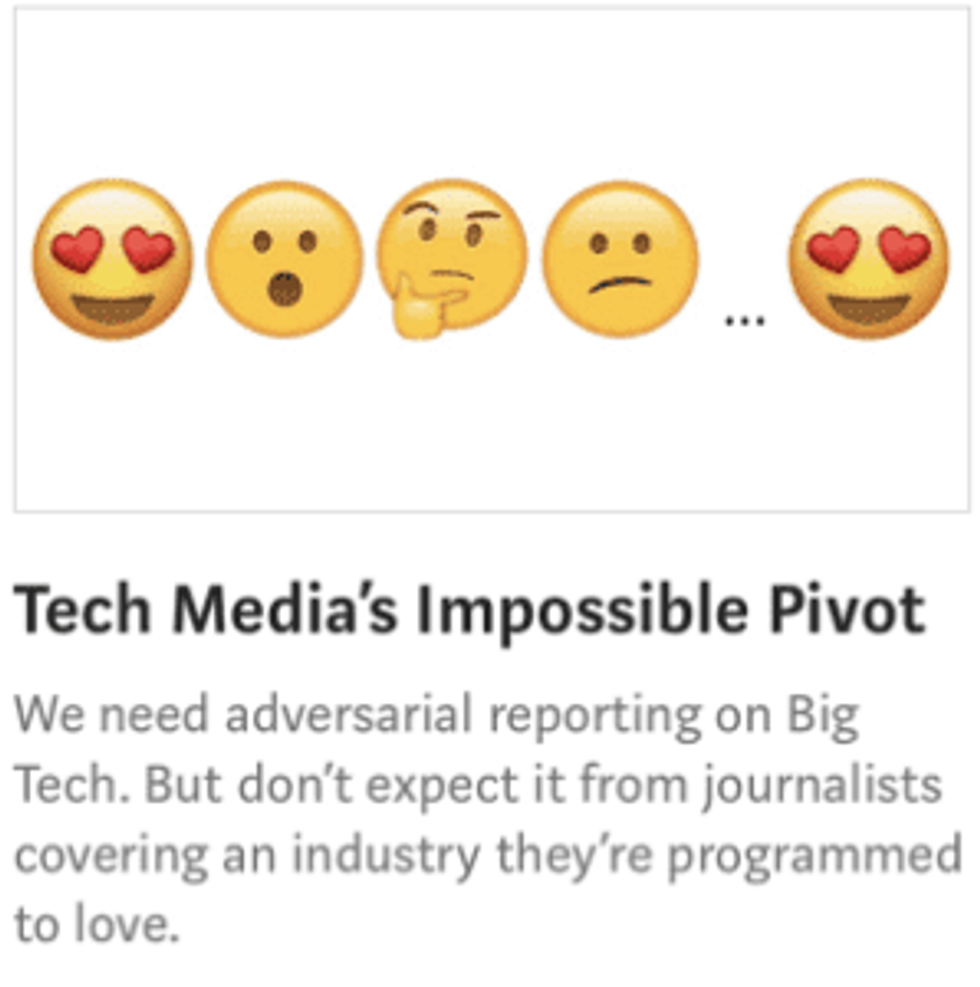 Arcology
Arcology is a ground-breaking blockchain platform that utilizes machine-learning and pattern-recognition technology to develop hierarchical structures that solve common market problems, including speed and scalability. Arcology has been designed to be more scalable and "intelligent" than the current leaders, Ethereum and EOS.
Since Codebase's initial $1 million investment, made in late 2017, Arcology's chief scientist, Laurent Zhang, has reached several key milestones and issued successful test results. Codebase has been proud to share the following announcements with shareholders:
"It's a common refrain that blockchain technology is the new internet, and that these are still early days. More than ever, we agree," said Codebase's Director, Brian Keane. "Many investors were scared off by the volatility in the cryptocurrency markets, but we know that 'blockchain' and 'bitcoin' are not synonymous. We are more confident than ever that Laurent and the rest of the Arcology team will deliver an enterprise-grade platform that will compete on the global stage."
Investments
In May 2019, Codebase announced that the company was seeking opportunities in the global hemp industry, targeting the United Kingdom and other European hemp markets. Investments will be made by a newly formed subsidiary.
According to George Tsafalas, CEO, the hemp industry offers unique opportunities for expansion as jurisdictions begin to accept and regulate the crop.
"With our leadership team's deep experience in the hemp industry, we believe that the U.K. is entering a period of acceptance that was evident in Canada and North America five to seven years ago," Tsafalas said at the time. "That spells opportunity to our team, and on behalf of our shareholders, management and representatives we have engaged in meetings in the UK specifically aimed at identifying and investing in early-stage companies in the space that can benefit from both our capital and expertise."
In August 2019, the company announced that Zach Stadnyk was appointed as President and CEO of the investment subsidiary. Stadnyk is a corporate finance and advisory professional who previously worked in corporate finance at Supreme (TSE: FIRE), investor relations and corporate finance at FSD Pharma (CSE: HUGE) and the Advisory Board for 1933 Industries (CSE: TGIF).
"We present an exciting proposition at this stage of maturity in the legal industry, globally," Stadnyk said at the time. "We will be seeking opportunities to invest in and grow early-stage companies that are looking to innovate and disrupt what is a very new and fast developing industry."
Stadnyk specializes in corporate finance and going-public transactions and holds a BCom in entrepreneurial management.
"Zach Stadnyk's experience, relationships and knowledge of the industry are ideally suited to the effort that is required for Code to make highly strategic early-stage investments that will increase shareholder value in the short and long-term," said Brian Keane, Codebase Ventures' Director.
Nerds on Site Joint Venture
In November 2017, Codebase entered into a joint venture agreement with Nerds on Site (CSE: NERD) (FSE: 3NS.F) (QTCQB: NOSUF), which provides the company with first right of refusal on all technologies developed by subsidiary NOS Blockchain Inc.
Nerds on Site specializes in providing cost-effective, leading-edge solutions to small and medium-sized enterprises. The company has a client base of more than 12,000 customers with a satisfaction rating of 96.5 percent.
"We invested $100,000 in NOS to accelerate the development and implementation of certain technologies that we believe have great potential to reach the market as their own products," said Codebase CEO George Tsafalas at the time. "The Nerds leadership team has a proven track record of success. They've built a technology company from grassroots into a market leader in the IT solutions space."
Management
George Tsafalas, President and CEO
George Tsafalas has extensive experience in senior operational management, corporate business development and corporate finance in the private and public sectors and is an entrepreneur. Currently, he is a Senior Partner at Stadnyk and Partners Inc. where he specializes in the execution of strategic budget plans and monitors the development of the portfolio programs, including the review of the financial objectives and milestones.
Tsafalas has more than ten years of senior management experience in the oil and gas sector, as well as in the hospitality industry and professional sports sectors. He has experience in the attraction of private equity capital, including angel investment groups and firms and has assisted in several successful equity capital fundraising efforts.
Brian D. Keane, Director
Brian Keane serves as a Consultant at Stadnyk and Partners Inc in New York, New York and formerly served as its Managing Director. He has more than 17 years of experience working in the capital markets, investing and C-level consulting. He has invested in, advised upon or restructured more than 75 emerging growth companies in the US, Canada, Caribbean and Asia, representing over $2 billion in transaction value.
Keane has also advised several buy-side investment funds and has worked at investment banks including Rodman & Renshaw, LLC, Ladenburg Thalmann & Co and TechVest. He earned a Bachelor of Science degree from the University of Scranton and a Juris Doctor from New York Law School.
Jeff Koyen, Chief Strategy Officer, Codebase; Chief Executive Officer, Pressland
Jeff Koyen is a veteran media executive, award-winning journalist and technology entrepreneur who has worked for Wired, The New York Times, Crain's New York, Adweek and many other news organizations. He previously founded the startup Assignmint, a workflow platform for writers and editors that attracted more than 2,000 users between 2012 and 2013.
As a media strategist and advisor, Koyen is valued for his keen eye for weak signals, emerging trends and early discovery, and he has a proven track record of launching new digital properties for both startups and legacy media companies.
Tatiana Kovaleva, CFO
Tatiana Kovaleva has extensive experience working in the Capital Markets. Over the last twenty years, she has served in the capacity of Chief Financial Officer for multiple publicly traded companies.
---
Disclaimer: The profile provides information which was sourced and approved by Codebase Ventures (CSE:CODE; FWB:C5B; OTCQB:BKLLF) in order to help investors learn more about the company. Codebase Ventures is a client of the Investing News Network (INN). The company's campaign fees pay for INN to create and update this profile page, to which links are placed on Investingnews.com and channel newsletters.
The company description, investment highlights and catalysts were sourced by INN and approved by the company. INN does not guarantee the accuracy or thoroughness of the information contained on this page.
INN does not provide investment advice and the information on Investingnews.com profile should not be considered a recommendation to buy or sell any security.
INN does not endorse or recommend the business, products, services or securities of any company profiled.
Readers should conduct their own research for all information publicly available concerning the company.
Investing News Network websites or approved third-party tools use cookies. Please refer to the cookie policy for collected data, privacy and GDPR compliance. By continuing to browse the site, you agree to our use of cookies.