Tintina Resources was the top gainer on the TSX Venture Exchange last week, followed by Archon Minerals, I-Minerals, Lincoln Mining and Cortez Gold.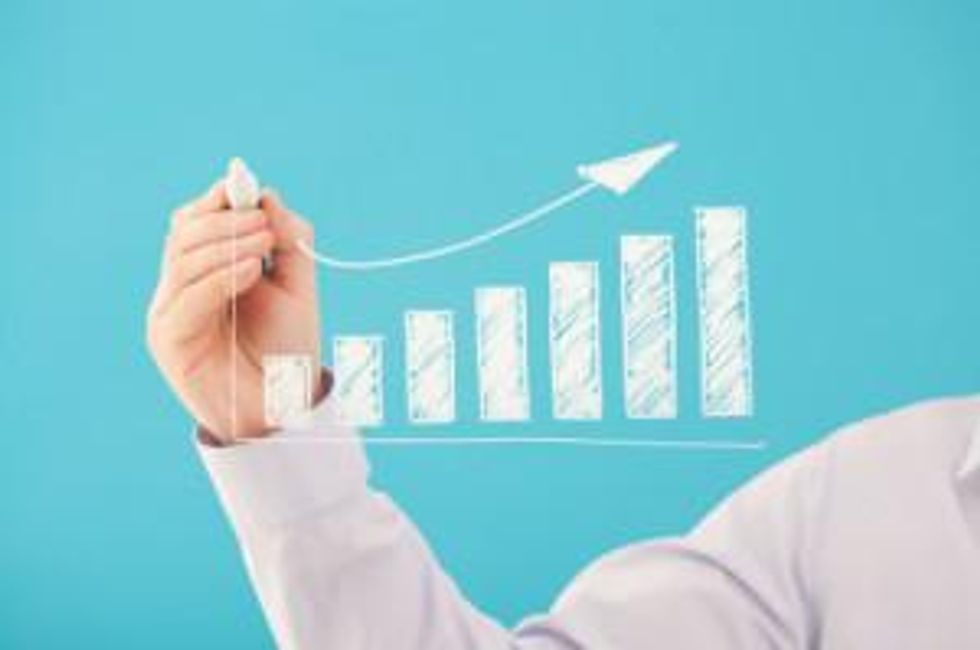 Last week saw solid growth in the 30-percent range from numerous companies on the TSX Venture Exchange.
Tintina Resources (TSXV:TAU) led the charge with an increase of nearly 40 percent, followed by Archon Minerals (TSXV:ACS), I-Minerals (TSXV:IMA), Lincoln Mining (TSXV:LMG) and Cortez Gold (TSXV:CUT).
Tintina Resources 
Focused on its Black Butte copper project in Montana, Tintina Resources experienced a gain of 38.1 percent last week to trade at $0.15.
The company announced the recommencement of drilling at Black Butte earlier this month.
"We are very pleased to have successfully completed the pump test program and to be embarking on the metallurgical drilling program," Tintina CEO Bruce Hooper said in a November 5 release. "The drilling and testwork is a critical step in advancing the Black Butte project to provide economic stimulus to the local region while ensuring we protect the environment."
Archon Minerals 
Concentrating on diamond exploration in Canada's Northwest Territories, Archon Minerals hasn't made headlines as of late.
However, the company did come in second for weekly percentage growth at 33.33. Archon was last trading at $1.40.
I-Minerals 
Similarly, I-Minerals also hasn't made waves in the news lately, save for when it announced the sale of more than 680 tons of quartz-feldspar sands in late October.
However, that didn't stop the company from clocking a weekly gain of 31.71 percent to trade at $0.27. I-Minerals is primarily focused on its Helmer-Bovill project in North-Central Idaho
Lincoln Mining 
A Canadian precious metals exploration and development company based in Vancouver, Lincoln's primary projects are all located in the US. It has two projects in Nevada and one in Southeastern California.
Besides housekeeping concerns regarding stock options, Lincoln hasn't put out news in the past few months. Still, the company saw weekly growth of 27.78 percent to trade at $0.12.
Cortez Gold
Rounding out the top five gainers last week was Cortez Gold. Like several other top gainers, the production company did not put out any news to explain last week's increases.
However, it's worth noting that in its second year of operation, the company's primary focus — the Altiplano Concentrate Processing Facility in Mexico — is expected to boast annual production of 1.9 million ounces of silver, 48,000 ounces of fine gold and 16,500 tons of high-grade lead and copper concentrate for resale at market price.
Cortez Gold recorded a weekly increase of 26 percent, with the company last trading at $0.63.
Investing News Network websites or approved third-party tools use cookies. Please refer to the  cookie policy for collected data, privacy and GDPR compliance. By continuing to browse the site, you agree to our use of cookies.