Silver's price slipped on the day, but a looming economic slowdown may support the metal. Silver Investing News spoke with William Rhind Managing Director of ETF Securities, about the recent market volatility and the effect on the price of silver.
By Michael Montgomery—Exclusive to Silver Investing News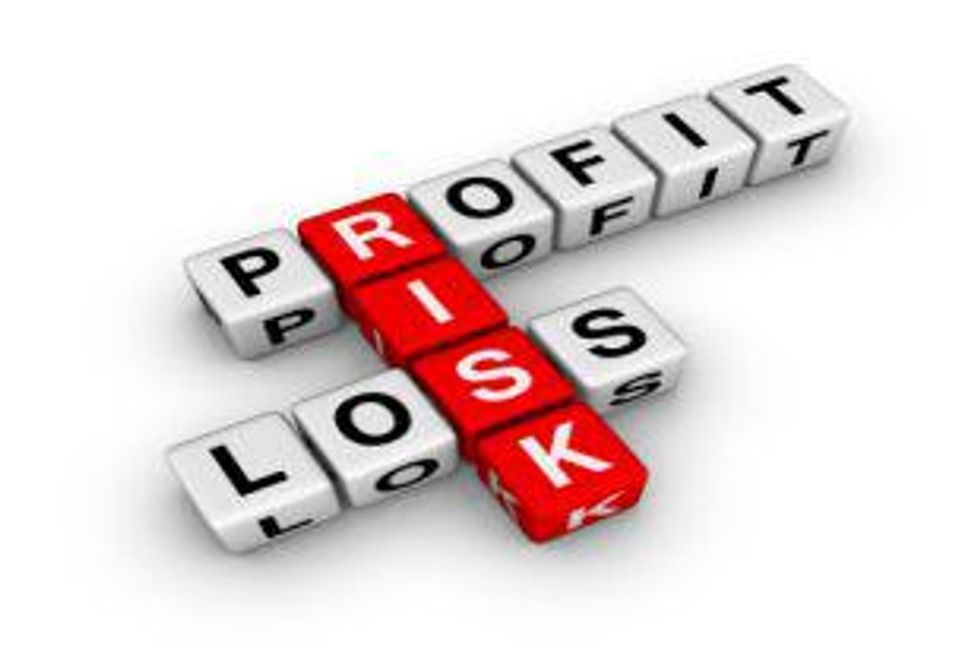 Global markets have been on a wild ride over the last week since Standard and Poor's downgrade of US debt. The Dow Jones has swung violently, with movements of the index of over 500 points per day. Historically, market volatility has meant good things for the price of precious metals as investors look for safe haven assets. The price of silver and
gold
have acted much in line with this historical precedent, only showing some weakness on Thursday. Some investors may fear that a slowing global economy may curtail the industrial demand for the white metal.
Gold touched an all-time high of $1801.00 per ounce on Wednesday, only to drop on Thursday down $27.80 to $1767.60. Silver had been moving upward at the start of the week albeit at a slower pace slower than gold. Trading on Thursday saw silver losing $0.65 down to $38.64 per ounce.
Silver Investing News spoke with William Rhind Managing Director of ETF Securities, about the recent market volatility and the effect on the price of silver.
The price of gold reached an all-time high as stock markets tumbled early in the week. However, silver's price did not exhibit the same aggressive upside as gold. While silver is a safe haven asset, half of the metals demand comes from industrial consumption which could drop off if an economic slowdown is realized.
"Silver has quite a large industrial component, in an environment where people are worried about a global slowdown, markets are correcting on the back of that," stated Rhind, adding, "with lower, if not stagnant, GDP numbers people's fear with a metal like silver, is that it will be dragged down by the market. That's the traditional wisdom."
The traditional wisdom behind silver as an industrial metal may explain why the gains in silver price were not as dramatic as gold. However, an increasingly large portion of silver's demand comes from the metal's store of value.
"In this particular instance, silver is acting as a store of value, or a currency play more than an industrial metal. Silver has largely held its ground. At some stage, one would expect silver to move in line with gold, at least in historical precedent," stated Rhind.
Thursday's downward trajectory
The price of both gold and silver lost ground on Thursday. There are two factors at play that could explain the losses: a margin hike for gold and profit taking for both metals.
"Looking back over the last couple of years, when gold has reached an all-time high there has been some profit taking," stated Rhind, adding, "With instances where margin requirements have been hiked, the effect has accelerated the profit taking. The hike in margins of 22 percent may have been a catalyst to take some money off the table."
After COMEX raised the margin requirements for silver, the price fell more than 30 percent. While gold's price was certainly hurt from profit taking, the same dramatic decline in price is not expected. The drop in price of gold, down 1.55 percent is in line with the losses in silver of 1.65 percent.
Silver price going forward
If a prolonged economic slowdown is a reality, the question on the minds of investors is: Will silver act as an industrial metal or as a store of wealth?
"I think that the store of value, the currency play will be a more powerful factor in the silver market than the industrial side. Because silver reached nearly the all-time high of $50 per ounce, I think the new psychological high for silver at $50. With silver trading at $38 per ounce, investors see the $50 mark as the high target," stated Rhind.
Market uncertainty and a looming economic slowdown helped drive up the price of silver after the 2008 crash. It follows the same logic that if another economic slowdown is on the horizon that investors will continue to seek out silver as a safe haven asset.
I, Michael Montgomery, hold no positions in silver or gold.
Featured
Investing News Network websites or approved third-party tools use cookies. Please refer to the cookie policy for collected data, privacy and GDPR compliance. By continuing to browse the site, you agree to our use of cookies.