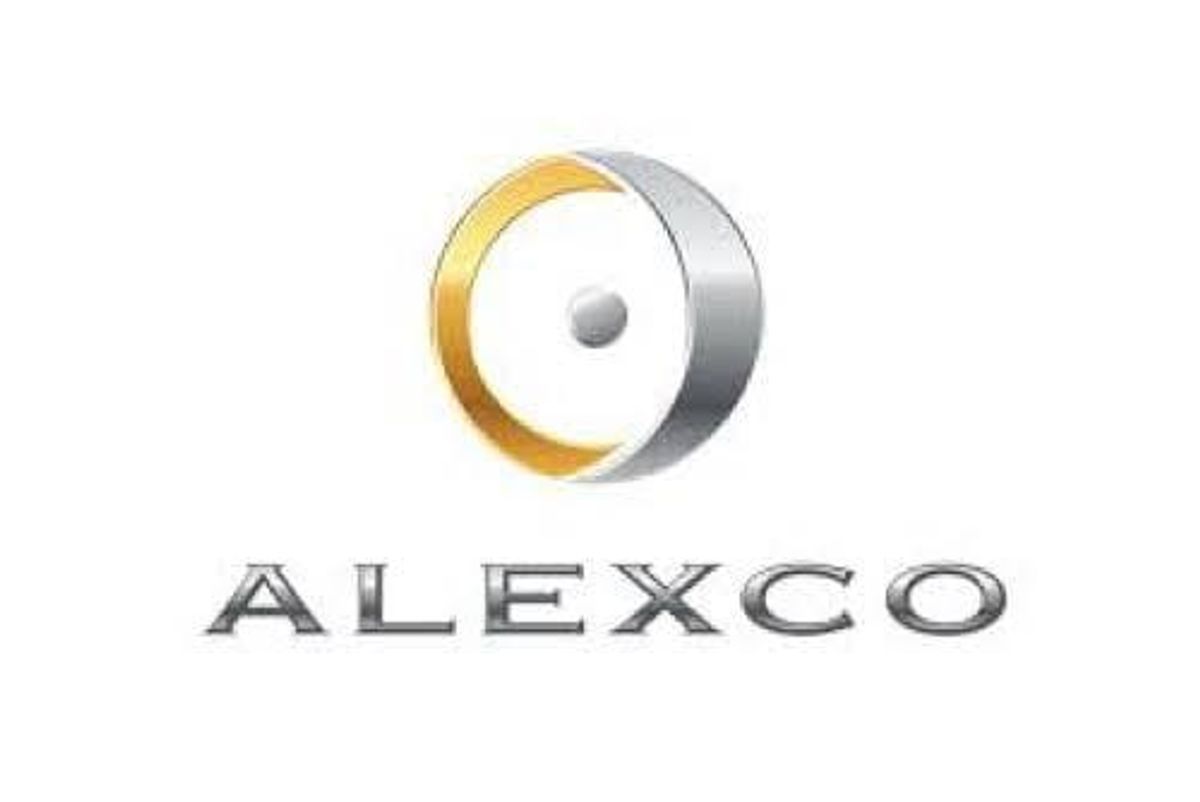 Unlike last week, silver spent most of this week above $20 per ounce.
After spending the bulk of last week under $20, silver experienced the opposite scenario this week, staying above the $20 mark for all but brief periods Monday and today.
The white metal began the week at $19.84, but by midday had risen to $20.53; later in the day, it moved up to $20.58, its high for the week thus far. A report from Capital Trading Group notes that the metal may have risen on the back of "strong gains" in the gold price or perhaps "residual uncertainty toward South African mining wage negotiations."
Since then, silver has spent the week edging downward, early today hitting $19.90, its lowest price since Monday, before recovering to close at $20.25 after the release of the jobless claims report, according to Scotiabank's daily update.
The results are in…
As silver prices move slowly upward, speculation is rife as to whether they have reached a bottom or are experiencing a short bounce before heading down again. Last week, Silver Investing News (SIN) took a look at some of the factors that, according to Market Oracle analyst Jason Hamlin and Tony Davis of Atlanta Gold & Coin Buyers, show prices for the white metal have hit bottom and are on their way up.
While there is much value in examining analysts' opinions, SIN also wanted to know what readers think. Without further ado, here are the results of the poll: 

41 percent of voters said silver prices have hit bottom and are on their way up
33 percent of voters said silver prices have not yet hit bottom
26 percent of voters said it is too soon to tell
Under the sea
In an unusual turn of events, deep-ocean explorer Odyssey Marine Exploration (NASDAQ:OMEX) revealed that this month it has recovered more than 61 tons of silver bullion from the SS Gairsoppa, a British cargo ship that sank in 1941. Since 2012, Odyssey has recovered 2,792 silver ingots from the ship — over 99 percent of the silver that was reportedly on board when it sank. The company will retain 80 percent of the net salved value of the cargo.
Greg Stemm, CEO of Odyssey, commented, "[t]his was an extremely complex recovery which was complicated by the sheer size and structure of the SS Gairsoppa as well as its depth nearly three miles below the surface of the North Atlantic. To add to the complications, the remaining insured silver was stored in a small compartment that was very difficult to access."
Odyssey now plans to continue its 2013 North Atlantic expedition, which also includes the SS Mantola, a ship that sank in 1917 and was found by Odyssey two years ago.
Company news
On Wednesday, Alexco Resource (TSX:AXR,NYSEMKT:AXU) signed an agreement that updates a 2006 agreement between Canada and Elsa Reclamation and Development Company (ERDC), Alexco's environmental subsidiary. Both agreements "indemnify Alexco from all historical mining liability and set out in detail the terms, conditions and operating protocols under which ERDC will perform ongoing environmental care and maintenance and final cleanup of legacy liabilities in the historic Keno Hill Silver District," according to the company's press release.
The execution phase of the clean-up program for Keno Hill is expected to start in 2016 and should take five years to finish.
Junior company news
Silver Mountain Mines (TSXV:SMM) on Tuesday began the 2013 exploration field program at its Ptarmigan mine, which is located in British Columbia. The program will include rock and soil sampling, a gravity survey, trenching and geological mapping, as well as "[c]ontinued onsite definition of the scope of a bulk extraction program and completion of supporting documentation for submission of the required permit application," the company's press release states.
The same day, Eurasian Minerals (TSXV:EMX,NYSEMKT:EMXX) released drill results from its Turkey-based Balya royalty property, noting that intercepts include 13.3 meters averaging 3.54-percent lead, 4.62-percent zinc and 45.35 g/t silver from the Hastanetepe zone. A new 200-meter step-out intercept is "particularly encouraging" because it "highlights the upside discovery potential for additional lead-zinc-silver zones on the property."
Wednesday, Tahoe Resources (TSX:THO,NYSE:TAHO) announced the filing of an amended technical report for its Guatemala-based Escobal project due to the British Columbia Securities Commission's comments on its May 7, 2012 preliminary economic assessment (PEA). The economic aspects of the PEA remain the same, according to the company's press release.
The release also addresses the recent actions of a Guatemalan court of appeal. While MINING.com reported yesterday that the court has challenged the operating license for Escobal on the basis that it "did not consider 250 oppositions filed against the project," Tahoe states that the court only said the country's Ministry of Energy and Mines "should have conducted a hearing of a written opposition to the Escobal exploitation license during the permitting period. The court did not rule on the substance or validity of the opposition, merely stating that MEM was obligated to hold an administrative hearing."
As a result, the court has not "invalidate[d] or comment[ed] on the Escobal exploitation license in its decision."
Securities Disclosure: I, Charlotte McLeod, hold no direct investment interest in any company mentioned in this article.

Related reading: 
Fed Chairman Bernanke Blocks Silver's Bounce
Tahoe Resources: Aiming for Production in Q4 2013
AXU:CA
Investing News Network websites or approved third-party tools use cookies. Please refer to the  cookie policy for collected data, privacy and GDPR compliance. By continuing to browse the site, you agree to our use of cookies.