Seabridge Gold recently received final approval for its application for an Environmental Assessment Certificate for the KSM project. Here, Chairman and CEO Rudi Fronk discusses what that means and what's next for the company.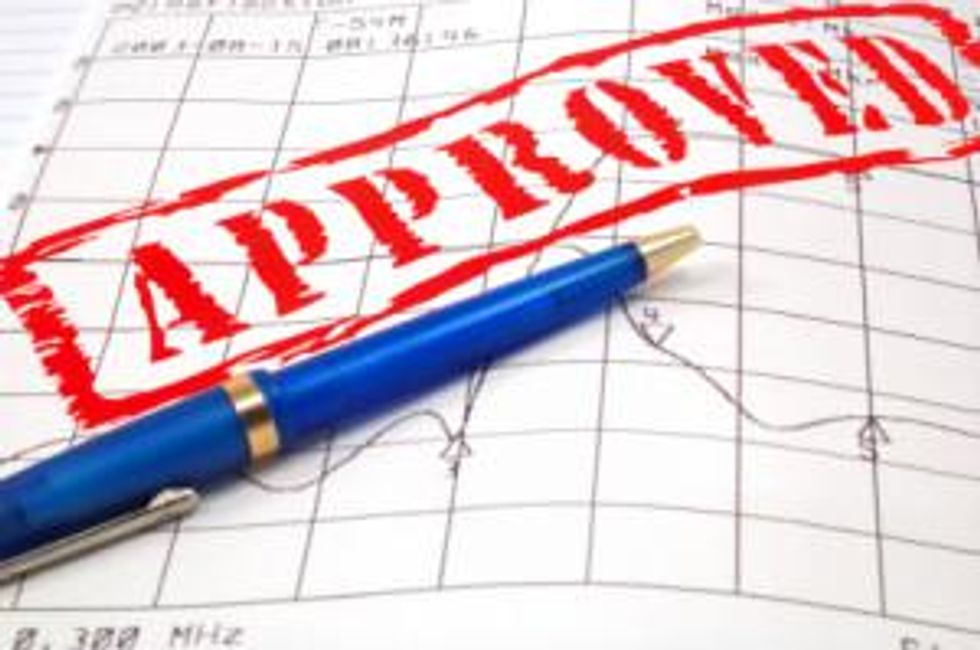 British Columbia-focused mining companies have been in the spotlight this week on the back of a tailings pond breach at Imperial Metals' (TSX:III) Mount Polley copper-gold mine. The incident released water and tailings into the surrounding area, causing physical damage and resulting in widespread water bans. 
Unsurprisingly, the breach has shaken investors' trust in Imperial, especially given that a spokesperson from BC's Ministry of Environment has said the company was warned "repeatedly" about tailings pond levels before the accident happened.
Given that context, it was refreshing to speak with Rudi Fronk, chairman and CEO of Seabridge Gold (TSX:SEA,NYSE:SA). His company recently received final approval from BC's environment and energy and mines ministers for its application for an Environmental Assessment Certificate for the KSM project, and Fronk emphasized that Seabridge is focused on following the rules as it advances KSM.
Getting to "yes" 
KSM is only the second metal mine in five years to receive an Environmental Assessment Certificate from the province of BC, and according to Fronk, it's not because no companies are applying. Rather, it's because the process "is exhaustive and expensive." It can also be tough to juggle the interests of various stakeholders; of course, as Seabridge has proved, it's not impossible.
Explaining his company's process, Fronk said, "one thing you have to recognize is that having the First Nations and treaty nations on side helps you get through the process. You need to make sure that in the process you're satisfying the questions and concerns that they bring forward as you review the project designs with them." For Seabridge, that has meant working with treaty nations and First Nations since 2008, a strategy that Fronk said has paid off "in terms of the public endorsement that [Seabridge] has received" from those groups. He added, "we've made a lot of design changes based on their input and their feedback."
Encouragingly, that collaboration will continue into the future. Fronk said, "training of local groups is important to us in terms of being able to attract as much qualified, skilled labor as we can locally. We're already on that in terms of education we're supporting in the region." Continuing, he noted, "[KSM] will be one of the largest mines ever built in Canada. It's going to employ thousands of people during the construction phase, and well over a thousand when we're in operation. It's a mine life that'll extend, right now with known reserves, in excess of 50 years."
Ready to meet challenges
KSM may be looking good in light of the Imperial Metals' accident, but that hasn't stopped some market watchers from worrying it will suffer the same roadblocks as Northern Dynasty Minerals' (TSX:NDM,NYSEMKT:NAK) Pebble project in Southwest Alaska.
Fronk, however, was quick to shut down that line of thought. "There are no comparisons," he said. "Canada has a well-defined environmental approval process that we've been in now since 2008. We've gone through the process with regulators, and they've come out and concluded that as designed, the project will not have a material adverse impact on the environment. It's two different countries with two different approval processes."
He added, "we also have the support of the local aboriginal people and the local community. You can't say the same for the Pebble project."
That said, he realizes that Seabridge is likely to face opposition in the 30-day comment period that's just opened up. "When you design a mine the size of KSM there will always be people that are against the project," he explained. Even so, Fronk isn't too worried. "At the end of the day, we've done our work, we've done it properly and the proof will be in the pudding when we get the official approval," he said.
Moving forward, investors can expect to see Seabridge search for a partner to fund KSM. That may prove tough given that Fronk believes there are probably only "10 companies or less in the world that can build and operate a mine of [its] size." However, he sees the task being easier now that Seabridge has an Environmental Assessment Certificate in hand.
At close of day Friday, shares of Seabridge were selling for $10.53 each.
Securities Disclosure: I, Charlotte McLeod, hold no direct investment interest in any company mentioned in this article.