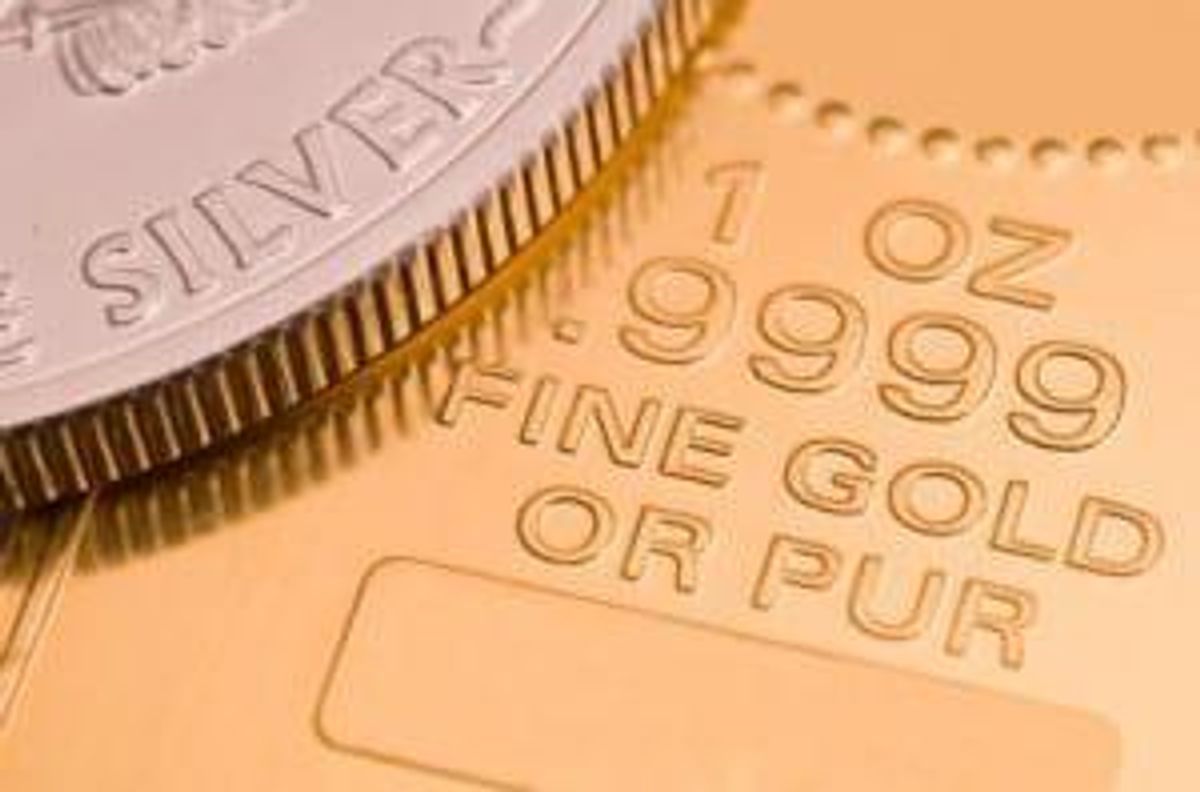 Investors in the precious metals space are no doubt familiar with Kitco. However, some might be surprised to learn how the precious metals powerhouse got started: by a university student with a $700 loan.
Investors in the precious metals space are no doubt familiar with Kitco. With both an online precious metals store and a website that features metals prices and market commentary, the name is ubiquitous in the industry.
However, some market watchers might be surprised to learn how the precious metals powerhouse got started: by a university student with a $700 loan.
What is Kitco News?
Kitco's story begins back in the 1970s, when owner Bart Kitner, then a student at McGill University, began buying scrap gold, having it refined and then selling pure gold back to the market.
"I wanted to do something different than the typical type of student job," Kitner told Al Korelin of the Korelin Economics Report in a 2011 interview. "My dad was in the jewellery business, and he knew about the gold business a little bit, so he gave me the idea of going to jewellery stores, buying scrap gold, sending it off to the refineries, getting back pure gold, selling it back to the jewellery trade."
Kitco goes online
After graduation, Kitner kept building his scrap business, turning his part-time job into a full-time career and running the business out of his apartment. In the years that followed, Kitco became much more than that, with its success coming partially due to Kitner's early interest in computers and the web.
"The website was really just excuse to have something fun to do with computers," he told Korelin. Initially, Kitner had planned to use BBS systems to share quotes on metals prices. However, when the web started to gain traction — making BBS systems obsolete — he opted to build a website instead.
At first, it was simple. "We put up gold, silver, platinum, palladium, one price. That was it. That was the site," he said. That Kitco website went up in 1995, well before the internet was as widely used as it is today. As the company has noted, Kitco's site put market information that was once closely guarded into the hands of a much broader audience, making it a trusted source for information on the precious metals sector.
Soon enough, Kitco branched out into aggregating news and market commentaries, and eventually began generating its own news content as well. Kitco News soon became a trusted source of news on precious and base metals markets. It has been quoted by respected national and international news agencies such as Reuters, Bloomberg, Forbes and the Associated Press.
Indeed, the site was one of the first to report on a lawsuit brought against the US Federal Reserve by the Gold Anti-Trust Action Committee back in 2011.
Issues with Revenu Quebec
Kitco's journey hasn't gone without a few bumps in the road. In 2011, the company was involved in a tax dispute with Revenu-Québec when the ministry alleged that Kitco and 11 other companies were involved in a fraud scheme linked to gold processing.
Kitco vigorously defended itself against those claims, stating that it was being unjustly held responsible for unremitted taxes from some of its suppliers. The company originally filed for creditor protection following the claims, and on November 6, 2014, it received an extension of the stay period under the Companies' Creditors Arrangement Act until June 18, 2015.
According to lexology.com, the Superior Court of Québec ruled in Kitco's favor on February 1, 2016. The ruling is currently under appeal, and Kitco also filed a lawsuit against Revenu-Québec seeking $122 million in damages.
Kitco today
Overall, Kitco continues to operate as a well-known buyer and reseller of precious metals. According to an emailed statement from the company, Kitco for the most part services North American retail demand from its offices in Montreal, where it is "certainly within the top three if not the largest retailer of bullion investment bars."
It also has an extensive client base in Europe, captures a predominant share of the local market in Hong Kong and has "direct distribution agreements with a variety of Government Mints and direct lines to LBMA recognized refineries and Comex depositories."
For its part, Kitco News remains a popular source of information on the precious and base metals industry. It attracts nearly 1 million visitors each day.
Securities Disclosure: I, Teresa Matich, hold no direct investment interest in any company mentioned in this article.
This article was originally published on April 13, 2015 by the Investing News Network.
Investing News Network websites or approved third-party tools use cookies. Please refer to the cookie policy for collected data, privacy and GDPR compliance. By continuing to browse the site, you agree to our use of cookies.