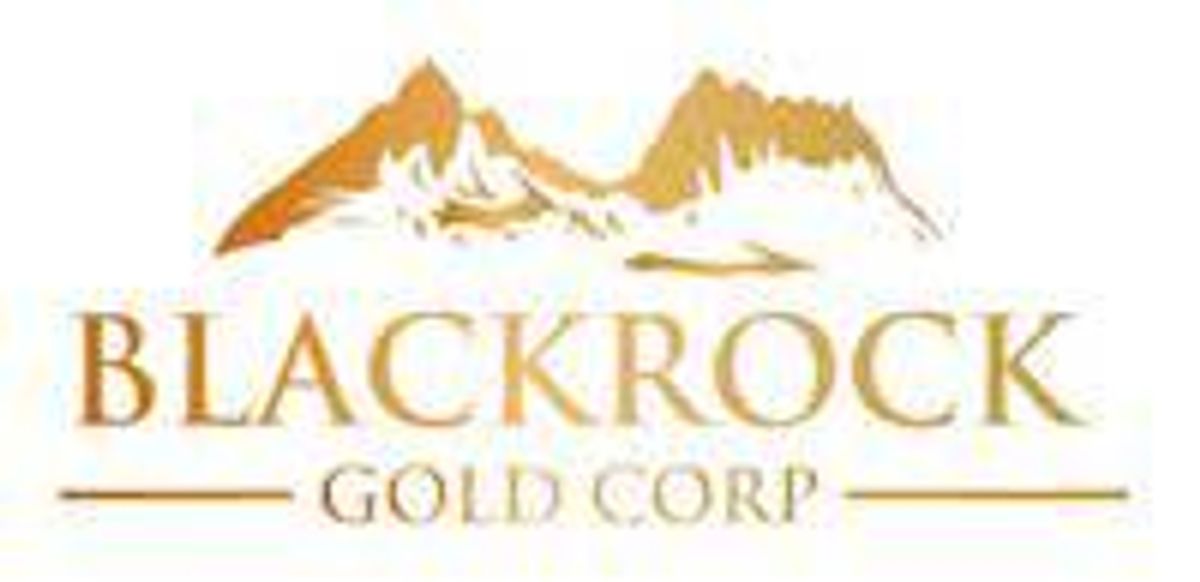 Blackrock Gold Corporation (TSXV: BRC) (the "Company") is pleased to announce that its CEO Greg Schifrin has recently conducted a site visit to its recently optioned Silver Cloud Property in Elko County, Nevada to evaluate the property and potential drill targets.
Blackrock Gold Corporation (TSXV:BRC) (the "Company") is pleased to announce that its CEO Greg Schifrin has recently conducted a site visit to its recently optioned Silver Cloud Property in Elko County, Nevada to evaluate the property and potential drill targets. A review of all the historic Silver Cloud Property data is under examination from past property Lessee's including Teck Resources, Placer Dome and Geologix. The data review and 3-D modeling of the previous drill data will help in the location of drill targets for Blackrock Gold Corp's 2018 drill campaign. The historic data review will be completed within the next couple of weeks. In addition BRC is in the process of completing drill permit notification for the Silver Cloud Property which will be submitted to the Bureau of Land Management Elko District Office. The drill permit notification will be submitted shortly after the data review is complete and drill site locations are sited on the ground. BRC is using the Hollister Mine and Midas Mines geologic models, correlating them to Silver Cloud, to generate drill targets.
Greg Schifrin, "The hot spring sinters at Silver Cloud are massive and extensive and very similar in characteristics to the Hollister Mine right next door. The previous high grade gold intercepts at Silver Cloud in the historic drilling by Teck and Placer Dome are very encouraging for continued positive results at this project."
BRC plans to commence it drilling program during the summer of 2018 pending drill permit notification approval. The BRC management team is working collectively to expeditiously advance the Silver Cloud project to drilling.
Blackrock Gold Corp will be an exhibitor at the Cambridgehouse International Mining Investment Conference 2018 in Vancouver on May 15 and 16. 2018. Blackrock invites everyone to come and join us at our booth and meet our team.
For further information, please contact:
Gregory L. Schifrin, Chief Executive Officer
Blackrock Gold Corp.
Email: gschifrin@blackrockgoldcorp.com
Phone: 1 – 208-290-1180
Website: www.blackrockgoldcorp.com
The TSX Venture Exchange has not reviewed and does not accept responsibility for the accuracy or adequacy of this release.Neither the TSX Venture Exchange nor its Regulation Service Provider (as that term is defined in the policies of the TSX VentureExchange) accepts responsibility for the adequacy or accuracy of this release.
This press release contains forward‑looking statements. All statements, other than statements of historical fact, constitute"forward‑looking statements" and include any information that addresses activities, events or developments that the Companybelieves, expects or anticipates will or may occur in the future including the Company's strategy, plans or future financial or operating performance and other statements that express management's expectations or estimates of future performance.
Forward‑looking statements are generally identifiable by the use of the words "may", "will", "should", "continue", "expect","anticipate", "estimate", "believe", "intend", "plan" or "project" or the negative of these words or other variations on these wordsor comparable terminology. These statements, however, are subject to known and unknown risks, uncertainties and otherfactors that may cause the actual results, level of activity, performance or achievements of the Company to be materially different from those expressed, implied by or projected in the forward‑looking information or statements. Important factors thatcould cause actual results to differ from these forward‑looking statements include but are not limited to the ability of the Company to attract financing and the general market conditions of the industry in which the Company operates and the other factors discussed in the sections relating to risk factors discussed in the Company's continuous disclosure filings on SEDAR.
There can be no assurance that any forward‑looking statements will prove to be accurate, as actual results and future events could differ materially from those anticipated in such statements. Accordingly, the reader should not place any undue relianceon forward‑looking information or statements. Except as required by law, the Company does not intend to revise or updatethese forward‑looking statements after the date of this document or to revise them to reflect the occurrence of future unanticipated events.
NOT FOR DISTRIBUTION TO UNITED STATES NEWS WIRE SERVICES OR FOR DISSEMINATION IN THE UNITED STATES
Source: www.newsfilecorp.com
Investing News Network websites or approved third-party tools use cookies. Please refer to the  cookie policy for collected data, privacy and GDPR compliance. By continuing to browse the site, you agree to our use of cookies.