Obama's Cause And Lithium's Effect
President Obama aims to have one million electric cars on US roads by 2015, but the road ahead is clearly still pothole ridden. His short trip to China ensured the green signal for the US-China Electric Vehicles Initiative, all set to ensure lithium as the next break out investment. US President Barack Obama is a … Continued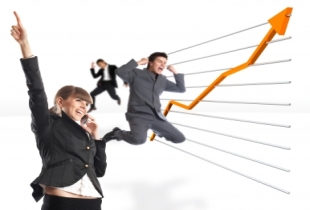 President Obama aims to have one million electric cars on US roads by 2015, but the road ahead is clearly still pothole ridden. His short trip to China ensured the green signal for the US-China Electric Vehicles Initiative, all set to ensure lithium as the next break out investment.
US President Barack Obama is a convert. Impatient with the progress of hydrogen fuel cells, which always seem to be "about 20 years way", he ripped up the previous administration's financial commitment to hydrogen development to instead focus on the electric vehicles. This, he has maintained, is the quicker technological route to lowering emissions.
Read the rest of this article on Lithium Investing News.
Follow developments in resource mining and exploration for free.