Mad Dash To Lock In Lithium
An industrial mineral commodity conference in Las Vegas showcased how corporates are warming up to lithium. While Canada Lithium harped about ensuring a secure US lithium supply, which they said was only a 12-hour drive from Detroit, the company also maintained that early tests conducted by the firm had produced battery-grade lithium. Peter …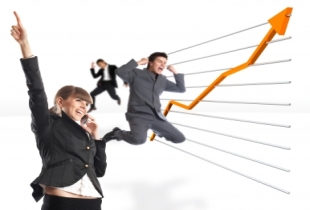 An industrial mineral commodity conference in Las Vegas showcased how corporates are warming up to lithium.
While Canada Lithium harped about ensuring a secure US lithium supply, which they said was only a 12-hour drive from Detroit, the company also maintained that early tests conducted by the firm had produced battery-grade lithium.

Peter Secker, president and CEO of Canada Lithium spoke on several advanced projects that have been fast-tracked by the company, all in mining-friendly Quebec. Some details were also presented earlier, which you can see here.