Tin Market Traces Recovery
By Leia Michele Toovey- Exclusive to Tin Investing News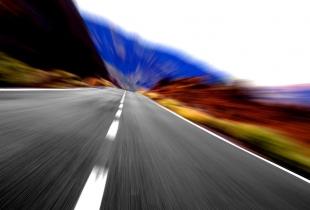 Despite concerns over the euro-zone economy, demand in the region is helping to drive up the price of tin with both European and Japanese buyers dominating the market. These purchasers are preferentially buying from the Kuala Lumpur Tin Market (KLTM), which in turn is placing Kuala Lumpur prices at a premium over the LME. This strong overseas demand has led to a KLTM price premium that has been ranging between $380- $490 per tonne of tin.  Previously, before the heat-up in overseas demand the price differential between the KLTM and the LME stood at approximately US$120 per tonne.
The tin market has been very volatile over the past month, tracing the price moves of the overall market. The metal dropped below $16,000 per tonne at the beginning of June when panic over euro-zone solvency permeated the markets.  Now, since the start of July as overall market sentiment has improved, so has the price of the metal. Tin peaked around $18,000 and found support at approximately $17,300 per tonne. This week on the LME, the price of tin has been recovering from its near-term low of $17,300. On July 7th, the metal opened at $17,600 per tonne. Stockpiles stood at 16,820 tonnes, less than one month's worth of consumption.
Company News
Consolidated Tin Mines (ASX: CSD) has reported results from an in-house preliminary scoping study conducted in conjunction with SEMF Pty Ltd on its Mt Garnet Tin Project. The project, located near Cairns in North Queensland, has the potential to produce the equivalent of US$437 million of tin over its initial 7.5 year life span. The gross value of US$437 million will be earned over an initial 7.5 year mine life, provided tin is priced at $15,740 per tonne. Returns are based on mine throughput of 700,000tpa of tin ore producing 22,868 tonnes tin metal in concentrate plus 1,774,500 tonnes magnetite concentrate grading >65 percent iron over initial 7.5 year mine life. The project has significant expansion potential to deliver additional financial returns over an extended mine life beyond the initial 7.5 years, with an estimated surplus of $214 million in indicated reserves.