Market fundamentals suggest that the tungsten scrap market should be thriving, but those in the industry are making reports to the contrary.
By Michelle Smith – Exclusive to Tungsten Investing News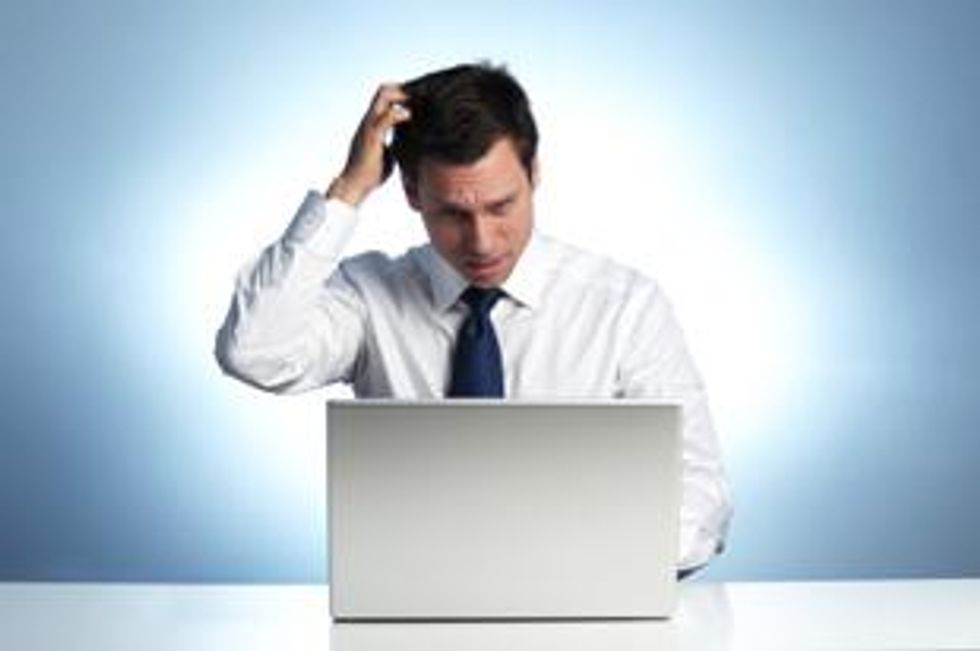 Bob Stirling of
PM Recovery
refers to tungsten scrap as "strange material." By this, he means the business, not the actual metal. And he is not the only one to report bizarre behavior in this segment of the supply chain.
At a time when tungsten prices have soared, when the lead supplying nation is limiting exports, and analysts are predicting supply shortfalls, it may seem reasonable to assume that the scrap market would be booming in a country that classifies the metal as a strategic and critical material but has no active mines. This, however, is not the case in the US, according to some players in the tungsten scrap and recycling industry.
Mike Evans of AR Recycling explained that scrap tungsten prices per pound have hit a peak and business has fallen. Those in the industry are hoping that the numbers will be stronger later this year, he says, specifically from September to December.
Others in the industry have also confirmed this claim of a slowdown. Frank Stanbach of Carbide Cutting Tools said that about a month ago the large scrap buyers just stopped buying. To put things into perspective, he explained, that one company that he has done business with has millions of pounds of scrap on hand and it's not moving because there are no buyers.
Stirling agreed that part of the problem right now is that buyers do not want to pay the current scrap prices.
For those experiencing these problems, buyers' hesitation and their apparent bargaining power appears to make no sense given the overall tungsten market fundamentals.  Certain principles are basic – supply shortages, current or forecasted – combined with growing demand drives up prices and limits consumers' bargaining power. But, scrap dealers are seeing the exact opposite.
Joe Sery, CEO and Owner of Tungsten Heavy Powder, who said he has only heard of the slowdown from another dealer, confirmed that there are current shortfalls and that they will continue due to an increasing number of companies recycling scrap – another suggestion of a thriving industry.
Yet, prices have reportedly dropped from around $14.50-15 per pound to about $13 per pound in approximately a month.
There are a number of theories as to why this is happening. One business owner says that there are suspicions in the industry of hoarding. Another said it is likely that the big buyers are trying to force a price correction.
Kevin Anetsberger, General Manager of Midwest Tungsten Service, explained that a lot of what is going on right now are seasonal effects.  He said it must be remembered that there is a correlation between scrap and raw material prices, but the two markets are not the same. According to Anetsberger, tungsten from recycled scrap has a more limited market and that market is largely associated with industrial needs. Industrial activity tends to slow down in the summer, he said. Furthermore, he also noted that in the past few weeks, raw tungsten prices have begun dropping though at a slower pace.
Although suspicions and theories vary, almost everyone in the scrap and recycling industry point to a common factor at play: China.
Stirling attests that the Chinese dictate the tungsten market without a doubt. They have a tendency, for example, to periodically flood the market with cheap APT, making scrap prices appear high.
Stanbach echoed the sentiment, noting that although the Chinese have mines producing the majority of the world's supply, they still buy scrap.
Not only is China buying, according to Sery, the Chinese are buying every pound of scrap available.
"If you stop and think deeper, maybe the Chinese are trying to dominate the scrap market. Carbide tools rely heavily on scrap. If the Chinese take control of that, they will run everything," Stanbach told Tungsten Investing News.
Though this theory may thus far be unsupported, it is something to consider given that one of the alleged reasons for reduced tungsten exports from China is that they are consuming more of the metal domestically to produce finished products.
Anetsberger once again points to a less devious motive– the growing industrial needs in China could also explain their desire for scrap. He agreed, however, with predictions that the current summer lows will rebound, probably around September. After which prices are likely to remain high over the long term, said Anetsberger.
Investing News Network websites or approved third-party tools use cookies. Please refer to the  cookie policy for collected data, privacy and GDPR compliance. By continuing to browse the site, you agree to our use of cookies.