US Rare Earths recently published assays from surface channel sampling at its North Fork properties; they reveal total rare earth oxide grades of up to 10.3 percent.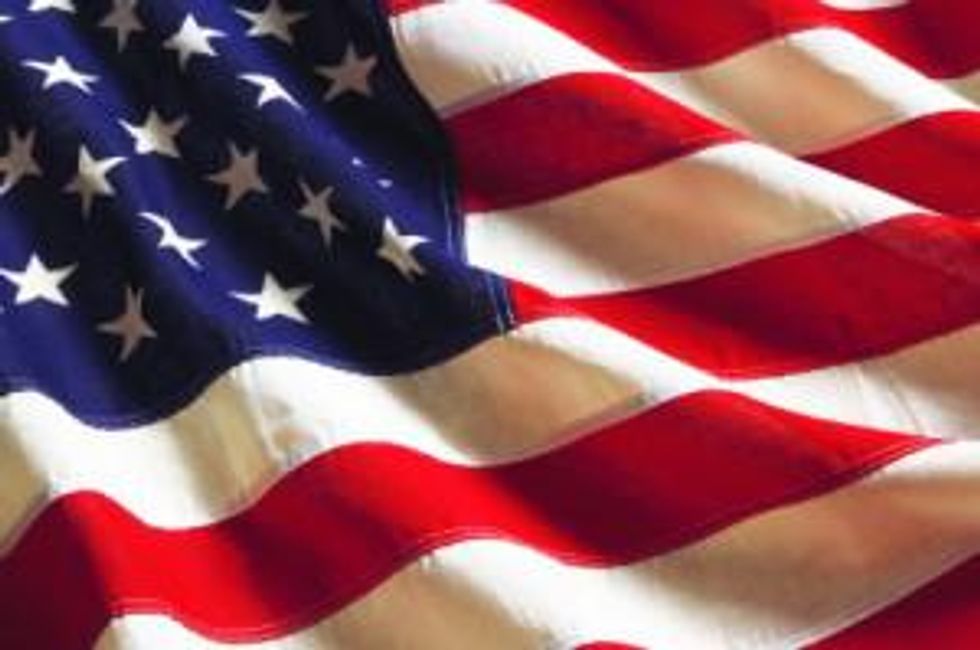 US Rare Earths (OTCBB:UREE), a rare earth company with mining claims in Idaho, Montana and Colorado, last week announced assays from surface channel sampling at its North Fork properties; they reveal total rare earth oxide (TREO) grades of up to 10.3 percent.
Critical rare earth oxides dysprosium, terbium, europium, neodymium and yttrium were found at grades of between 1.2 and 1.4 percent in the 18 by 4-mile mineralized trend.
"We are delighted with a number of the observations and discoveries identified from our review of the 2013 Phase I drilling and exploration program data. Our announcement today speaks to the enormity of the Company's land position across 25,000 acres and the richness of concentrations of critical and heavy rare earth oxides that we are seeing," CEO Kevin Cassidy said in a statement.
The market was impressed by the news, with US Rare Earths' stock rising to $2.95 a share Thursday in an overall good week during which the company saw a five-day gain of 6.5 percent.  The assay results followed an October statement that US Rare Earths is expanding the drilling program at its Last Chance property, with four additional holes to be sunk.
US Rare Earths said that based on its Phase 1 exploration results, it "believes there is significant potential to locate a newly defined critical rare earth deposit in the North Fork area of Idaho." It has therefore elevated the North York property to priority and expects to start drilling a second phase this year.
"The North Fork mineralized system, while different in mineralogy to that of the Lemhi Pass deposit at Last Chance, is seen as a significant opportunity to increase area critical rare earth resources amenable to centralize processing. Advanced exploration will need to be conducted to determine subsurface structure, average grades, and tonnages," the company said in its release.
Other company news
Matamec Explorations (TSXV:MAT), a Quebec company that has a joint venture with Toyota Tsusho (TSE:8015) to develop its Kipawa heavy rare earths deposit, last Wednesday was awarded the Enterpreneur of the Year award by the Quebec Mineral Exploration Association.
"The award emphasizes the work of a team and its contractors whose company has made significant progress over the past year. This progress can be related to the development of a specific project, to all company activities or the development of a mining project towards its phase of production," the association announced.
"We are very honoured to have been recognized by the association for our Québec Kipawa Heavy Rare Earth Project, which is the first project outside of China to have filed a 43-101 Feasibility Study Technical Report," said Andre Gauthier, Matamec's president and CEO.
Gauthier is referring to a feasibility study published back in September. It shows a pre-tax net present value of $260 million with a 21.6-percent internal rate of return, paid back over 3.9 years. Through its joint venture with Toyota Tsusho, Matamec plans to supply the company with heavy rare earths such as dysprosium, which is used in hybrid and electric vehicles.
Great Western Minerals (TSXV:GWG) last week announced a new resource estimate for its Steenkampskraal rare earth project in South Africa. The Saskatoon-based company said the property now contains an additional 38,200 tonnes of total rare earth oxides, totalling 67,000 tonnes, in the in situ indicated category. That includes 46,000 tonnes of tailings. Great Western also added 16,600 tonnes of TREOs, including yttrium oxide, to the measured category.
"The results of the MRE [mineral resource estimate] show an increase of total rare earth oxides including yttrium oxide bringing the total in situ and tailings Indicated and Measured resource to 86,900 tonnes TREO," said CEO Marc LeVier. That is an increase of 171 percent in TREOs, or 54,800 tonnes, compared to the last resource estimate published in December 2012.
The good news was countenanced by the company reporting lower third-quarter revenue, $4.4 million versus $4.8 million a year earlier, due to weaker metals prices. In the press release, LeVier blames the lower revenues on its production subsidiary, Less Common Metals. He said Great Western continues to make progress on its feasibility study, which will incorporate an optimized metallurgical process and the increased resources outlined above.
A preliminary economic assessment filed earlier this year shows that the project has a net present value of $555 million, with a 66-percent internal rate of return.
Price update
This past week there was little activity in the rare earths market as Chinese sellers held out for higher prices, Metal-Pages reported. Buyers are also staying out of the fray, preferring to remain cautious as they see what materializes in the coming weeks. A look at the prices of rare earth metals and oxides over the past week shows most remain unchanged, although decreases were reported for cerium metal and oxide, lanthanum metal and oxide, neodymium oxide and praseodymium/neodymium oxide. The heaviest price discounts were 99-percent cerium metal FOB China, down 7.14 percent at $12.14 a kilogram, and 99-percent lanthanum metal FOB China, which dropped 8.3 percent and is now selling for $10 to $12 a kilogram.
Securities Disclosure: I, Andrew Topf, hold no direct investment interest in any company mentioned in this article.
Related reading:
New Canadian Network to Push Rare Earth Mining
Investing News Network websites or approved third-party tools use cookies. Please refer to the  cookie policy for collected data, privacy and GDPR compliance. By continuing to browse the site, you agree to our use of cookies.