The stunning 72 percent reduction of rare earth export quotas and other changes to trade policy in July, 2010 shined a spotlight on the rare earth market. Prices for the various elements skyrocketed, and share prices of junior miners exploded. China has stated that export quotas are being determined once again, and the world anxiously waits.
By Michael Montgomery—Exclusive to Rare Earth Investing News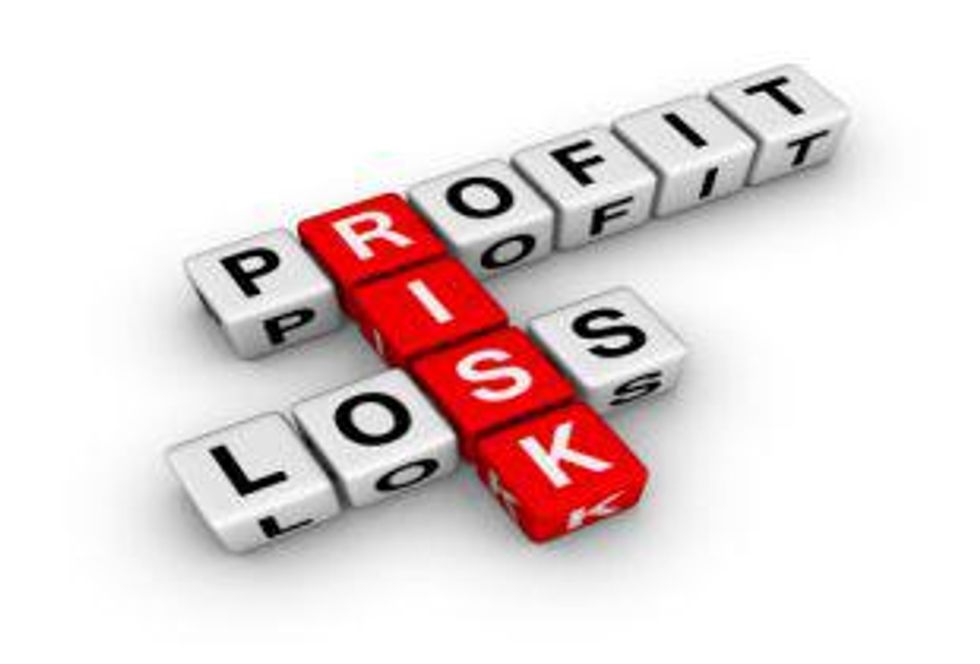 Lost in the tragic events of last week's earthquake and subsequent nuclear meltdown that focused the world's attention on Japan, was a story that will affect the rare earth market more than any other factor: China's export quotas. China controls the entire supply chain of these metals and trade policy has been becoming more and more stringent over the last few years, culminating last July when the nation slashed exports by 72 percent.
Reports last week stated that the central government would be determining the exports for the second half of 2011; however officials have not released on the date on which the quota will be announced.
Over the better part of the last decade, China has been quietly reducing quotas by approximately 5 percent per year. However, last year that all changed. The government began slashing mining quotas, according to Chinese officials, in an effort to control environmental degradation. The change in trade policy has prompted governments and corporations around the world to find, fund and secure supply of rare earth oxides.
The reports of the coming export quota are in true form, fairly vague. "China will issue a second batch of rare earth export quotas later this year, but the total volume for 2011 has yet to be decided… the decision on how much would be adjusted compared to last year was now in the "last stage of research," stated Chen Deming, Chinese Commerce Minister. The quota should be released mid-summer; around July if history serves as a guide.
There are as many speculations as consequences to the reasons behind the massive departure in trade policy from China, and all of them have a grain of truth. China may be trying to entice foreign companies to build their wind turbines and high tech goods in China, creating higher paying jobs, and they may well just be cashing in on the monopoly we let them create by destroying their environment. It seems the economics of "cheaper is always better" has had its consequences, too. Now there is an increasing audible drum beat from the US, Japan and the EU calling for a World Trade Organization (WTO) trade dispute over rare earths and other critical metals under China's dominant control.
Another story buried in the headlines last week was about US representatives in Congress and the Senate urging Interior Secretary Ken Salazar and Treasury Secretary Tim Geithner to block Chinese mining projects in the US and elsewhere precisely because of their rare earth policy. Some of the excerpts state the dominance and reliance on Chinese supply are dangerous to national security and to the economy.
"China's anticompetitive practices are exacerbating global supply problems at a time when world demand continues to climb… until China lifts its rare earths foreign investment prohibitions, we respectfully request that you enforce reciprocal prohibitions with respect to Chinese investment in mineral exploration and purchase in the United States.  The United States should not sit passively while China's investment policies hamstring U.S. companies and undermine our national and economic security needs," stated the letter by Senators Debbie Stabenow (D-MI), Charles E. Schumer (D-NY), Robert Casey (D-PA) and Sheldon Whitehouse (D-RI).
Congress is also weighing the merits of the 'H.R. 618 Rare Earths and Critical Materials Revitalization Act of 2011.' The bill calls for the development of long term stable supply of rare earth oxides, it also appropriates $70 million over the next five years for research and implementation. The US Congress seems to be taking an active role in advancing domestic rare earth production in the wake of Chinese policy.
The looming WTO trade dispute may pick up steam if China goes through with plans to build a stockpile of rare earths and other base metals, further reduce quotas, as well as become a net importer of rare earth elements in the coming years. "China may eventually need to import the materials . . . There's a strong possibility of importing heavy rare earths in the next three to four years," stated Liu Junhua, deputy secretary for Baotou Rare Earth High-Tech Industrial Development Zone Committee. He added that China has increased its consumption of rare earths by 200 percent over the last 12 months. If another substantial cut is made to export quotas, look for the WTO to weigh in on the subject.
China is leading the way in production of wind turbines and high tech goods needed for the future. Unless the US and the rest of the western world wants to hand over all the capital needed to create energy systems and technology needed to compete in the 21st century, it would be wise to speed up rare earth projects.
Investing News Network websites or approved third-party tools use cookies. Please refer to the  cookie policy for collected data, privacy and GDPR compliance. By continuing to browse the site, you agree to our use of cookies.