Avalon's stock has been climbing as it ticks off milestones for its Nechalacho Rare Earth Elements Project at Thor Lake, Northwest Territories.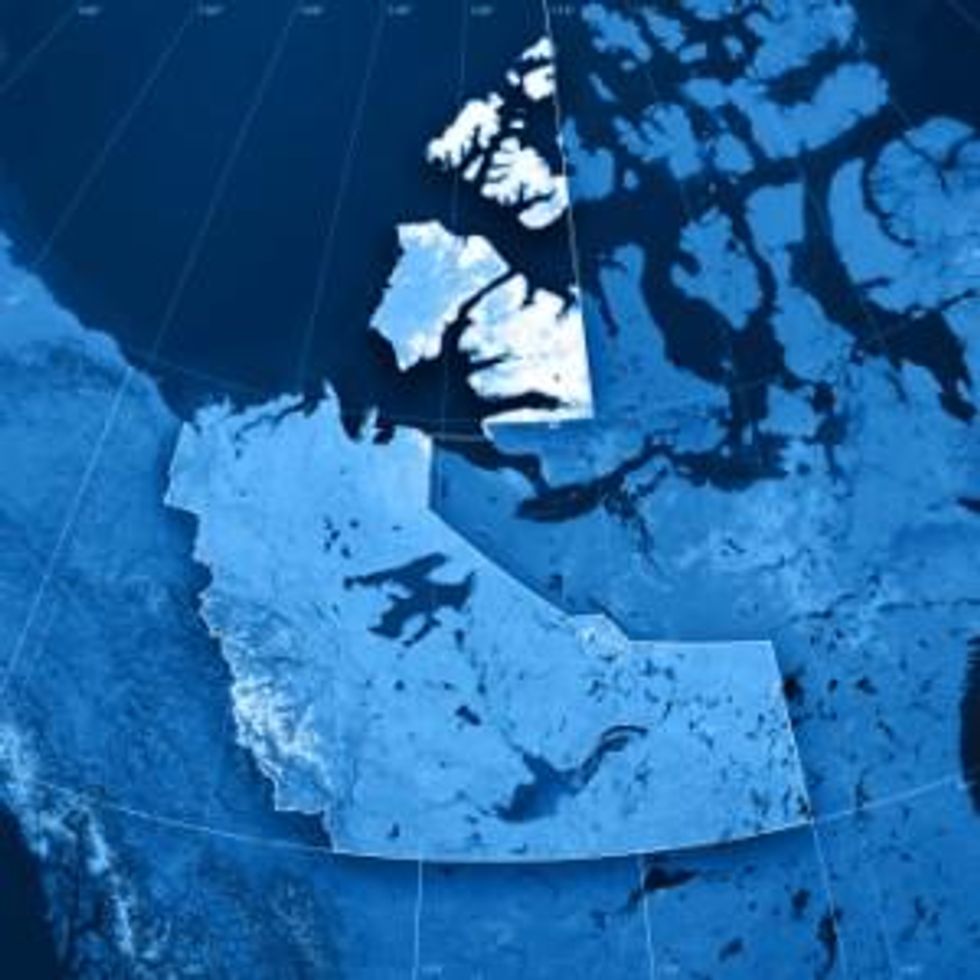 Avalon Metals (TSXV:AVL) has published a stream of news recently about its Nechalacho Rare Earth Elements Project at Thor Lake, Northwest Territories. That had Rare Earth Investing News asking whether the Toronto-based junior is poised to break new ground, not only in terms of mining, but in putting Canada on the map of sites outside China able to produce rare metals used, among other things, in electronics and green technology applications. 
Before tackling that question, here's a brief rundown of Avalon's progress to date:
In April the company published a feasibility study by SNC-Lavalin, which Avalon noted was the first on a heavy rare earth project outside China. The deposit contains the five "critical" rare earth oxides (REO) neodymium, europium, terbium, dysprosium and yttrium, which AVL says would account for over 82 percent of REO revenues. At a net present value (before taxes) of $1.351 billion, offering investors a 19.6 percent internal rate of return, the economics of Nechalacho are enticing, but what really caught headlines, and raised a few eyebrows, was the project's capex.
Avalon said in its April press release that total construction costs are pegged at $1.575 billion – including the underground mine, concentrator, hydrometallurgical plant and a separation facility to be built in Louisiana – leading analyst Jon Hykaway of Byron Capital Markets to wonder whether it is possible to raise that kind of money in today's market:
"Resource stocks in general are simply out of favour at present and finding the resources for a $1.58 billion capital expenditure does not seem likely," Hykaway said in a research note. "Rare earth oxide prices continue to fall and demand is stagnant or shrinking. While we believe that this trend will reverse itself to a certain extent with reliable non-Chinese suppliers, investors do not seem to have subscribed to this way of thinking."
Another analyst quoted by The Northern Miner was more forgiving. "A lot of work has been completed on Avalon's Nechalacho," CIBC's Matthew Gibson stated. "However, much still has to be completed in order to reach production, including firm off-take partnerships, financing, as well as obtaining permitting. We believe investors will take a wait-and-see approach until at least a partner is found."
Avalon admitted that "the current state of equity markets …. may limit the Company's short term financing opportunities," but put a positive spin by saying that delays in raising funds will give it time to "focus on Project optimization over the next four to six months, which will limit the erosion of its treasury from large Project development expenditures." Avalon is still hoping to bring the mine to fruition by 2017.
While president Don Bubar told Canadian Press on July 29 that "The demand for capital to build this project is still a pretty intimidating number," The Northern Miner identified some key items from the feasibility study that could bring costs down:
"These include, among others, reintroducing the cracking of zircon at a later date to increase the direct production of heavy rare earth elements (HREE) and separate the by-products from the EZC; improving reagent selection and flotation recoveries at the hydrometallurgical plant; and potentially deferring the building of the refinery and instead toll process Avalon's mixed rare earth concentrate through a refinery or refineries that have been built and are operated by others. Alternatively it could use excess capacity at its own refinery to toll process third party production and cut operating costs," the mining publication reported.
Toward that end, Avalon on Friday published an update on metallurgical test work, which as most rare earth investors know, can make or break a REE project regardless of the metal contained in the ground. According to the study, test work has simplified the concentrator flowsheet and improved hydrometallurgical recovery rates to over 90 percent for the heavy rare earths, and for zirconium, tantalum and niobium- metals that are found in the deposit with the rare earths. Importantly, Avalon says that the new process replaces the previous sulfuric acid bake process that generated an Enriched Zirconium Concentrate (EZC) byproduct, meaning it "has the potential to significantly enhance product revenues."
Technical advances for Avalon have been accompanied by environmental progress to date as well. The company announced on July 29 that the project was approved by the Mackenzie Valley Environmental Impact Review Board, subject to conditions related to water management and protection of wildlife. The fate of the project is now in the hands of the federal Cabinet.
How has the market reacted to Avalon? In a time of depressing valuations for rare earth juniors, Avalon is a bit of a breath of fresh air. While the stock is down 39 percent year to date, AVL has seen a recent uptick, particularly over the past month, when its value has grown 47 percent. No doubt Avalon's news has contributed to investor's bullishness on the stock, as well as the recent growth in rare earth prices, particularly heavy rare earths. Investors would do well to keep Avalon on their watch list of companies considered to to have the potential to turn rare earth deposits into mines.
Securities Disclosure: I, Andrew Topf, hold no direct investment interest in any company mentioned in this article. 
Related reading:
Rare Earth Stocks Gain on Chinese Mine Closures
Investing News Network websites or approved third-party tools use cookies. Please refer to the  cookie policy for collected data, privacy and GDPR compliance. By continuing to browse the site, you agree to our use of cookies.