Nov. 07, 2011 06:00PM PST
Juniors miners need to keep in mind that Chinese investors are in for the long haul and seek strategic investments.
By Karan Kumar – Exclusive to Resource Investing News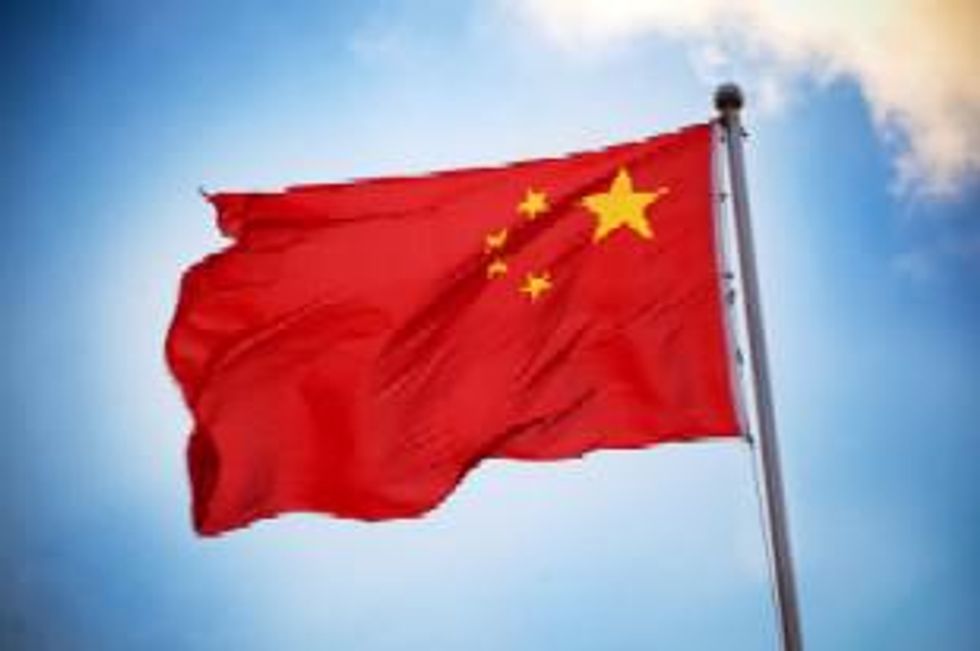 More and more junior miners in North America are reaching out to private Chinese investors for money. And Chinese investors, who have funded many mining and resource-sector deals in Asia and Africa – where they are known as the new imperialists – are keen to take a strategic stake in junior miners in Canada, Australia and the United States.
"What I can say is that junior miners are flooding to China in an effort to raise money," said Jamon Rahn, vice-president of Emerging Asia Capital, a Hong Kong-based boutique investment firm that connects foreign junior miners with Chinese capital. "However the typical Toronto fundraising strategy does not work in Beijing."
Despite differences in language and culture and business strategy, Moly Mines (ASX:MOL,TSX:MOL) and Copper Strike (ASX: CSE) are two companies who attracted Chinese capital this year to fund operations. Moly Mines obtained financing through state-owned enterprises (SOEs) and Copper Strike through private Chinese investors.
Copper Strike raised $5.822 million in a placement agreement with Jintai Yuanchuang Mining Co. Ltd and Taifeng Yuanchuang International Development Limited, who bought 32.3 million shares shares at 18 cents each for a 19.99 percent percent stake in the company. Moly Mines got loans totaling nearly $500 million from China Development Bank Corp. for the construction of its Spinifex Ridge molybdenum and copper project in Western Australia. The deal includes a $465 million syndicated loan and a $35 million working capital loan. Moly Mines was advised by Hanlong Mining Investment Pty Ltd, which invests in mining companies and is a subsidiary of Sichuan Hanlong.
"In Toronto, you issue a term sheet and then fill it out by the end of the week with the usual suspects and these are typical hedge funds looking for a set return and then they are out of the stock," Rahn said. "Chinese investors, both SOEs and privates, take a very strategic and technical approach to their investments. They are in it for the the long haul."
Rahn explained that firms such as China United Mining Fund, Sinom Holdings and Hanlong are examples of Chinese investors who are looking for strategic investments and long-term deals.
"These are the privates that are quite active on a market level but with strategic motives," he said, adding that Canadian miners looking for Chinese money need to establish local representation.
"China deals are very hands on and it is not something well managed from a Toronto desk. All documents need to be in Mandarin. This makes sure the true investment and technical case is communicated to the Chinese investor. For any of our clients, we produce China-focused presentations and mandarin technical summary documents. We work with leading Chinese geologists to provide a desktop review of the projects using Chinese geological standards and benchmarks. We find Chinese investors feel more comfortable with foreign projects once a Chinese geologist has vetted it." Rahn stated.
Chinese investments in Canadian junior miners are set to increase, Rahn said. "Our business has doubled in the last six months due to the current market situation. More junior miners with good projects realize that the key to success is finding a good strategic Chinese partner that can aid in eventual engineering, procurement and construction (EPC) requirements, funding, and debt financing."
While there are no statistics yet on how many investments Chinese investors have made in junior miners abroad, Rahn said his company is working on an index to track such deals. The index is expected to be ready in the first quarter of 2012.
Most of the deals happening in the private space and in the junior mining space are in the $5 million to $50 million range, Rahn said.  Just four years ago, most Chinese entrepreneurs or privately-owned mining companies would not touch a junior miner or overseas exploration project because of the risk. But attitudes have changed as consolidation in the industry has forced Chinese investors to look abroad for opportunities, the Financial Times reported earlier this year. While deals done by Chinese SOEs make the headlines, smaller deals by private Chinese investors are rising in number, with three to four deals happening in the private space a year.
Privately-owned Sichuan Taifeng, for example, completed deals with four ASX-listed junior miners in the $20m-$50m range last year. More recently, the Chengdu-based conglomerate headed by a Chinese property tycoon, invested $49 million in Australia-based iron ore producer IMX  Resources.
Investing News Network websites or approved third-party tools use cookies. Please refer to the  cookie policy for collected data, privacy and GDPR compliance. By continuing to browse the site, you agree to our use of cookies.