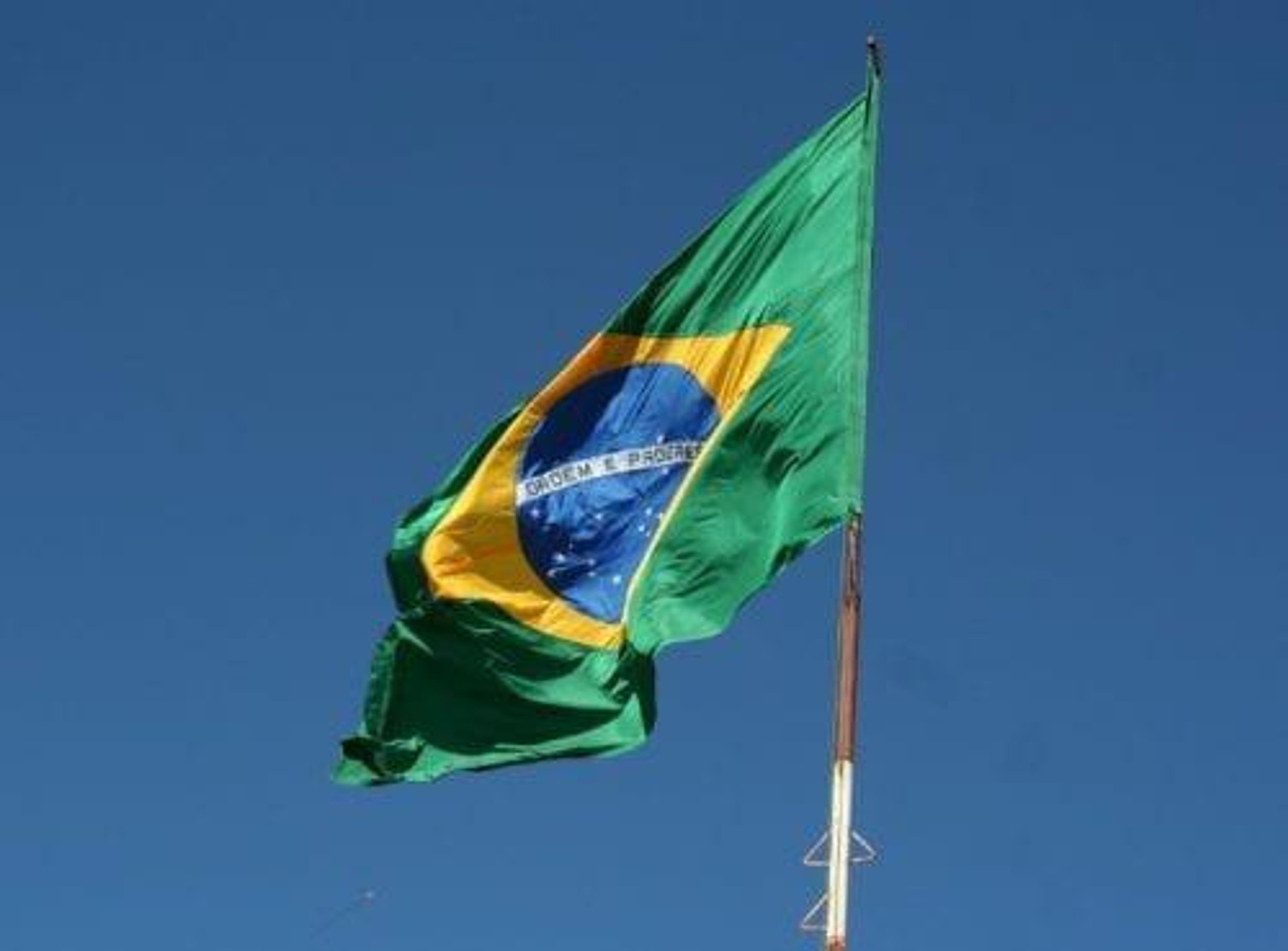 INN takes a look at Brazil and the election of Jair Bolsonaro, who campaigned on deregulation, improving ties to the US and limiting Chinese investment. But will his strongman image get in the way of western money?
The Brazilian presidential election has come to a close, with the Social Liberal Party candidate Jair Bolsonaro cruising to victory with over 55 percent of the popular vote in the run-off election held on October 28.
Bolsonaro, a former military officer and 27-year veteran of Brazilian federal politics, won the presidency with a ten-million vote lead over the Worker's Party candidate, Fernando Haddad, who stepped in to replace Luiz Inácio Lula da Silva as presidential candidate from the centre-left party after da Silva was put behind bars on April 7 for corruption charges.
The Worker's Party won the last four presidential elections before 2018, putting da Silva in office between 2002 and 2010, and Dilma Rousseff into office from 2010 until her impeachment in 2016.
While da Silva had been polled to win the presidential election before he was barred from running (including against eventual winner Bolsonaro), the election of a right-wing candidate is seen as a rebuke to 16 years of centre-left politics in Brazil — a period that has seen the economy flourish and flounder.
To put it mildly, Bolsonaro is a colorful political figure. He is well-known for his strong conservative bent and antagonistic reputation — indeed it's these characteristics that have drawn the most attention from global media outlets that have branded him the 'Trump of the Tropics' and a 'far-right firebrand'.
Given the state of the Brazilian economy today, it was Bolsonaro's pledge to turn the situation around through deregulation and less red tape that drew interest from the business community in Brazil and from foreign investors — and especially Canada given it's stable of mining interests.
Iron ore is one of Brazil's major exports with resources exports overall accounting for 15 percent of all exports.
Brian Leni of Junior Stock Review told the Investing News Network (INN) that Bolsonaro's journey to the presidency was not a surprise.
"Much like Donald Trump's win in the United States, a president with whom Bolsonaro has been compared, I think it was a natural change in leadership given their campaign narratives and the state of both economies leading up to their election," said Leni.
According to Leni, Bolsonaro's policy platform of de-regulation "is a good thing for the country and, overall, it will have a trickle-down effect into the mining sector."
Leni said Bolsonaro had yet to make any distinct statements on mining however, pointing out that much of the current coverage was merely attempts at inferring causality between past statements and future policy.
"One example is Brazil dropping out of the Paris Accord and how that may lead to an opening up of the Amazon for development. In my opinion, the Amazon is the riskiest area of Brazil to invest in, from a mining perspective," he said.
"I take the idea of the development of the Amazon with a grain of salt, but it would be positive for companies looking to develop projects in that area of the country."
When asked whether Bolsonaro's election would see increased investment, Leni said yes.
"Regulations are major hurdles for investment in any country. By de-regulating and allowing the market to run its course, money is able to flow in and out of the country more easily, which vastly reduces the risk associated with international investment."
Lobo Tiggre of the Independent Speculator said that "we could see a rush of juniors into Brazil now, on the presumption of a better business environment," but he took a cautious approach.
"A more pro-business attitude at the top doesn't necessarily make for a more cooperative or efficient bureaucracy. It also doesn't make the country any safer, physically. And the kind of strong-arm policies that would make the country safer quickly would also tend to violate human rights."
On the coverage of Bolsonaro, Tiggre said Bolsonaro is was being "painted by the media as a Pinochet-like thug who's likely to turn the place into a dictatorship."
"That may or may not be true — but Pinochet was good for Chile's economy, and for mining, which has long been a big part of that country's success."
A major part of Bolsonaro's platform however has been strengthening ties with the US at the expense of China  — Brazil's largest foreign investor.
In an interview with Reuters, a year before the election, he said "China is taking over Brazil," and pledged to restrict China from buying Brazilian companies.
Tiggre expressed doubt that Bolsonaro would turn down cold, hard cash from Chinese investors though. "He'd have to be crazy and stupid."
Leni said that his statements were likely mere posturing and early negotiation tactics.
"Given the current tariff war between the Americans and the Chinese, it would appear Bolsonaro and his government are taking American's side, but cynically, I think it could also be parlayed into making an agreement with the Chinese."
On Bolsonaro's approach to the economy, it's yet to be seen whether investors will be happy with Bolsonaro's Brazil — he doesn't assume the presidency until 2019 (though some reports are saying that yes, the markets are happy).
According to Leni however, Bolsonaro's bolshy image is unlikely to leave him.
"Bolsonaro's comparison to Trump is the left wing media's way of saying they disapprove of what he represents. Unfortunately, I think that the vast majority of people aren't deep thinkers and rely heavily on their "trusted" media source for their opinions, therefore, never really getting past the headline or first level analysis of any given issue.
"I don't think that Bolsonaro will be able to escape the image of how he is being portrayed by western media. I don't think it will matter over his 4-year term, however, as I believe smart money will think more deeply about what Bolsonaro could potentially do and will invest accordingly."
Tiggre said that Bolsonaro's image could well have an impact on investment.
"Publicly traded companies in politically correct countries like the US and Canada might not want to go there, but the Chinese certainly will."
We shall have to see whether Bolsonaro is serious about playing hard ball with the Chinese, in that case.
Don't forget to follow us @INN_Resource for real-time updates!
Securities Disclosure: I, Scott Tibballs, hold no direct investment interest in any company mentioned in this article.
Editorial Disclosure: The Investing News Network does not guarantee the accuracy or thoroughness of the information reported in contributed article. The opinions expressed in these interviews do not reflect the opinions of the Investing News Network and do not constitute investment advice. All readers are encouraged to perform their own due diligence.
Featured
Investing News Network websites or approved third-party tools use cookies. Please refer to the cookie policy for collected data, privacy and GDPR compliance. By continuing to browse the site, you agree to our use of cookies.