Miners in Canada's westernmost province spent a record amount looking for new deposits last year — and they may be just getting warmed up.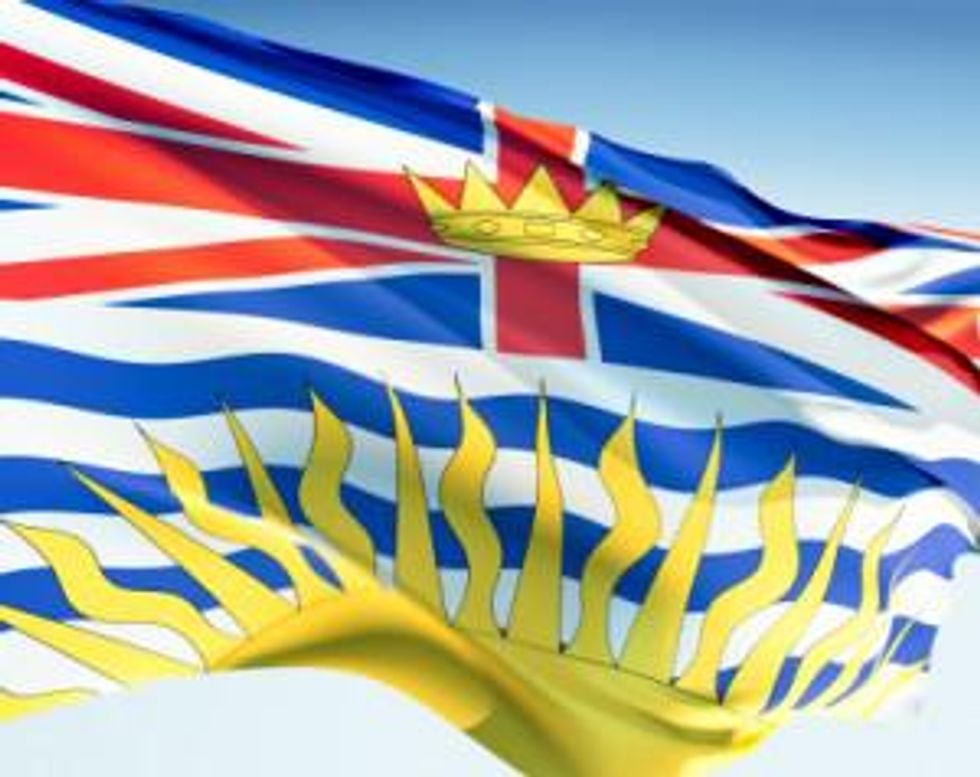 Exploration spending surged in British Columbia in 2012, according to new figures from the province's government.

In a January 28 speech at the 30th annual Mineral Exploration Roundup conference in Vancouver, BC Premier Christy Clark revealed that miners spent a record $680 million searching for mineral deposits in the province during the year, a 47-percent increase from the $462 million spent in 2011.
"Compare that to the 1990s, when $26 million a year in exploration was underway," said Clark. "We've come a long way in 12 years."
The government's figure comes on the heels of the Mining Association of Canada (MAC)'s Facts & Figures 2012 report, which, as we reported on January 28, shows a massive rise in exploration spending in the country as a whole. Exploration outlays hit $3.9 billion in Canada in 2011, up 585 percent over the previous decade, according to that study.
The Association for Mineral Exploration British Columbia (AME BC), which represents mineral exploration firms across the province, welcomed Clark's announcement.
"We are pleased that advanced metal and coal exploration projects in all regions of the province have led to these impressive numbers," said AME BC chair Michael McPhie in the organization's press release. "Our sincere hope is that many of these projects become the mines of the future to ensure that our province continues to supply the metals, coal and minerals that our society — and developing economies around the world — need for everyday life."
Read an exclusive interview between AME BC President and CEO Gavin Dirom and INN Senior Editor Andrew Topf.
Mining drives the BC economy
Meanwhile, on the same day as Clark's speech, the Conference Board of Canada released its Future of Mining in Canada's North report, which indicates that recent exploration spending in BC is set to translate into sharply higher mineral output in the coming years.
"Northern British Columbia is expected to see the fastest expansion of mining output out of all the northern regions over the forecast period," states the report. "Starting in 2013, mining production will begin a four-year rapid ascent due to the opening of many new mines. Northern British Columbia's mining output will increase by an impressive 300 per cent between 2011 and 2020, with a compound annual growth rate of 17 per cent."
It's hard to underestimate the value of mining to British Columbia's economy. The industry's production value hit $8.6 billion in 2011, and the mining industry invested $2 billion, up $700 million from 2010, according to 2011 data from the BC government. In addition, some 29,000 British Columbians work in mining, mostly in rural areas, where other types of jobs can be scarce.
The province is perhaps best known for its coal and natural gas, but it also has significant reserves of other resources, including copper, gold, silver and molybdenum.
That huge mineral wealth is a big reason why British Columbia has established itself as a global hotspot for resource exploration; as the MAC report points out, there are 1,200 mineral exploration companies based in the province, with most located in Greater Vancouver.
Approval backlogs targeted
At the Roundup conference, Clark touted a number of new initiatives that her government is undertaking to further bolster mining in the province. For example, Clark has promised 17 new or expanded mines in BC between 2011 and 2015.
"Here we are, not even at 2015, and we are already halfway there," she said. "Since 2011, three new mines are in production and three are under construction. Five major mines have received approval to expand."
Still, challenges remain. For example, as we reported on December 26, some of the province's miners have raised concerns about long delays in BC's environmental assessment process. In her speech, Clark pointed to her government's success at easing bottlenecks in approving new projects.
"We have reduced the backlog for Water and Land Act tenures by 53 percent for land and 48 percent for water," said Clark. "Average turnaround times for all new notice-of-work applications have been reduced from 110 days on the day I took over as premier down to the current 80 days. But we have more to do. Our next goal is to get it from 80 days to 60."
To achieve that goal, Clark announced an additional $7 million over the next six months to further increase the government's focus on reducing approval backlogs. As well, starting this month, the province will move to an electronic application process for natural resource-related authorizations, according to Clark.
Securities Disclosure: I, Chad Fraser, hold no positions in any of the companies mentioned in this article.
Related reading: 
Soaring Exploration Spending Buoys Canadian Miners
BC Environmental Assessment Process Raises Questions
Featured
Investing News Network websites or approved third-party tools use cookies. Please refer to the  cookie policy for collected data, privacy and GDPR compliance. By continuing to browse the site, you agree to our use of cookies.