Graphite Juniors Head Lower as Prices Weaken
Aug. 12, 2012 09:15PM PST
Battery Metals
Shares of many graphite juniors have headed lower in the past few months as critical mineral prices have weakened for the first time in three years. Juniors and their projects are very sensitive to graphite prices, an expert says.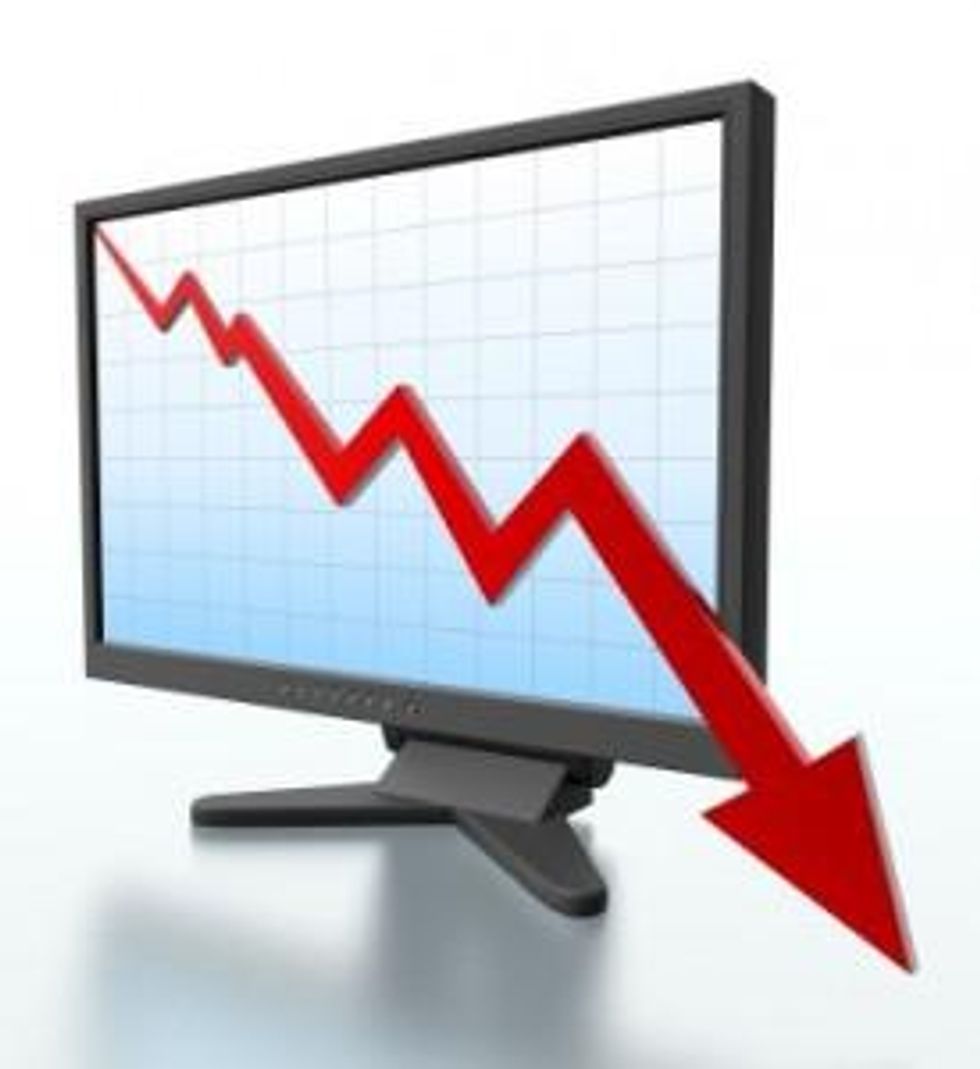 Graphite prices fell in May for the first time in three years. Since then prices have recovered slightly, but sentiment remains weak. Stock prices of many juniors exploring for graphite have also gone down. Northern Graphite (TSXV:NGC) has fallen more than 55 percent in the past three months. Focus Metals (TSXV:FMS) has fallen 25 percent and Standard Graphite (TSXV:SGH) has lost more than 63 percent.
Graphite Investing News spoke with Chris Berry, founder of House Mountain Partners, a company that conducts research on the commodity and energy markets, about falling graphite prices, the fall in share prices, and whether the high graphite prices seen during the past few years are sustainable.
Graphite Investing News: Do you think weakening graphite prices are the main reason that graphite juniors' stock prices are falling?
Chris Berry: There are a host of factors that I think have influenced the share prices of graphite junior exploration companies. The summer doldrums, an incredibly tough financing environment, waning investor sentiment, and a slowdown in global industrial activity are some of the main issues at this point in the cycle. Lower prices for graphite are certainly a factor in the downward "re-rating" of graphite company shares, but not the only one.
GIN: Why have graphite prices fallen and why has market sentiment turned bearish regarding prices in the past few months?
CB: Graphite prices were high on a historical basis and had been in this position since 2009 coming out of the Great Recession. A downtick in pricing is not surprising given the fact that graphite is an industrial mineral and we see strong headwinds to economic growth in the Eurozone, the United States, and a general slowdown in emerging markets such as China and India.
GIN: Do you think graphite prices will continue to head lower? What does this low price mean for juniors' pending projects and other exploration activity in the sector?
CB: I'm not sure about the direction of pricing, but most of the graphite projects in existence today are highly sensitive to the price of graphite. So, a persistent and long-lived depressed graphite price will certainly affect graphite exploration companies and likely their ability to raise sufficient capital to continue exploration projects.
GIN: At what graphite price does it make sense for juniors to explore for this critical mineral?
CB: This depends on a whole host of factors, including the graphite flake composition, grade of the deposit, and tonnage. A graphite exploration company with management that has experience in building graphite mines and selling their product to end users is also a plus as good management can find a way to run an economic mine profitably.
It is also important to look at the "footprint" or composition of a graphite deposit to get a sense for potential economics. Obviously, different flake sizes and types of graphite all command a different price on world markets. A deposit slanted more towards large-flake graphite would be able to weather fluctuations in the market, but there are a number of factors to consider, making choosing a specific graphite price above which to explore a difficult question to answer.
GIN: Is there any indication that the reason graphite prices are slumping is that some of the much-talked-about new uses for graphite — such as batteries and pebble-bed nuclear reactors — are not that feasible?
CB: I wouldn't say that these applications aren't feasible, but the explosive demand many are anticipating won't materialize until a more balanced picture of global growth emerges. We have written extensively of an "electrified future" where hundreds of millions of citizens in the emerging world who want a better quality of life will demand reliable and affordable electricity. This phenomenon puts the need for additional sources of graphite squarely in the crosshairs. It's just important to remember that it won't happen overnight. The lithium-ion battery business only accounts for a small percentage of overall graphite demand, but it is growing at a much faster rate than traditional uses such as steelmaking.
GIN: According to Industrial Minerals, the 24-month average price for various sizes and grades of flake graphite is $2,100 and the 12-month average is $2,600. Do you think these prices are sustainable going forward, especially with more graphite hitting the market and demand from these new applications perhaps not rising that much?
CB: Given a global growth picture that is murky at best, I'd say these prices are not sustainable over the near term. The real wild card here is just how quickly "next-generation" applications such as lithium-ion batteries, fuel cells, and pebble-bed nukes, for instance, gain mass commercial appeal. Additionally, new supply on the marketplace from existing producers could serve to keep a lid on graphite prices. That said, graphite plays a critical role in the functioning of today's society and that of tomorrow's, so it will be fascinating to watch the changes in the industry in coming years.
Securities Disclosure: I, Karan Kumar, hold no direct investment interest in any company mentioned in this article.
Featured Battery Metals Stocks
Investing News Network websites or approved third-party tools use cookies. Please refer to the cookie policy for collected data, privacy and GDPR compliance. By continuing to browse the site, you agree to our use of cookies.