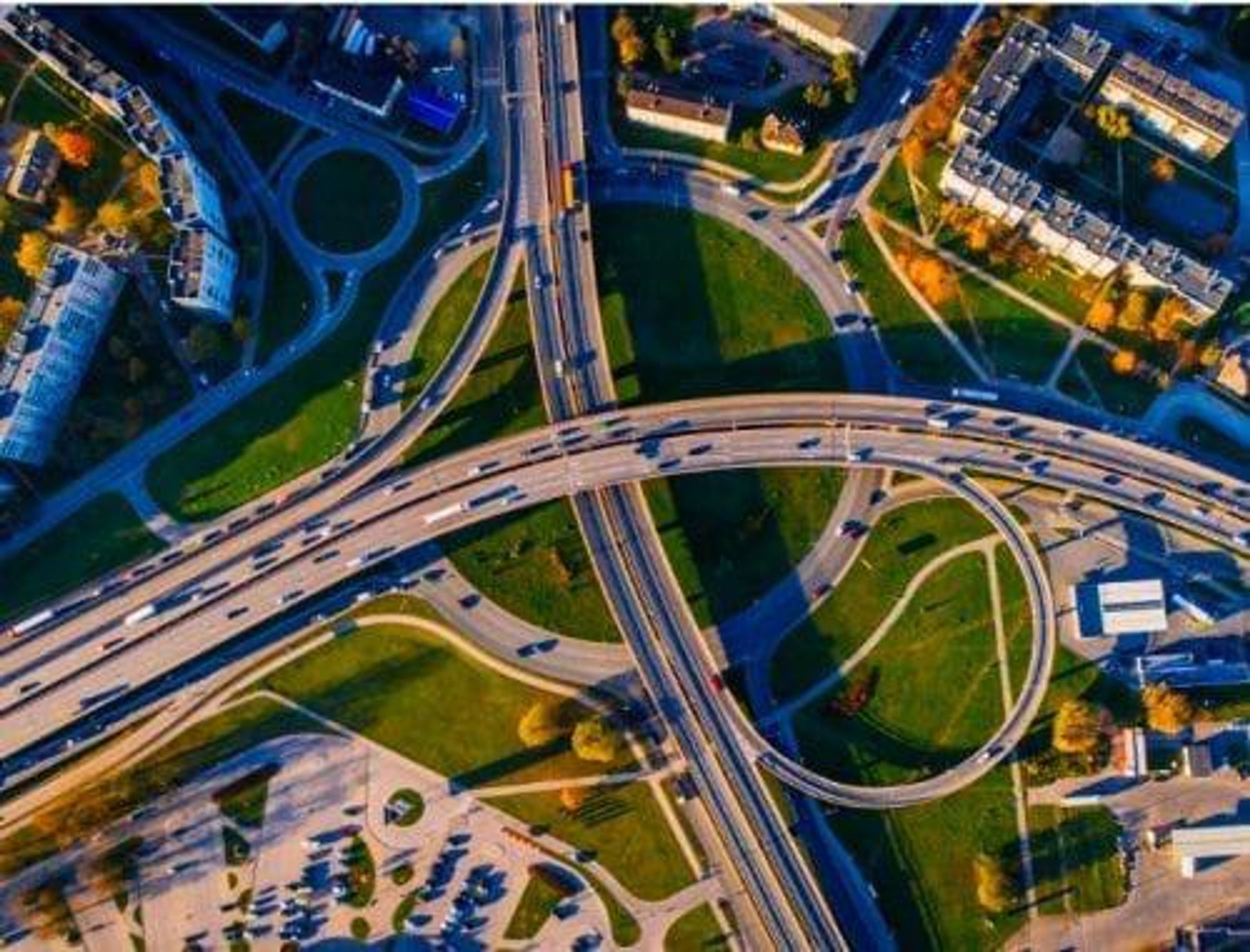 At this year's AME Roundup, John Pfahl of SRK Consulting explained what he thinks needs to happen for electric vehicle demand to take off.
Speaking at the Association of Mineral Exploration Roundup in Vancouver, John Pfahl of SRK Consulting said that for the electric vehicle (EV) market to take off, the consumer base would have to be broadened through a reduction in cost and through the development of a more marketable product.
In his presentation, "Battery Minerals: the Hype, the Reality and Uncertainty", Pfahl said that the biggest obstacle to a (more) booming EV market was cost.
"At the end of the day, the majority of consumers in the world are going to make decisions based on cost first and foremost — right now, electric vehicles are for the wealthy."
He said that with two-thirds of electric vehicles currently owned by households earning more than US$100,000 a year, "that's not sustainable for the long term — that has to change."
"The average Model 3, which is meant to be the electric vehicle of the masses, sells at US$60,000."
Pfahl said that over the next few years, the manufacturers of EVs would have to move quickly to bring down the cost of battery technology before government subsidies fall away to ensure the market is sustainable.
"At some point, governments can't continue to subsidize like they have."
Another issue is the marketing of EVs, which Pfahl said have so far been pitched as a niche product that make a "statement", saying that many of the products on the market were downright ugly.
"They might work for a few people, but not the masses."
Pfahl also touched on range anxiety and infrastructure, as well as long-term questions about the future of the private vehicle and the rise of share culture, such as scooters as personal transportation.
Moving on to the mineral components of electric vehicles, Pfahl spoke at length about lithium, cobalt and nickel.
Lithium especially is a mineral that has its value pegged to the future and potential of the EV market.
For lithium, uncertainty is all about cost of lithium-ion batteries and whether EV demand would continue. "Can costs come down fast enough, and will sales be sustained when the subsidies come off?"
"All of the other uncertainty here — the size of the battery pack, things like potential for the grid and home storage — is more or less noise when it comes to the demand side of things. Either EVs are going to go and lithium is going to be successful, or we are going to see a pretty epic fail here."
For now, nobody has to worry about technology moving away from the mineral, said Pfahl.
"There is no technology out there that is even remotely close to commercial production that would replace lithium-ion as the battery of choice for electric vehicles."
Cobalt on the other hand has a less than rosy future, according to Pfahl, who pointed to supply-side issues and the reality of technology as reasons for long-term pessimism.
"It's a by-product mineral, so its difficult to develop new cobalt mines of any scale because the majority of cobalt production comes as a by-product of either nickel or copper."
Looking at battery technology, Pfahl said that while "we like cobalt in batteries because it makes them much safer…we don't need it."
Given we don't need it, supply issues (which includes the headaches of dealing in the Democratic Republic of Congo) and the high costs as a result of that mean that "right now all the battery manufacturers are doing everything they can to engineer cobalt out of batteries," said Pfahl.
"We're not getting rid of it immediately, but for the health of the industry we have to bring cobalt content down to as minimal as possible."
He concluded that either cobalt would lose its importance as a battery metal (and therefore value), or the EV market would be hindered (and possibly fail) due to its high-cost driving up prices, and driving away consumers.
The third mineral he touched on — nickel — is more tied up in its own world of stainless steel and therefore not pegged to the EV demand question. There's also far more of it.
"Uncertainty in nickel is different than cobalt and lithium. There's plenty of nickel out there, there's no incentive for battery manufacturers to move away from it so I think we'll have that nickel demand, it'll be real, the question is where does the supply come from."
The nickel story was more aligned with deposits and what was mined — relying on sulfide deposits means the nickel price would be very healthy, as they produce class 1 nickel appropriate for EVs. However, laterite deposits — which represent the majority of deposits, and the majority of tonnage mined — require an HPAL (high pressure acid leach) plant to be refined into class 1.
"And HPAL plants have been spectacularly unsuccessful in general," said Pfahl.
The big uncertainty for nickel and its price is therefore how Tsingshan's planned HPAL plant in Indonesia turns out, though Pfahl said he "wouldn't put it past them to be able to pull it off" refining laterite ore into battery-grade nickel.
"It's a big point of uncertainty — because if they can pull that off, US$20,000 per tonne nickel absolutely is not needed — it stays close to where it is now."
Don't forget to follow us @INN_Resource for real-time updates!
Securities Disclosure: I, Scott Tibballs, hold no direct investment interest in any company mentioned in this article.
Featured
Investing News Network websites or approved third-party tools use cookies. Please refer to the  cookie policy for collected data, privacy and GDPR compliance. By continuing to browse the site, you agree to our use of cookies.