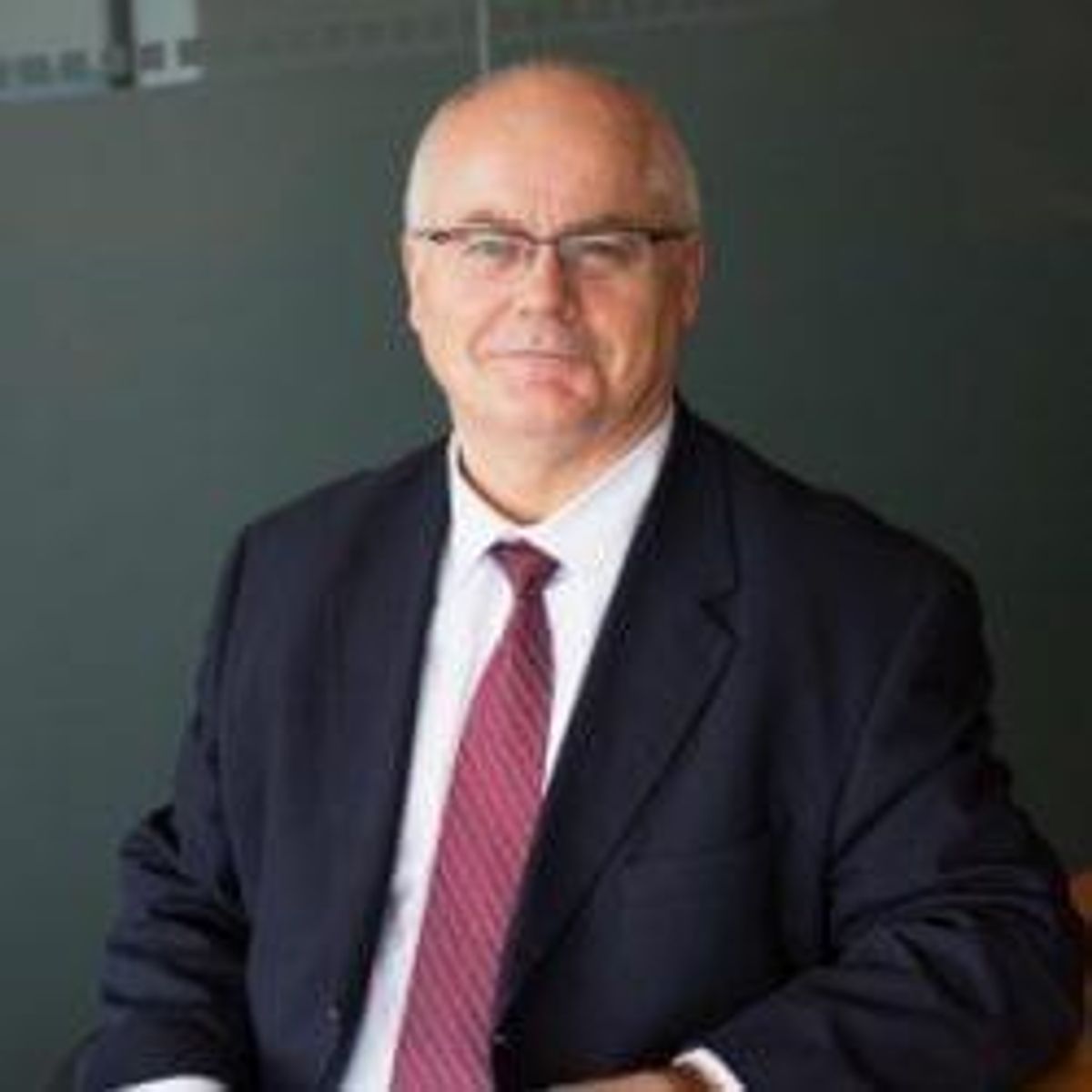 Copper Fox CEO Elmer Stewart outlines the upcoming copper deficit and provides an update on the company's Schaft Creek project.
Copper Fox Metals (TSXV:CUU) CEO Elmer Stewart shares his insights on the possible copper deficit and provides an update on the company's Schaft Creek project in Northern BC.
In the interview below, Stewart outlines what he believes to be the cause of the impending copper deficit. He addresses the impact on demand coming from the "green revolution" and what this might mean for the copper industry. He also discusses Schaft Creek and how contracting experts benefits his company.
Below is a transcript of our interview with Copper Fox CEO Elmer Stewart. It has been edited for clarity and brevity.
Investing News Network: In your opinion, what's next for the copper industry and how will that impact copper exploration and production moving forward?
Copper Fox CEO Elmer Stewart: We're expecting a significant supply deficit to develop within the next year. This deficit is due to two main factors: a lack of advanced-stage projects due to low copper prices; and the expected increase in demand as demonstrated by the 23 million tonnes consumed in 2017. At a conservative growth rate of 2 percent, approximately 460,000 tonnes of new copper has to be produced in 2018.
A study group has forecasted that by 2027 a minimum 4.6 million tonnes of additional copper will be required to meet the market demand. This doesn't take into account the additional copper demand expected from the "green revolution." To provide an idea of what that means for the copper industry, you would need four new mines the size of Escondida, the largest copper producer in the world, which produces over a million tonnes of copper each year, to meet this forecast. Or you would need 12 new mines the size of Cobre Panama, which is expected to produce between 330,000 and 350,000 tonnes of copper a year, to be in production within nine years. As it stands, the industry does not have and cannot generate the number of advanced projects required to meet this demand within that nine-year timeline.
The limited number of advanced projects, like what we have at Schaft Creek, is problematic. A number of factors have contributed to this including: the lack of the exploration, discoveries and development, low prices and the fact that large copper deposits have become more difficult to find. In addition, the lead time required for a copper project to move from discovery to production averages about 25 years. Higher copper prices will help in the short term, which allows processing of lower-grade materials; the long-term solution is through continued exploration, discovery and development. While higher price points will help fund these activities, available projects still have to meet the company's investment criteria, which could be an issue.
INN: Please give our investor audience an overview of Copper Fox and its portfolio of copper projects in North America.
ES: Copper Fox is a tier-one exploration and development company that focuses on large copper-gold projects in North America. Our projects and investments cover a broad range of the copper industry. We have projects ranging from greenfields exploration to development stage, including our advanced-stage Schaft Creek project with Teck Resources (TSX:TECK.B,NYSE:TECK).
INN: What stage are your projects at and are there any activities that you'd like to highlight?
ES: We are currently active on three projects. At Schaft Creek, the joint venture has adopted a phased approach to assess a number of scenarios to maximize the value of the project. This is a different approach than that used in the 2013 feasibility study conducted on the project by Copper Fox. At our Mineral Mountain project near Arizona, we recently completed a resampling program, which confirmed the presence of a leach cap, a feature common to many buried porphyry deposits in Arizona. This has significantly advanced the project and strongly supports additional exploration, such as drilling, which is required to advance the project.
Finally, Copper Fox holds 45 percent of the equity in Carmax Mining (TSXV:CUX). Carmax owns the Eaglehead project, which is considered to be located in an emerging copper district in Northern BC. Work completed in 2017 indicates that a small portion of the project has been explored and outlined several large, high-priority exploration targets in addition to the five large zones of porphyry-style mineralization that haven't been delineated yet. Carmax is planning a drilling program to extend the limits of the mineralization of three of these zones and test the new targets in 2018.
INN: And what's next for Copper Fox and how does that fit into the company's long-term plan?
ES: Schaft Creek is our most advanced project and primary focus in 2018. The Schaft Creek joint venture is working to complete the 2018 work program. The results should provide updated information, which would be used to indicate future steps for advancing the project. On our other projects, the plan is to advance these projects on a technical basis to add value. Copper Fox will continue to provide technical support to Carmax related to its 2018 exploration program at Eaglehead.
INN: Savvy investors know strong management is key to a company's success. Please let us know more about Copper Fox keeping its executive team small and securing strong consults when required.
ES: After the execution of the Schaft Creek joint venture with Teck in 2013, where Teck became the operator of Schaft Creek, our model changed from one of employing technical expertise to contracting technical expertise in order to reduce expenses. We've been very fortunate over the past few years to have maintained prime contracts with former staff in the fields of mining, engineering, metallurgical and environmental work.
Our people and contractors are fundamental to our success. Their experience in operations and project valuation has allowed Copper Fox to advance the Schaft Creek project, add considerable net asset value to the company and assemble a solid portfolio of assets. Our success is the direct result of maintaining and combining strong management with proven consultants. It's not one person, but an entire team.
CEO interviews are part of investor education campaigns for clients advertising on the Investing News Network. Important news is contextualized by CEOs, and the resulting interviews are disseminated to the Investing News Network audience because they have value to market watchers.
The Investing News Network interviews a CEO for an understanding of their perspective on the company, the investment potential of the company and market news related to the company. The information contained here is for information purposes only and is not to be construed as an offer or solicitation for the sale or purchase of securities.
Investing News Network websites or approved third-party tools use cookies. Please refer to the  cookie policy for collected data, privacy and GDPR compliance. By continuing to browse the site, you agree to our use of cookies.