Chatham Rock Phosphate has brought dredging company Royal Boskalis Westminster into its orbit with a 20 percent stake.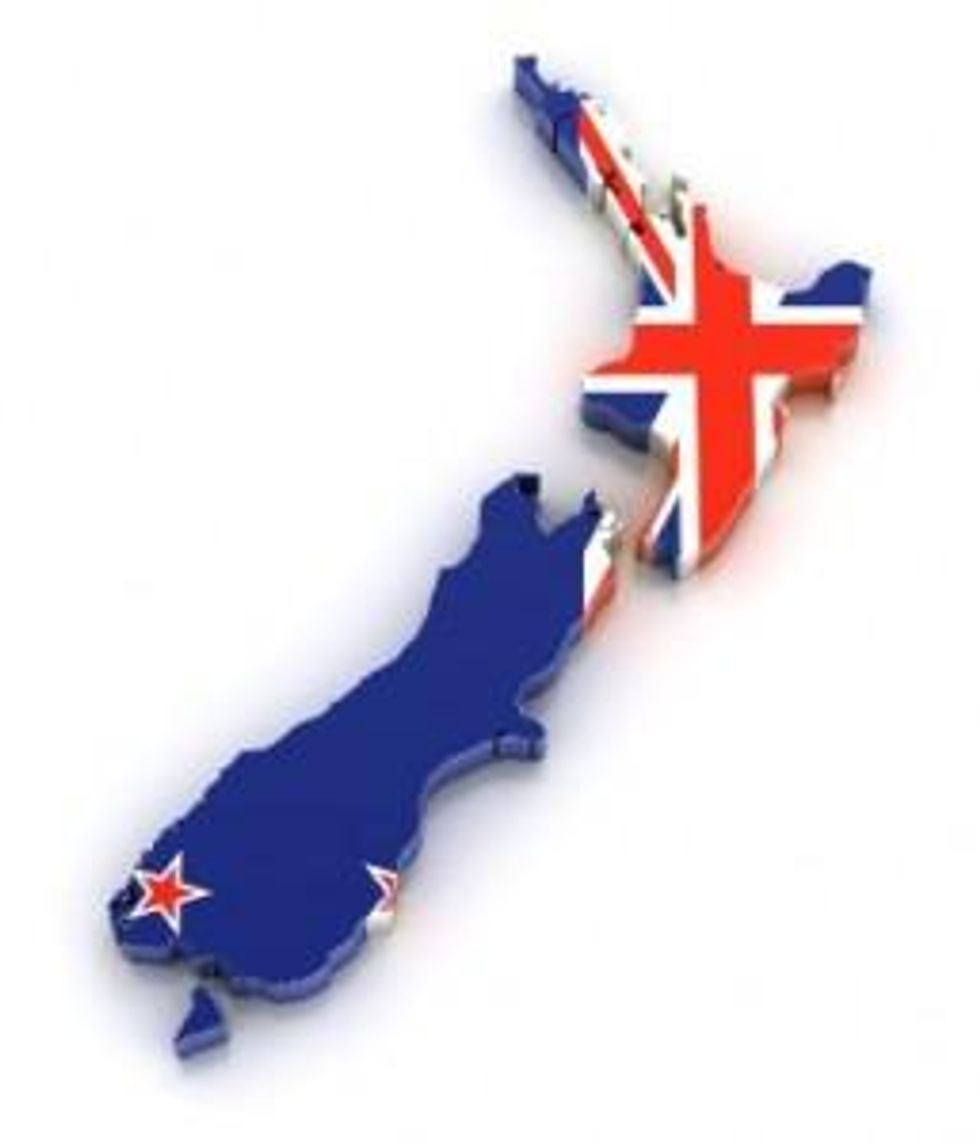 In a first for an undersea mining project, Chatham Rock Phosphate (NZZ:NRP) has offered a 20 percent equity stake and a seat on its board to dredging company Royal Boskalis Westminster (AMS:BOKA) in exchange for help developing its offshore seabed rock phosphate deposit.
"It's the biggest milestone this company and this project have had so far," Chatham's managing director, Chris Castle, told the New Zealand Herald.
"It's a third party saying 'this can be done' and 'we want to invest in it,'" Castle added.
The deal will give Boskalis a 15 percent stake in Chatham at US$0.22, which will grow to a 19.99 percent holding pending shareholder approval in September.
Boskalis has been working with Chatham to conduct initial prospecting work and has been developing the initial design of an extraction and recovery system. Future work will include geotechnical reports, transportation options, environmental impact assessment work, and a final recovery and separation system as Chatham finalizes the preliminary work.
Chatham holds a two-year offshore prospecting permit for an area 450 kilometers east of Christchurch, New Zealand that allows it to explore the prospects of developing a 4,276 square kilometer area 400 meters below the surface.
Currently New Zealand uses about 1 million tonnes of rock phosphate each year, the majority of which is imported from Morocco.
Castle's efforts to bring rock phosphate extraction and refinement closer to home for New Zealand farmers would reduce the high transport and foreign exchange costs, but it has taken time to convince politicians of the safety and benefits of extracting phosphate from the country's exclusive economic zone (EEZ).
Offshore mining bill
Earlier this week, New Zealand's environment minister, Amy Adams, announced a legislation change that will regulate deep sea oil drilling and mineral activities within the EEZ, which is situated 12 to 200 nautical miles off the coast.
In response to environmental groups and opposition parties who believe that the existing regulations for activity within this zone need to be strengthened, Adams said that key regulation changes include amendments to the government's EEZ and Continental Shelf (Environmental Effects) Bill, which will be read by the country's parliament next week.
One important change is the incorporation of the country's sustainable management concept, which is reflected in its Resource Management Act, in activities occurring beyond the 12-mile nautical limit.
An implication of extending the Resource Management Act is that the maximum fine for environmental damage in the EEZ would be increased from NZ$600,000 to $10 million. The initial figure proved to be too low to adequately cover the scale of impacts from the January oil spill from Rena, a container ship that was wrecked 22 kilometers off the country's North Island.
The fine would create some environmental protection for New Zealand in the event of an accident 450 kilometers at sea, a risk Chatham appears ready to take on at home and abroad.
Growth of deep sea mining
Despite sluggish phosphate prices, Chatham recently expanded its undersea phosphate mining plans by applying for five prospecting licenses off the coast of Namibia.
Applying the same technology deployed in New Zealand's waters, Chatham is exploring a prospective area with characteristics similar to the Chatham Rise property back in New Zealand.
Chatham is joining a growing field of companies exploring off Namibia's coast, the most advanced of which is Australian Minemakers' (ASX:MAK) Sandpiper phosphate sands project, which is located about 60 kilometers off the coast of Namibia and has an estimated resource of 60 million tonnes.
No longer a distant dream, undersea mining has taken off in a big way. Canadian firm Nautilus Minerals (TSX:NUS) could become the world's first commercial deep sea mining operation after it was granted a 20-year licence to commence its Solwara 1 project in Papua New Guinea. That is, if the company can resolve its dispute with PNG over ownership of the underwater mine.
In search of gold, copper, silver, lead, and zinc, which surround massive sulfide deposits created by underwater spewing from volcanic vents, companies like Nautilus are exploring ocean floors globally for projects that could top hundreds of billions worth of resources.
The New York Times recently referred to underwater mining as a "gold rush in the abyss" as companies around the globe in almost every mineral group are preparing to prove out resources and devise ways to bring ore to markets on the surface.
Since large quantities of rock salts are seeing the feasibility of extraction proven out, phosphate is one mineral that is expected to come along for this ride.
"Some people have said we're crazy for trying to extract in 400 metres of water," Castle said in the New Zealand Herald article. "But the people who are closest to the technological challenges are saying 'it can be done.'"
Securities Disclosure: I, James Wellstead, hold no direct investment interest in any company or commodity mentioned in this article.
Investing News Network websites or approved third-party tools use cookies. Please refer to the cookie policy for collected data, privacy and GDPR compliance. By continuing to browse the site, you agree to our use of cookies.