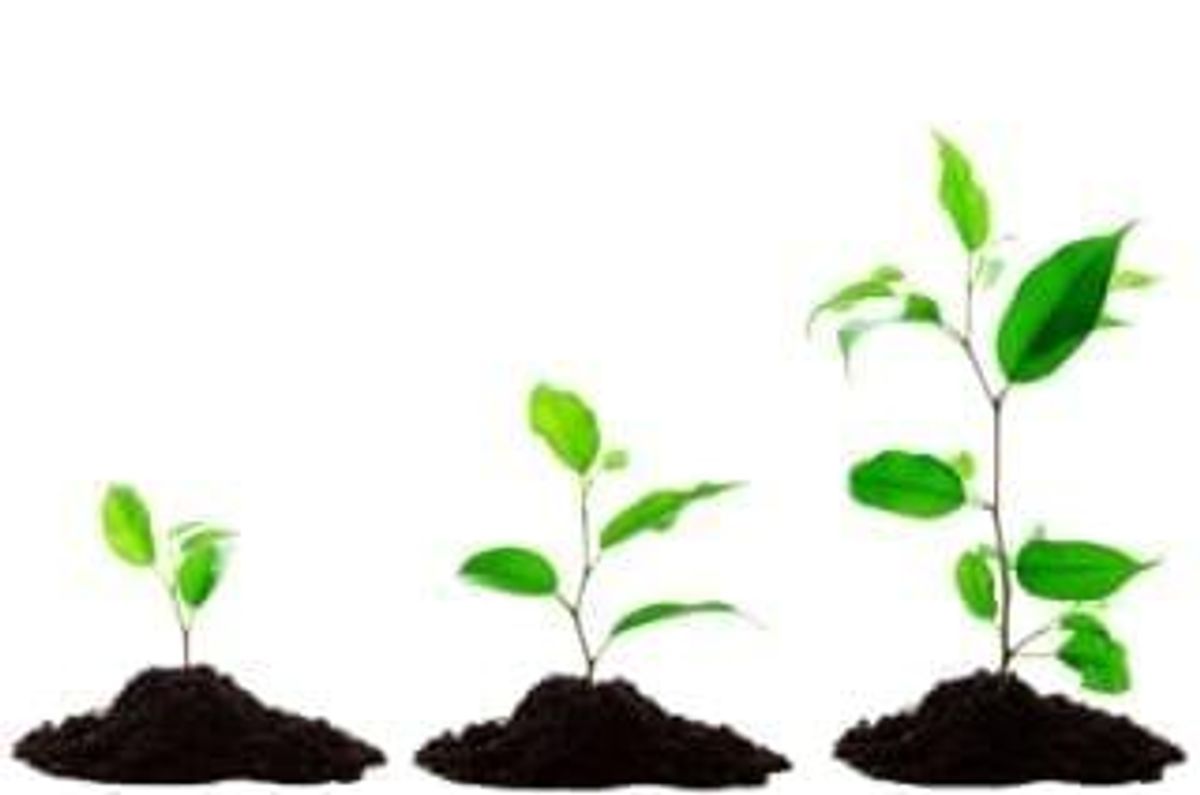 Just a few weeks after inking an asset purchase agreement and term sheet for an offtake agreement with Yancoal Canada, Gensource Potash has released a resource estimate for the newly acquired Vanguard project.
Just a few weeks after inking an asset purchase agreement and term sheet for an offtake agreement with Yancoal Canada, Gensource Potash (TSXV:GSP) has released a resource estimate for the newly acquired Vanguard project.
Gensource gained 10.34 percent on Thursday's news to close at $0.08 per share. Trading volumes came in at over twice the daily average for the potash company.
Vanguard consists of two mineral leases to be purchased from Yancoal Canada Resources, as announced April 6. Here's a look at where inferred resources for the property are sitting now: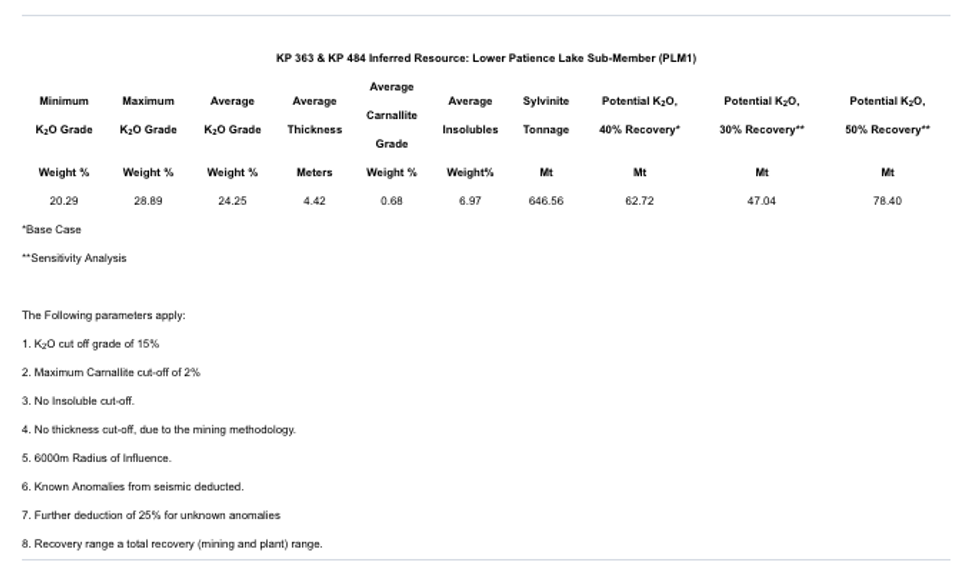 To get a bit more insight into the news, the Investing News Network got in touch with Mike Ferguson, Gensource president and CEO, to talk about the resource estimate and about what's next for Gensource. While Gensource was not specifically aiming to complete a resource estimate so quickly, Ferguson stated that with the robust data previously collected by Yancoal on the property, it was possible for the company to define a formal resource.
Furthermore, the geology of the area is consistent with that of Gensource's adjacent Lazlo project, and the company hopes to complete a preliminary economic assessment (PEA) for Vanguard going forward.
Read on below for more of what Ferguson had to say:
INN: Congratulations on completing a resource estimate for the Vanguard project so quickly after your acquisition this month. What would you highlight for investors here?MF:
 There are a few key take-aways from the completion of the 43-101 resource report. First, the geology in the area is consistent with what Gensource is familiar with in its Lazlo Area.  That make sense because the new Vanguard Project Area is just to the west of Lazlo and overlies the same Davidson Sub Basin region of the Prairie Evaporite Formation.
Furthermore, the resource is supportive of Gensource's licensed selective mining and enhanced recovery mining and processing methods. These methods are a form of solution mining that work with horizontal caverns and use a Sodium chloride-rich brine as the mining solution rather than fresh water.
An "exploration target" quantity has been defined that provides a pathway, with further drilling and seismic, to a much larger resource.
Importantly, there is already a resource defined at Vanguard. As stated in the news release, Gensource was not out to specifically define a resource at this stage, but with the excellent geological work completed and data collected by Yancoal, it was possible to define a formal inferred resource.
Finally, an inferred resource can be used to support a PEA. The PEA is the first glimpse at what a project at Vanguard might look like and what its economics might be. On that basis, Gensource will now more ahead on publishing a PEA at Vanguard as its next step.
INN: How do results of this resource estimate compare to your expectations?MF:
 As stated, our expectations were exceeded. The intention of the 43-101 was to provide insight that would support the valuation of the lease areas being acquired from Yancoal. The fact that it was possible to define a formal resource was a pleasant surprise, although not shocking, as Gensource is very familiar with the geology in this  area.
INN: You used a K2O cut off grade of 15 percent. How does that compare to other potash deposits?MF:
The cut–off grade of 15 percent K2O is very conservative. We purposely stayed conservative at this early stage of project development, not wanting or needing to overstate resource tonnages based on hopeful assumptions. By moving deliberately, step by step, we hope to see a steady and rational build-up of the resource after future geological investigations are complete.
INN: How have investors reacted to the news so far?MF:
So far, the reaction has been overwhelmingly positive, both to the acquisition plans for the Yancoal leases, and also to the completion of the 43-101 report. We are able to show a steady progression in project development which provides confidence to our shareholders and to de-risk the project one step at a time.
INN: Now that a resource estimate has been completed for Vanguard, what are the next steps for Gensource? More specifically, what catalysts can investors look forward to in the next six months?MF:
 The next steps at Vanguard will be to:
Complete a PEA on the property. This will provide the fist glimpse of what one of Gensource's small projects could look like and what the economics might be. The fact that Yancoal Canada Resources is providing a 100 percent off take agreement for the full planned production of 250,000 tons per annum means that the 'market risk' is minimal and the marketing cost will be essentially nil.
Complete and close the asset purchase agreement with Yancoal.
Drill one or two new wells on the property and execute a 3D seismic program over the wells. This will  allow Gensource to firm up the resource, with our plan being to upgrade to a measured and indicated resource from the current inferred resource.
Commence work on a feasibility study and start work on the required regulatory and environmental approvals.
INN: Is there anything else you would like to add?
MF: While recent focus has been on the Vanguard area and the associated plans there, we continue to move our off-take relationships forward in both Brazil and India with respect to the Lazlo project area. What Vanguard provides is schedule advance and cost savings in the resource definition phase while also attracting a full off take agreement. That is the same result we're working towards at Lazlo – we now have two options for project areas that we are advancing together with different market partners.
Don't forget to follow us @INN_Resource for real-time news updates!
 
Securities Disclosure: I, Teresa Matich, hold no direct investment interest in any company mentioned in this article. 
Editorial Disclosure: Gensource Potash is a client of the Investing News Network. This article is part of the company's paid advertising campaign.
Related reading:
Gensource Potash Inks Deal to Advance Vertical Integration Strategy
Investing News Network websites or approved third-party tools use cookies. Please refer to the  cookie policy for collected data, privacy and GDPR compliance. By continuing to browse the site, you agree to our use of cookies.