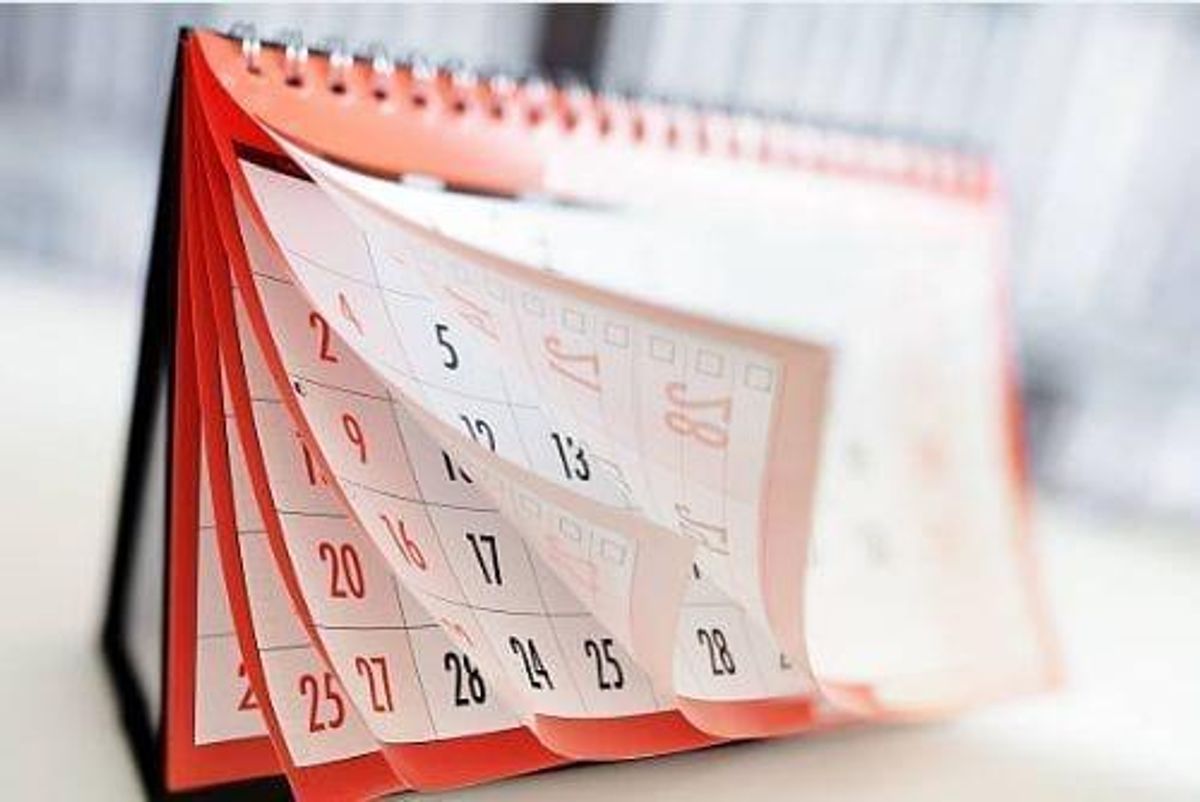 With Q2 officially behind us and Q3 already in full swing, here the Investing News Network is providing a look back at what some of the biggest trends and takeaways through the second quarter of 2018 and what to look forward to.
For Q2 2018, the pharmaceutical investing space showed to have an abundance of positive information, lapped in with less than stellar news for investors.
The big pharmas saw a fair share of approvals—in the generic and pharmaceutical space—for drugs along with trial approvals and other regulatory news. As companies continue to cross over to a more biotech focus, the Investing News Network (INN) is taking an extra look at Canadian specialty pharmaceutical companies for investors.
With Q2 officially closed and Q3 2018 officially underway, companies have begun to gather financial information to compile in financial results to be released in the coming weeks. Here, INN is taking a look at what went on in Q2 for the pharmaceutical sector.
Pharma Q2 update: FDA Approvals
Rightfully so, FDA approvals are one of the biggest factors driving up the value of pharmaceutical companies, while also gaining investor attention. It's this factor which has driven continued attention to the big pharmas. These companies have a massive base of approved products and continue to receive new approvals.
Acadia Pharmaceuticals (NASDAQ:ACAD) received FDA approval in late June of a new capsule dose formulation and a new tablet strength of NUPLAZID (pimavanserin) to help in the treatment of patients living with hallucinations and delusions associated with Parkinson's disease psychosis.
In regards to generics, Teligent (NASDAQ:TLGT) also received approval in June of its new drug application (NDA) of Fluocinonide Gel, 0.05 percent. This is the company's sixth approval for 2018, and 25th approval for its internally-developed pipeline of topical generic pharmaceuticals.
Earlier in the quarter, Teligent received its FDA approval for Diflorasone Diacetate Ointment 0.05%.
Acerus (TSX:ASP) jointly announced with Hyundai Pharma the South Korea's Ministry of Food and Drug Safety has approved Arceus's NATESTO for the treatment of hypogonadism. In accordance with the license agreement, Acerus will receive milestone payments linked to the approval and will oversee manufacturing of the drug. The commercial launch is expected in Q4 2018.
Pharma Q2 update: Other regulatory news
Approvals may be the biggest goal of new drugs, but it isn't the only one. Before arriving to the point of approval, companies have other goals to reach such as positive opinions from the Committee for Medicinal Products for Human Use (CHMP) of the European Medicines Agency (EMA), and approvals for investigational new drug applications (IND) or clinical trials.
In the case of clinical trial approvals, Moleculin Biotech (NASDAQ:MBRX) had its second Phase I/II clinical trial to study Annamycin for treatment of relapsed or refractory acute myeloid leukemia approved by the Polish National Office.
ContraVir Pharmaceuticals (NASDAQ:CTRV) announced mid-June its IND was approved for the initiation of the clinical development program of CRV431.
Novelion's (NASDAQ:NVLN) Myalepta also received a positive CHMP opinion for patients with generalized and partial lipodystrophy. Martin added this means the company could receive approval in Q3, 2018.
Valeant though received notice of from its NDA for DuoBrii that it was not approved, the company will schedule a meeting with the FDA about the complete response letter.
Pharma Q2 update: Specialty pharma in Canada
The range of investors differs greatly in Canada from that in the US, but it doesn't mean this sector should be ignored in Canada.
To get further insight on the specialty pharmaceutical industry in Canada, the Investing News Network (INN) spoke with David Martin, managing director and head of equity research at Bloom Burton & Co.
Martin said the news of Correvio Pharma (NASDAQ:CORV; TSX:CORV) receiving the green light to resubmit its NDA with the FDA was surprising, as it was previously denied. The news which was released in early June was for Brinavess (vernakalant hydrochloride, IV), an antiarrhythmic drug for the rapid conversion of recent onset atrial fibrillation.
Martin explained the industry does have potential, but a big concern holding it back is pricing, which is lower in Canada.
"A mass size of investors in Canada go towards medical marijuana and Canada's natural resource sector," Martin said.
As reported in its Q1 2018 financial report, Valeant highlighted organic growth for its products for the first time since 2015, part of which Martin said, "is taking steps to restructuring." This may have been one of the factors driving the company's investor interest in the previous quarter, which Martin said has been rising.
Correvio is one company which "should have more investor attention," Martin said. Aside from the regulatory news on Brinavess, the company also closed a sale with Cipher Pharmaceuticals (TSX:CPH). Cipher acquired Correvio's Canadian business portfolio, including the Canadian rights to Brinavess, Aggrastat, Xydalba and Trevyent, effective May 15.
Pharma Q2 update: IPOs
The first quarter was off to a slow start in terms of initial public offerings, with none in April on any of  the major US exchanges like the NYSE, NASDAQ, or in Canada on TSX or TSXV. IPOs did pick up in May with two in pharma, including ASLAN Pharmaceuticals (NASDAQ:ASLN) and Iterum Therapeutics (NASDAQ:ITRM).
June had three more, first was Verrica (NASDAQ:VRCA) which priced its IPO on June 14, at US$75 million for 5 million shares. The company is focused no dermatology needs with significant unmet needs.
Second was for Xeris Pharmaceuticals (NASDAQ:XERS). This US-based specialty pharmaceutical company is working on stable injectables, including XeriSol and XeriJect. Xeris priced its IPO at US$85.5 million for 5.7 million shares.
Lastly, Tricida (NASDAQ:TCDA) priced its 11.7 million shares at US$19 each, adding up to US$222.3 million. The company is working to develop and commercialize TRC101, a polymer drug designed to treat metabolic acidosis in patients with chronic kidney disease.
Investor Takeaway
Martin said some key highlights investors can look forward to in the coming quarter is Valeant's possible approval for Altreno (IDP-121) as an acne treatment in lotion form, the PDUFA action date is August 27, 2018.
Another highlight will be hearing back from Amarin's (NASDAQ:AMRN) Reduce-IT cardiovascular outcomes study of Vascepa (icosapent ethyl). The company expects to report results from the trial before the end of Q3 2018.
Pharmaceutical investors can also look forward to new drug approvals, CHMP responses from monthly meetings in regards to drug marketing applications in Europe and future IPOs in the coming quarter. Check back at the end of next quarter for INN's Q3 2018 update.
Don't forget to follow us @INN_LifeScience for real-time news updates!
Securities Disclosure: I, Gabrielle Lakusta, hold no direct investment interest in any company mentioned in this article.
Investing News Network websites or approved third-party tools use cookies. Please refer to the cookie policy for collected data, privacy and GDPR compliance. By continuing to browse the site, you agree to our use of cookies.