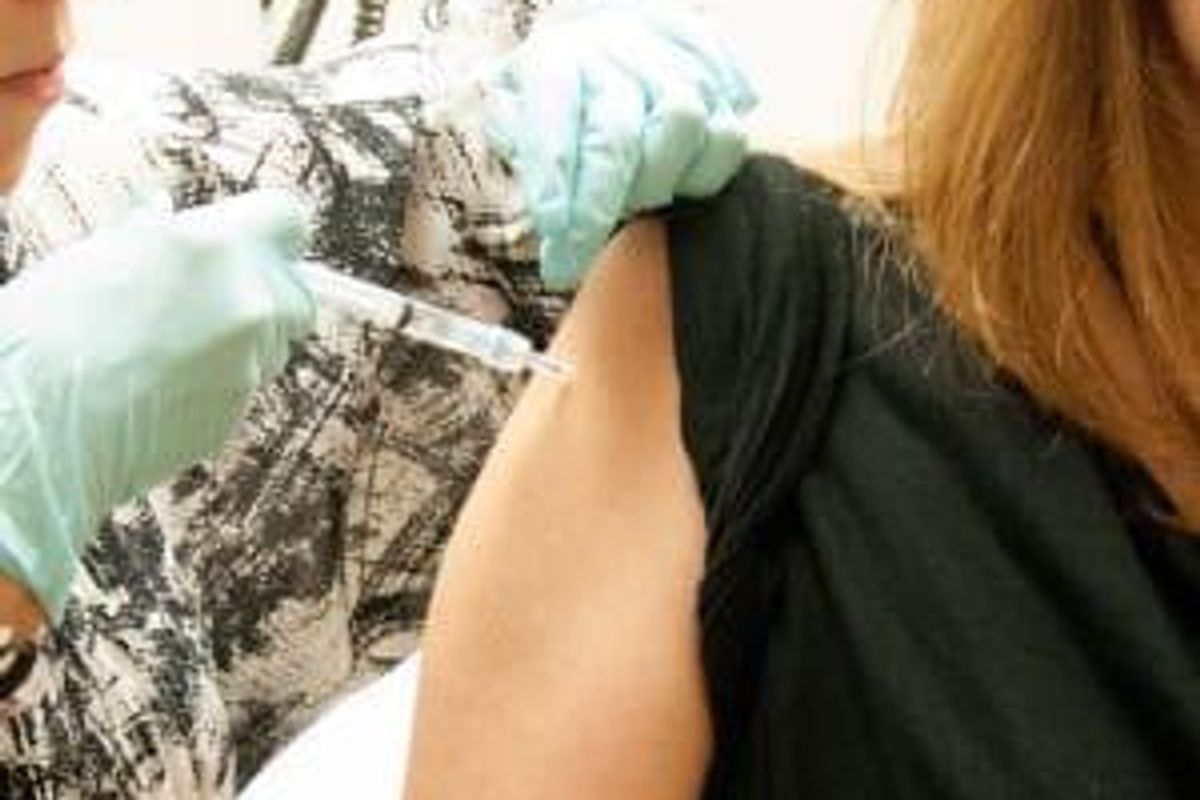 Clinical trials for pharmaceutical drugs are both expensive and time consuming, and often result in failure rather than success. Here's a look at how clinical trials work.
When it comes to investing in pharmaceutical drugs, investors have a lot of options. To figure out which options are the best it's important to have an understanding of how these drugs are brought to market.
After a drug lead has been optimized, the trial process begins. Companies first start off with pre-clinical trials, which involve animal testing. From there, companies move to clinical trials, which involve human testing.
Clinical trials are both expensive and time consuming, and often result in failure rather than success. In fact, according to Pharma.org, less than 12 percent of candidate medicines that enter clinical trials end in approval. From beginning to end, it can take an average of six to seven years before a candidate is done with trials. Here's a brief look at what clinical trials involve.

Pre-clincal trials
Sometimes considered part of drug discovery, pre-clinical trials are an important part of bringing a drug to market. During pre-clinical trials, scientists carry out both in vitro and in vivo tests. In the former, tests are conducted in a lab, while in the latter, tests are performed on live test subjects. Pre-clinical trials involve drug testing on non-human subjects, a process that enables researchers to compile information relating to the efficacy, toxicity and pharmacokinetic properties of a drug.
It is in this phase that scientists must determine how to make enough of the drug to meet testing requirements. Also, the drug must undergo substantial testing to determine potential side effects for humans.
Clinical trials phase 1
Once a drug has passed through pre-clinical trials, it is subjected to extensive studies on humans in order to demonstrate that it is safe and effective. In phase 1 clinical trials, a drug is tested for the first time on humans — typically a small number (100 people or less) of healthy volunteers.
The first clinical trial phase assesses the safety of a drug when used on humans. Clinical researchers look at the pharmacokinetics of a drug to see how it is absorbed by the body. Researchers also look at the pharmacodynamics of a drug, assessing the dosage for side effects. From there, phase 1 clinical trials aim to establish a safe dosage range, and whether a drug should move on to the next phase of clinical trials. Only 70 percent of drugs move on to the next phase.

Clinical trials phase 2
If a drug is successful in the first stage of clinical trials, it moves on to phase 2, where researchers assess the safety and efficacy of the drug in a small group of patients. In contrast to the volunteers needed in the phase 1 trial, phase 2 volunteers have been diagnosed with the disease or condition that the drug is targeting. In this phase, there could be somewhere between 100 and 500 patient volunteers.
The purpose of phase 2 trials is twofold. They are intended to establish if a drug works in the disease population, and are aimed at determining which dosage a drug works for. Phase 2 trials can take up to two years. Only 33 percent of drugs move on to the next phase of clinical trials.
Clinical trials phase 3
Phase 3 clinical trials are generally the last phase before a drug can be put forward for approval from the US Food and Drug Administration (FDA). At this stage, a drug is administered to a larger number of patients — 1,000 to 3,000 — around the world. The intention of this phase is to "generate statistically significant data about the safety, efficacy and overall benefit-risk relationship of the investigational medicine." Phase 3 clinical trials also set the stage for labeling instructions to ensure proper use.
With an estimated three-year lead time, in this phase clinical researchers look to identify adverse effects of a drug when it is administered to a larger population. Pharma.org notes that phase 3 clinical trials are the most expensive, as they often use multiple study sites.
At this stage, manufacturing scientists work to perfect the high-quality production of the drug for use in trials, as well as for commercialization following FDA approval. Simultaneously, the company producing the drug must prepare the application to submit the drug for FDA approval. Only 25 to 30 percent of drugs will move forward to the next phase.

Want to read more?
Once a drug has succeeded in meeting the goals laid out in all clinical trial phases, it needs FDA approval before it can move to the market. Continue onto the next installment of Pharmaceutical Drugs: FDA Approval and Safety Monitoring which outlines regulatory review and approvals.
Or have a look back at the first installment, Pharmaceutical Drugs: Drug Discovery, and learn more about the early stages of the drug development process.
 This article was originally published on February 22, 2016. 
Securities Disclosure: I, Vivien Diniz, hold no direct investment interest in any of the companies mentioned in this article. 
Related reading:
Pharmaceutical Drugs: Drug Discovery
Investing News Network websites or approved third-party tools use cookies. Please refer to the cookie policy for collected data, privacy and GDPR compliance. By continuing to browse the site, you agree to our use of cookies.