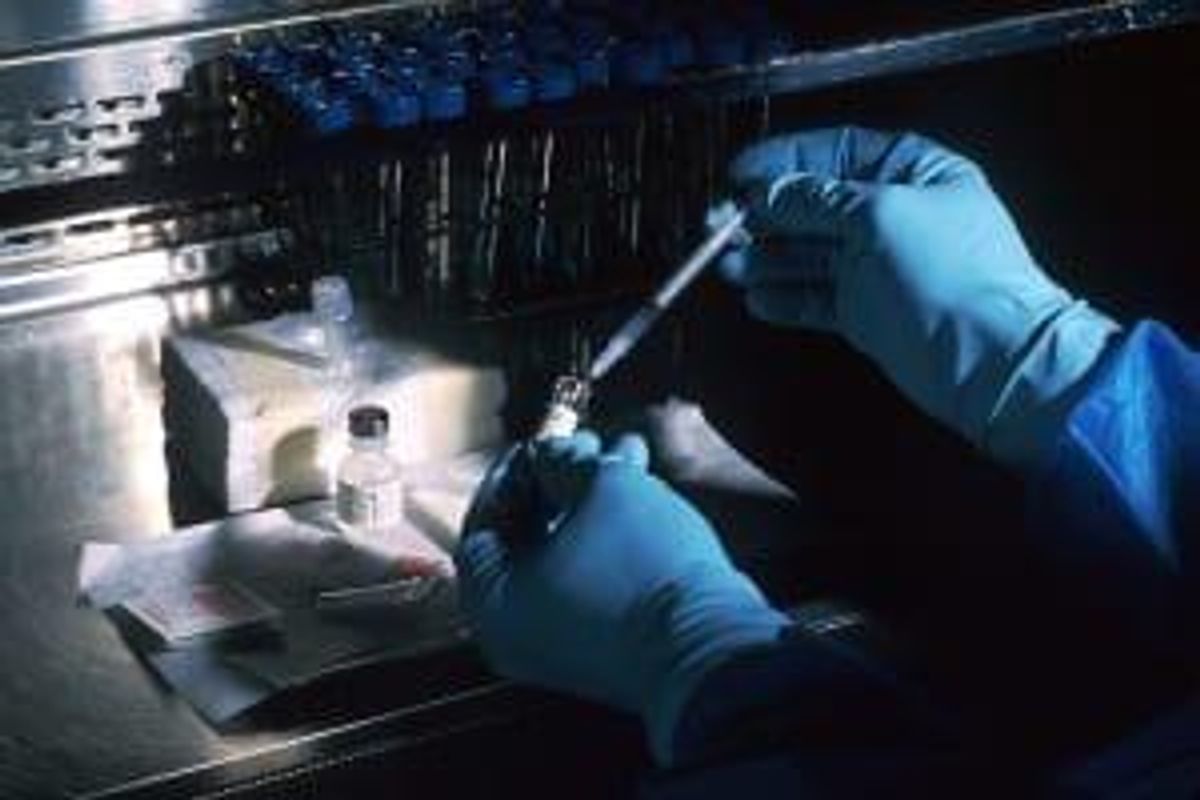 In this final installment we look at what happens after the clinical trials are completed.
Drug development is a long process that can span years and cost companies a lot of money. But what are the steps involved in drug development? 
Once a company has proved its the efficacy, and safety of its drug in clinical trials, it must pass regulatory approval by the Food and Drug Administration (FDA). Furthermore, research on a new medicine does not come to and end when the discovery and development phases are complete and approval to market has been granted. In this final installment on pharmaceutical drugs, the Investing News Network looks at what happens after a company has completed the clinical trial phase.

FDA approval
Once the results from the clinical trials indicate that a compound is both sage and effective, the company can initiate the process for new drug approval (NDA) or biologics license application (BLA) with the Food and Drug Administration (FDA). In the applications being submitted, a company will present the results of all the data collected in the clinical trials as well as any earlier preclinical data available.
From here, the FDA will look at implement certain measures aimed at addressing an unmet medical need. In doing so, drugs can qualify for one of four options
Fast Track Designation — this expedites the review of a drug that could treat a serious condition or fill an unmet medical therapy;
Breakthrough Therapy — expedites the process for drugs that show substantial improvement over currently available therapy;
Accelerated Approval — speeds up approval for drugs that address a serious condition or fill an unmet medical, based on a surrogate or an intermediate clinical endpoint
Priority Review — accelerates FDA evaluation of drugs that, if approved, would be significant improvements in the safety or effectiveness of the treatment, diagnosis, or prevention of serious conditions.
Manufacturing
After passing FDA approval, a drug can be manufactured for the consumer market. Facilities that manufacture pharmaceuticals are built to the highest standards in order to ensure safety and quality. Companies must also follow the FDA's good manufacturing practices regulations, and constantly update, overhaul or even rebuild facilities when new drugs are approved as each drug is manufactured in a different way.
Safety monitoring
An important part of the post-approval phase of pharmaceuticals is monitoring of approved medicines for as long as they are available to consumers. This is a requirement set out by the FDA, and requires companies to submit periodic reports on safety and tolerability. Companies are also required to disclose any serious or unexpected adverse events stemming from the use of their medicine.
In some cases, the FDA also requires an additional phase IV clinical trial in order to evaluate the long-term safety or effects of a drug in specific patient subgroups. Pharma.org also notes that the FDA might deem it necessary to implement a risk evaluation and mitigation strategy (REMS) if it determines that it is required to ensure, through the accumulation of additional evidence, that a drug's benefits outweigh its risks over time.

Research
Although a drug may be available to the market, companies cannot just stop there. In most cases, the data accumulated in the drug development process can serve as a starting point for other medicines. Further clinical value that is realized over time can lead to expanded and improved use of a drug in the future. In this way, researchers can possibly find greater value in the original indications, other than what was initially noted in the trial phase. Researcher may also be able to identify new indications for other diseases, or even combination uses with other treatments.
Either way, the cycle of drug development keeps on going.
Securities Disclosure: I, Vivien Diniz, hold no direct investment interest in any of the companies mentioned in this article. 
Related reading:
Pharmaceutical Drugs: Drug Discovery to Market
Investing News Network websites or approved third-party tools use cookies. Please refer to the  cookie policy for collected data, privacy and GDPR compliance. By continuing to browse the site, you agree to our use of cookies.