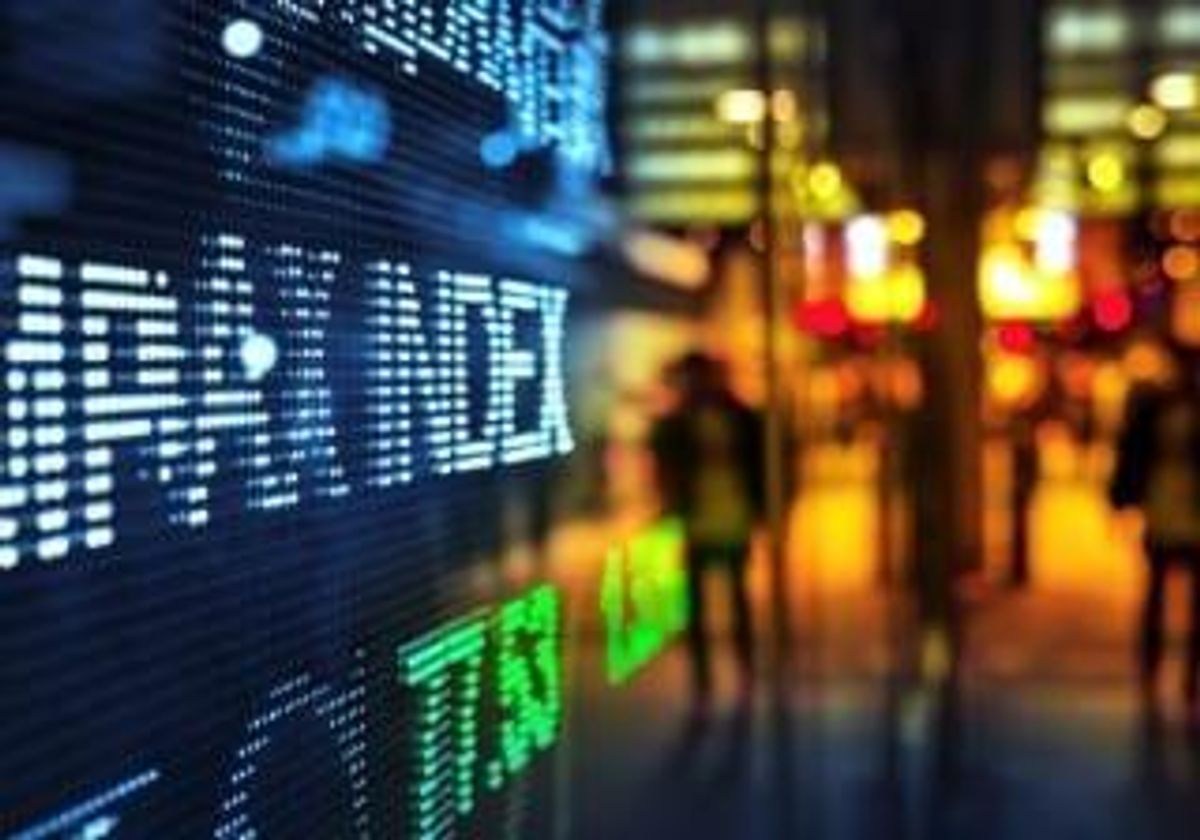 A popular approach to pharmaceutical investing is through ETFs, or exchange traded funds.
By Tara Chloe Dusanj
The pharmaceutical industry produces, develops and markets drugs for the use of medication. As the world gets, bigger and older, the market for these effective treatments and medications remains hot.
Pharmaceutical companies have the highest profit margin across the main industrial sectors. They are beating out the banks, carmakers, the media, oil and gas. In terms of net profit, pharmaceutical companies are one of the top performers.
According to EY's "Firepower and Growth Gap Report 2015", during the timeframe of 2009-20014, shareholders of large pharmaceutical companies saw an increase in their returns by 116 percent. In spite of the recent economic downturn, this made the pharmaceutical sector one of the most stable and safest areas to invest.
Big pharmaceutical stocks are financial tanks with big war chests that support research and development, and build acquisitions that bring in robust new drug pipelines. These stocks don't primarily offer breakthrough growth, but they do offer a lot more stability in comparison to their growth counterparts.
A popular approach to pharmaceutical investing is through an ETF, or an exchange traded fund. This is a marketable security that tracks commodity, bonds, an index or a basket of assets like an index fund. It trades like a common stock on a stock exchange.
If you are looking to invest in a pharmaceutical company, you can achieve this by choosing one of these ETFs:

SPDR S&P Pharmaceuticals ETF (NYSEARCA:XPH)
If you are looking for cheap and balanced ways to step into the pharmaceutical sector, this is a good option. XPH houses 40 companies that are involved with pharmaceutical treatments. The fund uses an "equal weight" format.
Each quarter, it rebalances to ensure that it carries every stock at the same weight. The fund tilts heavily toward mid- and small-cap companies.
PowerShares Dynamic Pharmaceuticals ETF (NYSEARCA:PJP)
The PJP places stocks through a screening process that spots quality, value and momentum criteria. The fund has 23 stocks, including Bristol-Meyers Squibb (BMS) (NYSE:BMY) and Pfizer (NYSE:PFE).
PJP provides investors with a much more explosive upside compared to funds like XPT and PPH. The potential risk, however, is that these stocks are more prone to the violent downturns in biotech.
iShares US Pharmaceuticals ETF (NYSEARCA:IHE)
The iShares IHE fund has the broadest collection of pharmaceutical stock. The IHE is market cap-weighted, with pharmaceuticals exerting the most influence. More than 10 percent of the fund is represented by Johnson & Johnson (NYSE:JNJ). Other top holdings include Pfizer, BMS, Merck (NYSE:MRK) and Eli Lilly (NYSE:LLY).
VanEck Vectors Generic Drugs ETF (NASDAQ:GNRX)
This ETF is a recent configuration that started up this January. GNRX invests in 80 pharmaceutical companies that could potentially derive a substantial portion of revenue from generic drugs. This group includes top holders like Baxalta (NYSE:BXLT) and Teva Pharmaceutical Industries (NYSE:TEVA).
SPDR S&P International Health Care Sector ETF (NYSEARCA:IRY)
The IRY offers strong exposure to the pharmaceutical sector, as pharmaceuticals make up more than 70 percent of the fund. 21 countries are represented, with a large part of the fund invested in Japan, the United Kingdom and Switzerland. Top holdings in the IRY include companies such as Novartis (NYSE:NVS) and GlaxoSmithKline (LSE:GSK).
Direxion Daily Pharmaceutical & Medical Bull and Bear 2x Shares (NYSEARCA:PILL,NYSEARCA:PILS)
If you are wanting to make an exaggerated, short-term bet on pharmaceuticals—on either the bull side or the bear side—these ETFs are a good place to start. PILL and PILS are designed to provide 200 percent and -200 percent of the daily performance of the Dynamic Pharmaceutical Intellidex Index respectively. This is the same index underlying the PJP. Often, PILL and PILLS are used for quick swing trades.
Tips for choosing pharmaceutical ETFs
When making your investment, you want to look for companies that show a healthy pipeline and past success of bringing drugs to the market. When you find a company who has products that are home-free in terms of FDA approvals, can demonstrate a cohesive target, and is focused on a particular demographic or disease area, these are all positive indicators.
If you are thinking of only buying one company, take a chance on a large corporation. If you are looking to mix things up within the sector, small companies with a known history of partnering or who conduct R&D, focusing on diseases that are ongoing issues (Alzheimer's, heart disease, etc.) can make for good additions to one's pharmaceutical portfolio.
Don't forget to follow us @INN_LifeScience for real-time news updates.

Securities Disclosure: I, Tara Chloe Dusanj, hold no direct investment interest in any company mentioned in this article. 
Investing News Network websites or approved third-party tools use cookies. Please refer to the cookie policy for collected data, privacy and GDPR compliance. By continuing to browse the site, you agree to our use of cookies.