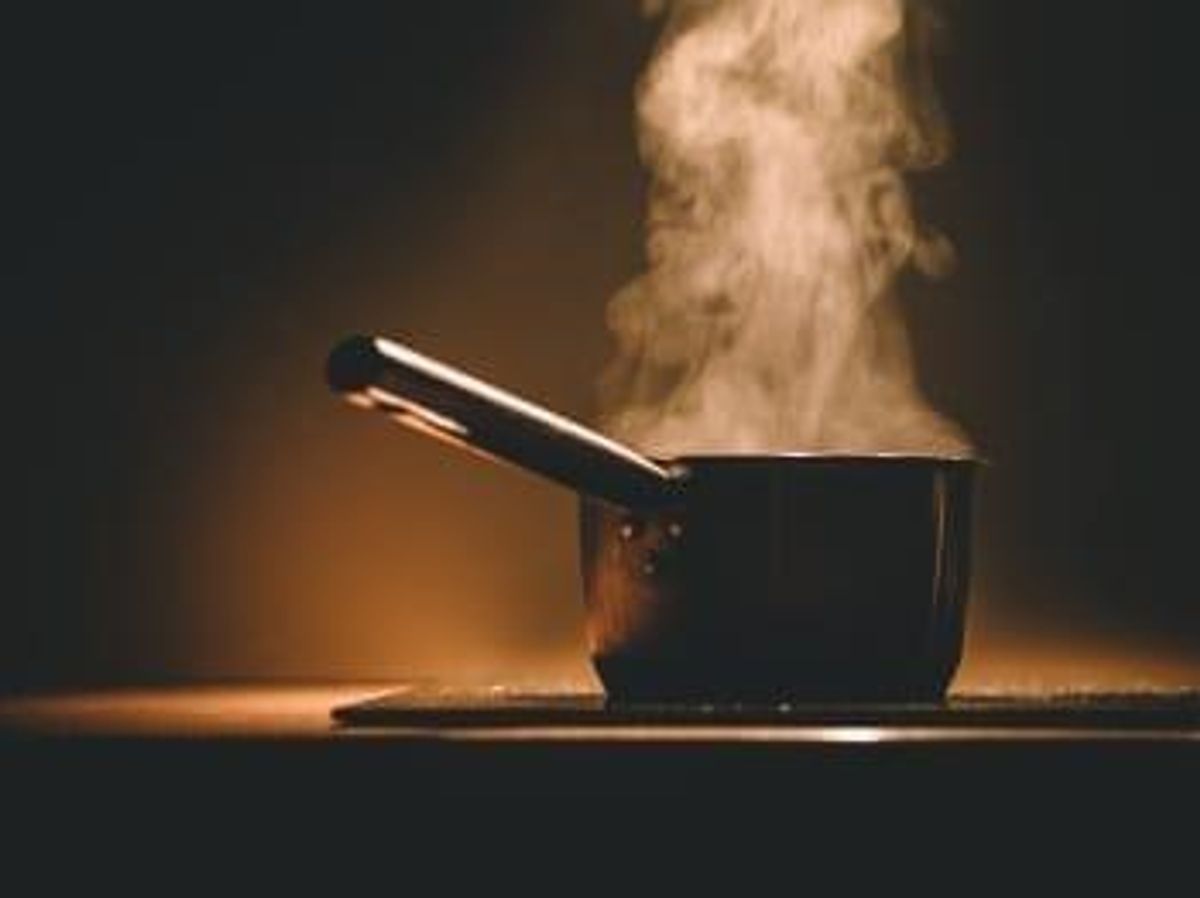 Is naloxone the next drug that will bring a pharmaceutical executive before Congress? The life-saving medication can now cost $2,000 per dose.
It's almost as inexpensive to manufacture as salt water. But naloxone, a life-saving drug that can pull opioid users back from a deadly overdose, now costs as much as two grand per dose. That means the community organizations that supply naloxone to those in need can no longer afford to do so.
The story is eerily similar to Mylan's (NASDAQ:MYL) infamous EpiPen price hike, which CEO Heather Bresch defended in front of Congress on September 21—and in fact, Mylan manufactures naloxone, as do four of its company competitors. With that in mind, investors may be wondering: is naloxone the next drug that will bring a pharmaceutical executive before Congress?
What is Naloxone?
Naloxone is nothing new: in fact, this wonder drug has been on the market since 1971, when it was sold for just $0.92 a dose. But over the past ten years, that price has been steadily rising, so that now naloxone runs closer to $15. An auto-injector version of the drug is even pricier—we're talking two grand per dose.
At the same time, deaths related to drug overdoses have reached all time highs in the United States. According to the Center for Disease Control, close to half a million Americans died from an overdose between 2000 and 2014. Fatal opioid overdose numbers actually saw a 14 percent increase in 2014.
Those figures would be even more frightening if not for naloxone. The drug has saved some 26,000 lives between 1996 and 2014—and experts say that estimate is conservative.
Naloxone works by attaching to the same brain receptors that interact with heroin and other opioids, thereby blocking their effects. As a result, it is able to reverse the respiratory depression that frequently causes death in overdose victims.
Better yet, naloxone has very few side-effects, even if mistakenly given to someone not suffering an overdose.
But because naloxone only lasts for 30 to 90 minutes—shorter than many opioid drugs—it's often necessary to provide multiple doses of the antidote in an overdose situation. That, of course, drives the cost of community intervention programs up further.

Action to date
Given escalating prices, many of the community organizations that administer naloxone can no longer afford to do so. Although these price hikes haven't garnered as much attention as the recent EpiPen scandal, they haven't gone unnoticed by lawmakers.
In March 2015, Bernie Sanders and Elijah Cummings called on Amphastar Pharmaceuticals (NASDAQ:AMPH), one of the companies that manufactures naloxone, to lower their prices across every state, rather than just in New York: "The rapid increase in the cost of this life-saving medication in such a short time frame is a significant public health concern," they wrote.
June 2016 saw legislators Claire McCaskill and Susan Collins take up the issue again. They wrote to the five pharmaceutical companies that produce naloxone, demanding that recent price hikes be explained.
Those companies include Amphastar, Pfizer (NYSE:PFE), Adapt, Kaleo and, as mentioned, Mylan Pharmaceuticals. Each has raised prices in recent years—and more frequently, some allege, since several other manufacturers stopped producing the drug and demand has gone up.
"Naloxone used to be an item purchased by emergency rooms and ambulances," Tessie Castillo, of the North Carolina Harm Reduction Coalition, told Business Insider. "Now that harm-reduction organizations have pushed for laws requiring everyone to carry it, the demand has gone up exponentially."
And that, to her mind, has prompted pharmaceutical companies to act: they "know that they can make more money because of the demand, so they try to."
What's next?
The only question is, how will Congress respond? So far, letters seem to have had little result. Will Heather Bresch next have to defend Mylan's pricing of naloxone? Will CEOs from these other pharmaceutical companies also find themselves before congress?
The EpiPen scandal has generated increased attention to drug pricing, and it's possible that naloxone just might be the next product in legislators' sights.
Don't forget to follow us@INN_LifeScience for real-time news updates.

Securities Disclosure: I, Chelsea Pratt, hold no direct investment interest in any company mentioned in this article.


Investing News Network websites or approved third-party tools use cookies. Please refer to the  cookie policy for collected data, privacy and GDPR compliance. By continuing to browse the site, you agree to our use of cookies.