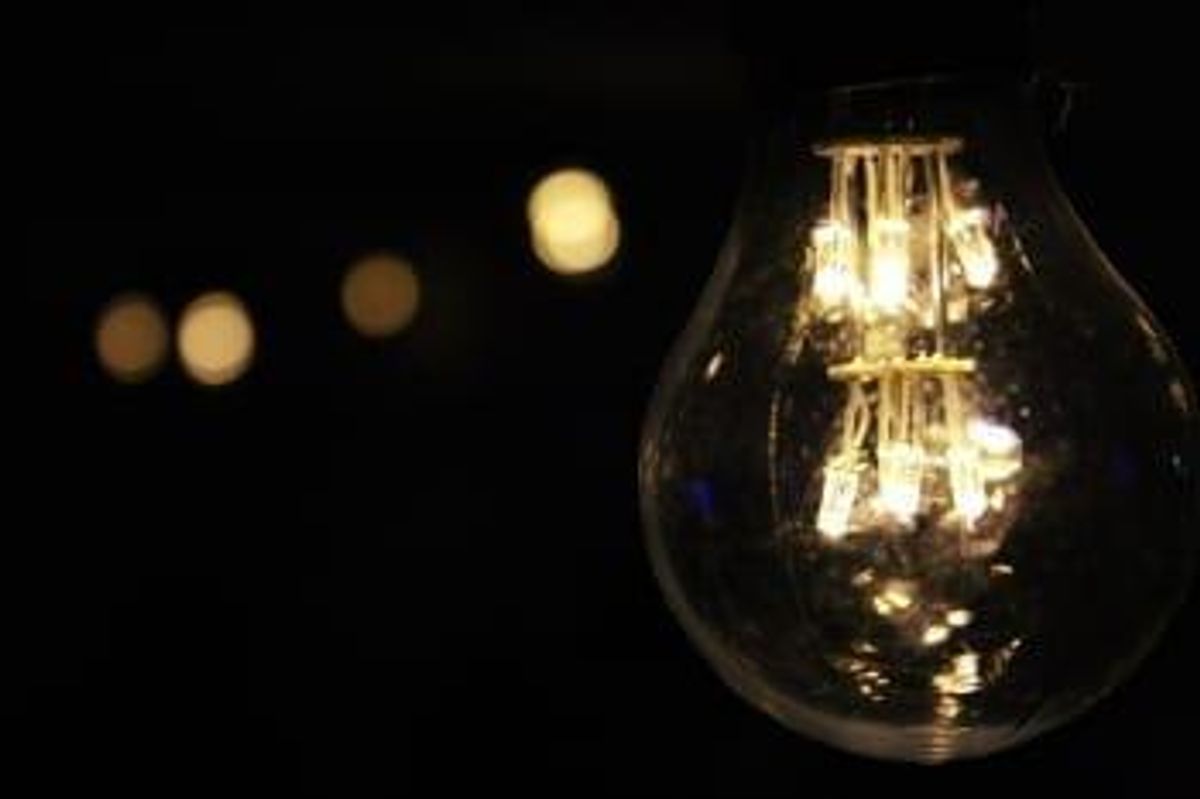 At FierceBiotech's second executive summit, GSK's Kris Famm spoke about the future of bioelectronics.
Kris Famm, VP of Bioelectronics R&D at GlaxoSmithKline (NYSE:GSK, LON:GSK), jokingly refers to himself as a "bioelectrician." It's as good a term as any in this emerging medical device space, where the parameters are still unfixed and the thought of tiny implants, with the power to correct a whole host of conditions, still seems fantastical. So much about bioelectronics remains up in the air, as yet undetermined—why shouldn't the job titles for these engineers-slash-scientists be as well?
Of course, Famm has a number of other job titles to his name. A molecular biologist by training, he is now the face of bioelectronics research at GSK and oversees the entire unit. In August, he was appointed president of Galvani Bioelectronics, a spin-off joint venture between GSK and Verily.
As such, he spends a lot of time thinking about the future of bioelectronics—as well as its potential. At FierceBiotech's second executive summit on October 27, 2016, he didn't hesitate to share his thoughts on this emerging field.
What are bioelectronics?
"Bioelectronic medicine is a new generation of therapeutic implants," Famm told the assembled crowd, asking them to imagine a pill-sized medical device inserted through keyhole surgery. These low-powered, miniature implants then adjust the electrical signals sent by nerves in order to address a whole host of conditions, from arthritis and diabetes to hypertension.

Electrical medical devices that correct issues in the heart, brain or spinal cord have existed for decades. But this new generation of implants—tiny and precise—has the power to correct a far wider range of chronic conditions by interacting selectively with other unique organs.
The potential of bioelectronics
They're hypothetical now, of course—but thanks to advances made in the tech space, this sort of bioelectronic device is becoming more viable. And with their advent, Famm predicted, medical devices might move from "a last resort to an early line treatment," replacing molecular medicines as the go-to therapy for many maladies.
Unlike traditional pharmaceutical treatments, these bioelectronic implants will carry all their risk upfront. After successful surgery, Famm noted, there is a "clean benefit"—as opposed to molecular medications, where harmful side-effects can show up over the course of treatment.
As such, these miniature medical devices may be preferable to many patients.
The limits of bioelectronics
So what can't bioelectronics do? Famm was pragmatic in his discussion, noting that these implants are not best suited for metabolic or inflammatory diseases, and probably won't be used to treat cancer or neurodegenerative diseases any time soon.
Indeed, GSK and Galvani are avoiding the brain altogether—a fact that may seem counterintuitive when talking neural modulation. But as Famm explained, it's surgically simpler to attach bioelectronic miniature devices to peripheral nerves. As such, that's where GSK and Galvani have elected to focus their efforts—at least for the time being.
The future of bioelectronics
But Famm is optimistic about the growth of bioelectronics going forward and predicted that in the future, these implants will move into the brain and other complicated neural circuits. The long term aim is for an implant to control an organ in the same way the brain does—but as Famm noted, "that's a 20, 30 maybe 50 year goal."
The rise of bioelectronics also does not mean that traditional molecular medications are a thing of the past. In fact, Famm suggested that one day, pharmacological treatments will work in tandem with bioelectronic devices: the drug discovery process, in other words, will combine molecules with electrical signals.
The bottom line
Famm's talk seems to provide further proof of what experts have been saying for a while: medical device and pharmaceutical industries are becoming inextricably linked. In order to survive and prosper, many big pharma corporations are going high tech, looking to provide medical solutions that go "beyond the pill." Bioelectronics is just one more facet of that.
That means investors may want to consider pharmaceutical companies that have diversified, expanding to include a bioelectronics or digital health unit. In other words, keep an eye on drug companies that have gone high tech. Certainly, GSK is leading the bioelectronics push, but other drug manufacturers—like Pfizer (NYSE:PFE) or Roche (VTX:ROG)—are investing in mHealth, building mobile apps to accompany their product offerings.
As for the success of bioelectronics? Time will tell. Famm anticipates sharing GSK's clinical trial data within the next three years—and you can bet plenty of people will be eagerly awaiting that news.

Don't forget to follow us @INN_LifeScience for real-time news updates.
Securities Disclosure: I, Chelsea Pratt, hold no direct investment interest in any company mentioned in this article.

Investing News Network websites or approved third-party tools use cookies. Please refer to the  cookie policy for collected data, privacy and GDPR compliance. By continuing to browse the site, you agree to our use of cookies.