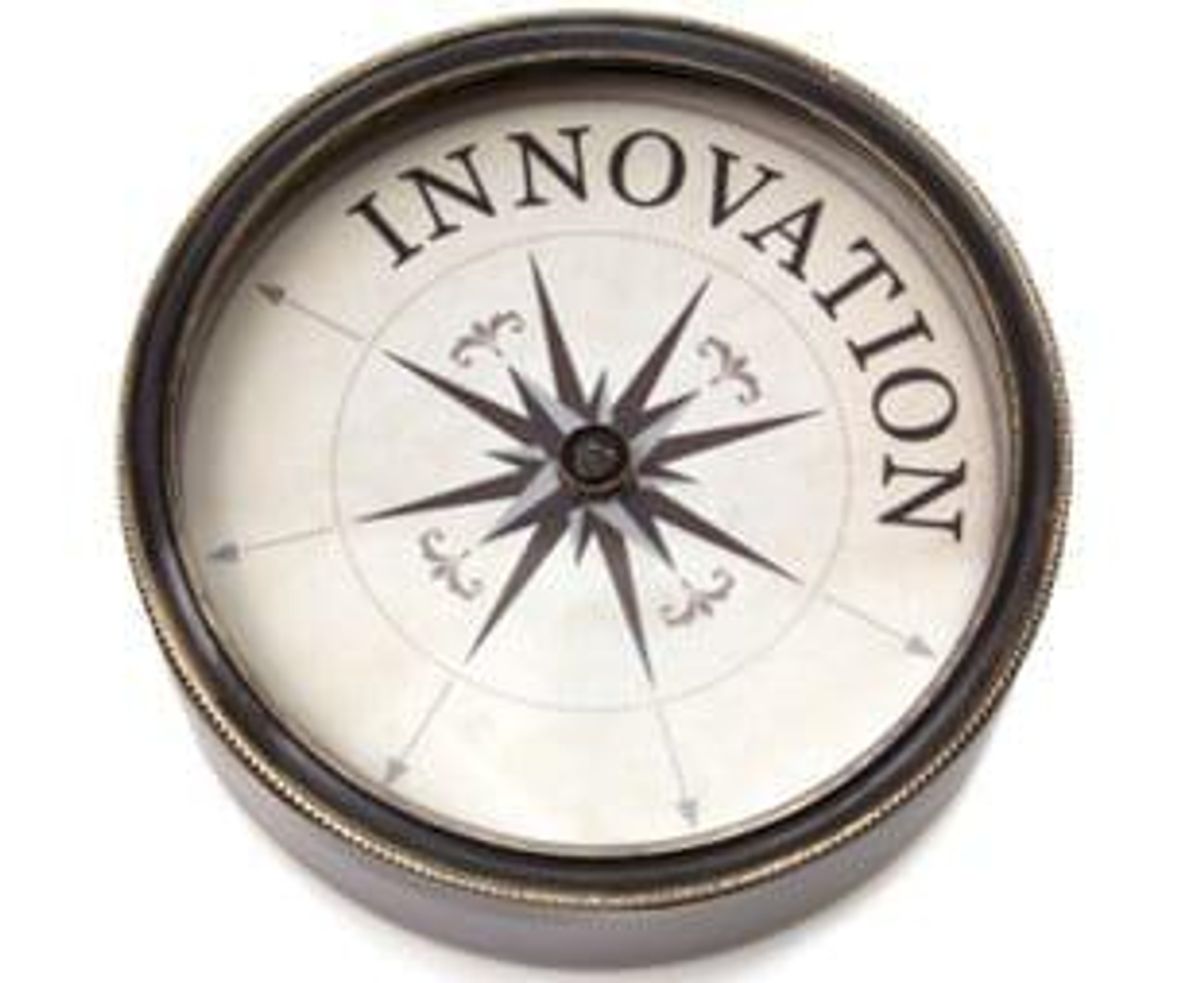 A look at innovative medical technology causing a disruptive change in the medical devices sector.
Advancements in the technology sector are driving innovation across all facets of industry. One of the most crucial areas benefitting from advancements in technology is the healthcare sector. Medical technology – which encompasses biotechnology, pharmaceuticals medical devices and even extends to information technology – has played a significant role in providing doctors with the ability to better diagnose and therefore treat their patients.
With medical technology innovations continuing to be refined, investors might want to get a sense of what type of new medical technology advancements are on the horizon. Among the best innovations in medical technology, investors will find:
3D Bioprinting
Nanobots in blood
Advancements in prosthetics
Remote patient monitoring
Holographic images
.33D Bioprinting
As far as new technologies are concerned, 3D printing has carved out a space for itself in the consumer sector. But with the opportunity presented by the medical device world, innovations in medical technologies offer a world of possibilities. While already established with printing hearing aids, and prosthetics, companies have set their sights on organ printing. Companies like Organovo (NYSE:ONVO) are working on printing functional human tissue. In fact, while still far from the perfect, Organovo has has launched the exVive3D human liver tissue, which it is already showing potential in the medical community.
Nanobots in blood
Nanotechnology can play a significant role in advancing medical technology as there is a large possibility of highly-targeted delivery of medical payloads, which could aid in reducing side effects and remove the need for invasive medical procedures. According to Gizmag, nanobots in blood is still an area of research that needs refining. As of yet, nanobots cannot be inserted into the body and left to their own devices. To address this, researchers are working towards finding a way to guide nanobots through bodily fluids.
ReferralMD recently wrote that nanobots in blood should in the future "function like our own white blood cells and destroy bacteria and other pathogens."
Several types of nanobots aimed at attaining this goal are currently under development. They include Microbivore, Respirocyte, Clottocyte, and Cellular repair nanobots which "can destroy bacteria, carry oxygen, create blood clots for wounds, and repair cells. "
Advancements in prosthetics
From 3D printed prosthetic limbs, to exoskeleton suits, advancements in prosthetics are changing the lives of amputees. One exciting development in this form of medical technology is the introduction of bionics, which has enabled amputees to control their prosthetic limbs – which are plugged in directly to their severed nerve endings – with their brains.
Another notable advancement in the field of prosthetics, according to Design & Trend, is artificial skin that can feel. According to the publication, scientists at Stanford University are working to create prosthetic skin that allows a person to have a sense of touch in addition to their artificial limbs.
Remote patient monitoring
In a recent interview with Biotricity (OTCBB:BTCY) CEO Waqaas Al-Siddiq noted that one of the most challenging aspects of medical practitioners is patient compliance. With remote patient monitoring, however,  there is a component that can "enable compliance and self management and the proper feedback."
There are an abundance of monitoring programs that are looking to change the landscape of medical devices, providing health professionals with the ability to monitor their patients remotely and act on a treatment plan. So far, remote patient monitoring is available in areas such as vital signs, weight, blood pressure, blood sugar, blood oxygen levels, heart rate and electrocardiograms.
Holographic images
Holographic images are among the many tools available to surgeons. This interactive medical technology enables doctors to examine vital organs using 3D displays that hover over a desktop screen. The latest innovation dates back to March 2015, when a company called EchoPixel had its True3D Viewer cleared by the FDA for use in diagnostics and surgical planning.
The Smithsonian.com views this innovation as having revolutionized medicine, as it uses 2D digital scans to allow doctors to see a patient's anatomy without having to cut into the body.

Have a story idea? Want to share some news? Don't forget to follow us
@INN_LifeScience
for real-time news updates.
Securities Disclosure: I, Vivien Diniz, hold no investment interest in any of the companies mentioned in this article.
Investing News Network websites or approved third-party tools use cookies. Please refer to the  cookie policy for collected data, privacy and GDPR compliance. By continuing to browse the site, you agree to our use of cookies.