Dec. 21, 2015 04:05PM PST
Longevity Investing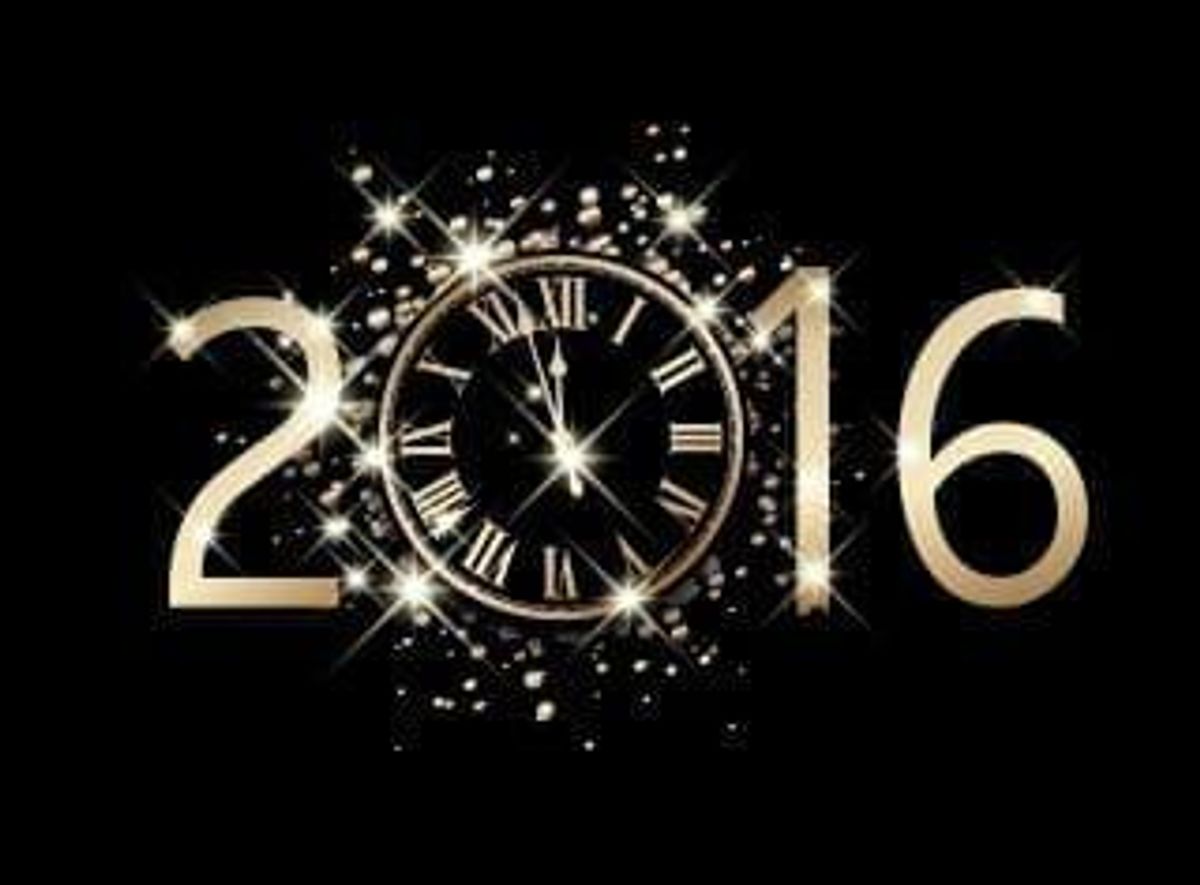 2015 is almost over. Get the scoop here on the top life extension trends for 2016.
Longevity research and life extension efforts used to be avoided by scientists and investors alike. However, life extension looks set to come into its own in 2016, and investors may want to go along for the ride. 
With that in mind, the Investing News Network has put together an overview of some of the key longevity research trends for 2016. Those watching the space can expect to see activity surrounding the drug metformin, as well as more research into other life extension strategies. Without further ado, here's a look at what to expect from the longevity space next year.
Metformin key to life extension?
2016 is the year that diabetes drug metformin will enter a clinical trial for its anti-aging properties. A clinical trial with FDA approval is scheduled for next winter, and scientists are currently raising funds and recruiting 3,000 elderly individuals who have, or are at risk for, cancer, heart disease and dementia.

According to the National Post
, researchers have already proven that the drug extends the lifespan of animals, and there is anecdotal evidence that it has the same effect in humans. Looking at how the drug works, the news outlet explains that aging occurs in humans due to the division of cells — cells must divide in order to maintain body functionality, but issues arise the more times they divide. Metformin increases the number of oxygen molecules released into cells; the bet is that this increase will boost robustness — and longevity — in humans.
For his part, Professor Gordon Lithgow, an advisor on the study of metformin, is hopeful about the drug's possibilities. He told the news outlet, "[i]f you target an aging process and you slow down aging then you slow down all the diseases and pathology of aging as well. That's revolutionary. That's never happened before. But there is every reason to believe it's possible. The future is taking the biology that we've now developed and applying it to humans."
A diverse range of research
Of course, metformin is not the only hope for life extension — as mentioned, research is being done on other life extension strategies. For example, researchers at the Stanford University School of Medicine have mapped the genome of the African turquoise killifish, which has an unusually short lifespan.
Already, an early report has shown that some of the rare genes in the killifish gene pool also exist in the gene pools of remarkably long-lived lifespan. According to the Stanford Medicine News Center that has researchers wondering if "there are certain genes that evolution has 'tuned' to create varying life spans."

That might sound exciting, but it's important to remember that such research still has a long way to go. Speaking to the publication, Professor Anne Burnet said, "the range of life spans seen in nature is truly astonishing, and really we have very little insight into how this has evolved or how this works." However, that's not bad news for longevity investors. Rather, it means that there are opportunities to invest while research is innovative, ideas are fresh and the possibilities are endless — and ageless.  
Securities Disclosure: I, Morag McGreevey, hold no direct investment interest in any company mentioned in this article.Related reading: 
2015 Top Trends in Longevity Investing
Investing News Network websites or approved third-party tools use cookies. Please refer to the  cookie policy for collected data, privacy and GDPR compliance. By continuing to browse the site, you agree to our use of cookies.