Jan. 25, 2018 03:55PM PST
Genetics Investing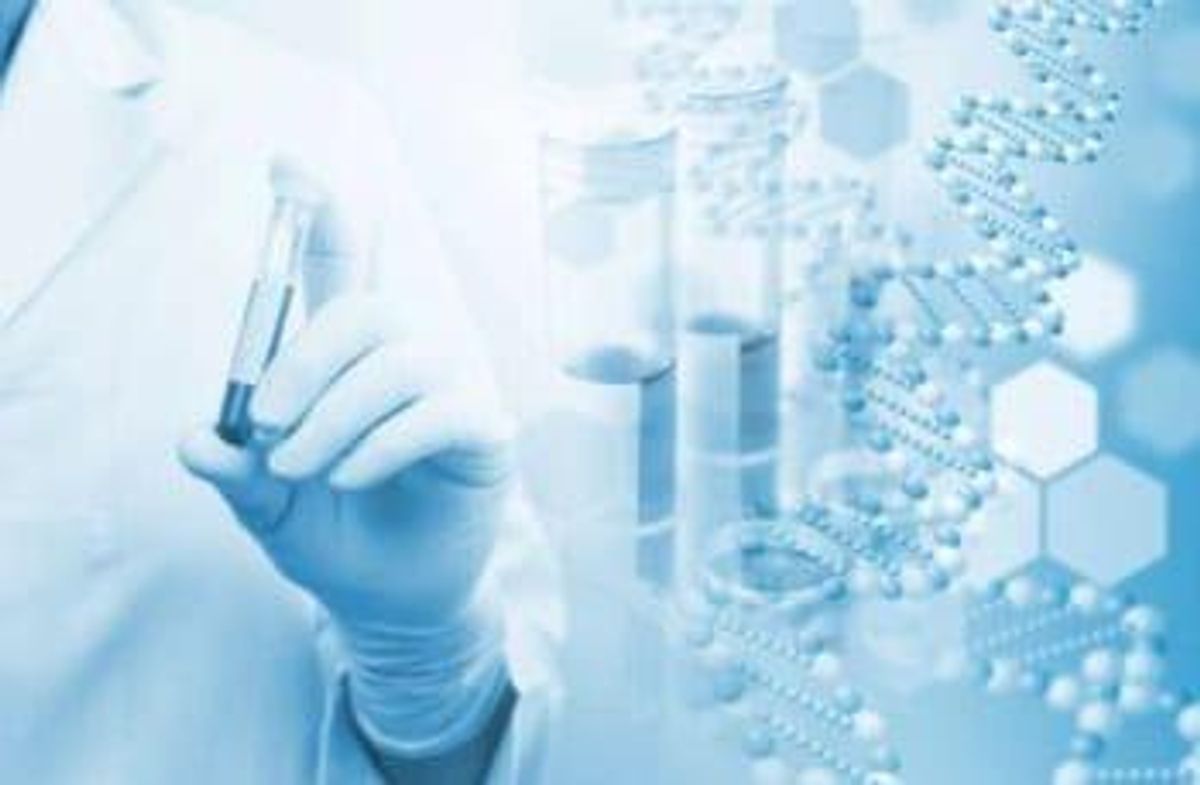 Genomics, the study of genetic information within all living beings provides an insight into a patient's genetics which opens the possibility to provide a more personalized medicine system.
Genomics refers to the study of genetic information in the DNA of all living beings. The insight into a patient's genetics can open the possibility to offer a more personalized approach to medicine, providing one of the fastest growing markets in the life science sector.
The World Health Organization separates genomics and genetics describing that the later which, "scrutinizes the functioning and composition of the single gene," whereas genomics, "addresses all genes and their inter-relationships in order to identify their combined influence on the growth and development of the organism."
Genome Canada, a non-profit with the intention to boost the use of genomic-based technologies, explained the study of genomics from is driving a shift from the traditional disease-oriented health-case system to a more preventative, predictive, and cost effective genomics-based system.

In a 2014
Q&A with The Atlantic
Eric Lander one of the leaders of the Human Genome Project, a map of all the letters in the DNA of a human being, said he hoped for the next five or six years researchers would have a complete catalog of diseases genes.
"The rate of progress is just stunning. As costs continue to come down, we are entering a period where we are going to be able to get the complete catalogue of disease genes….That is not a cure for disease," Lander said. "The next level will be seeing how these individual genetic components fit together, into circuits."
Genomics: potential worth in the future
A report from Grand View research estimates that the global genomics market will be worth US$19.9 billion by 2020, as both public and private interest in the research and its possibilities grow.
Similar markets encompassing the gene therapy one have caused wide speculation as to how applicable its technology is in the medical field and how much it's worth. In 2015 former CEO at Illumina (NASDAQ:ILMN) Jay Flatley told Forbes the DNA sequencing market would be worth over $20 billion.
Genomics' possibilities aren't isolated to the healthcare industry either. It is also helping us to develop hardier crops and healthier livestock, as well as grow more nutritious food. Plus, genomics broadens our understanding of the world's biodiversity and enables new ways to mitigate the negative environmental impact.
A look at a list of US-listed molecular diagnostic companies shows a downward trend when it comes to value. As with most life science propositions, time is of the essence with genetic investing and the patience to play the long game with this stocks is key.
Biocept (NASDAQ:BIOC), Co-Diagnostics (NASDAQ:CODX) and Cancer Genetics (NASDAQ:CGIX) represent some of the largest players in this sector with significant achievements and a steady trend in their stock.
Another company, while still not public, 23andMe is spearheading at-home genetic and health screening investors may be interested in. The company is the first and only genetic service which includes reports that meet standards for clinical and scientific validity. The at-home spit test is sent to certified labs and users have the option to participate in research for further studies, which could lead to personalized medicine. Google (NASDAQ:GOOGL), and Johnson & Johnson (NYSE:JNJ) are among prior investors to the company.
Don't forget to follow us @INN_LifeScience for real-time news updates.
This is an update by Gabrielle Lakusta to an article originally published on the Investing News Network in 2016.
Securities Disclosure: I, Gabrielle Lakusta and Bryan Mc Govern, hold no direct investment interest in any company mentioned in this article.

Investing News Network websites or approved third-party tools use cookies. Please refer to the  cookie policy for collected data, privacy and GDPR compliance. By continuing to browse the site, you agree to our use of cookies.