Nov. 13, 2018 01:00PM PST
Genetics Investing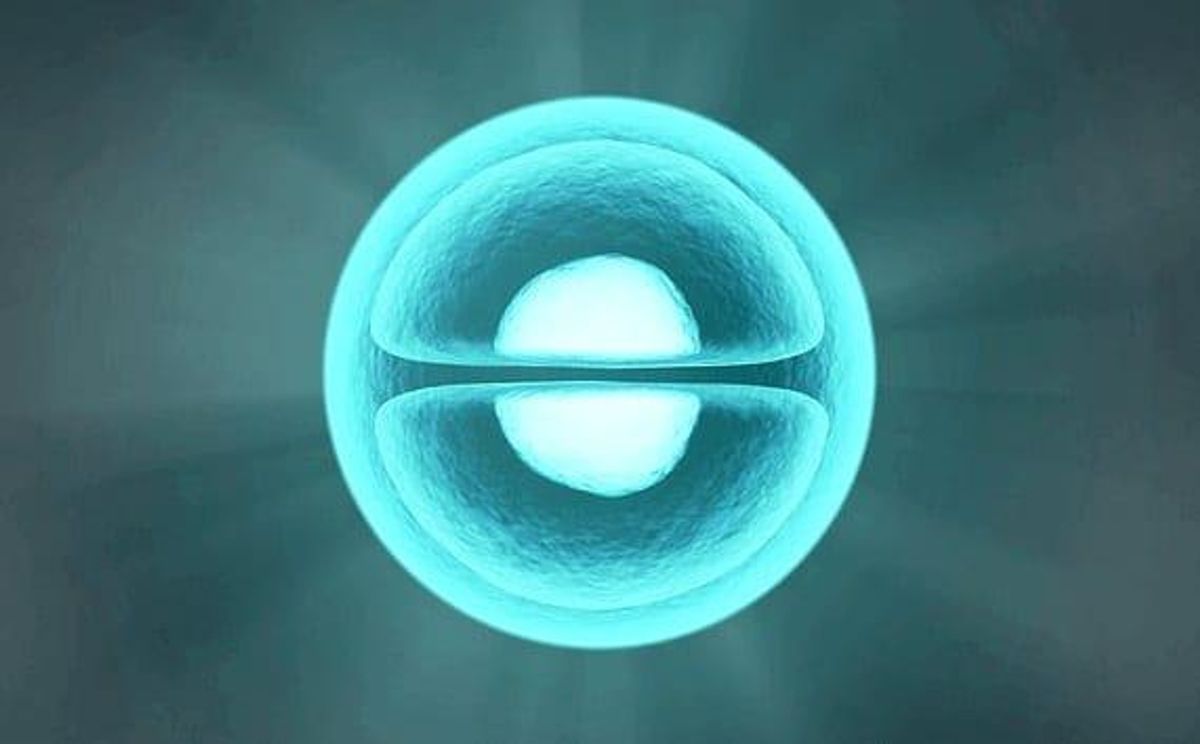 CRISPR Cas-9 gene editing is finally in clinical studies. Here's an overview of CRISPR genetics testing trials currently in progress.
CRISPR gene editing is a major trend in genetics. It's been called the scientific breakthrough of the century — and sometimes it feels like we've been hearing about it for just as long. But playing God comes with tremendous responsibility, so understandably precautions are in order.
Bacterial palindromic repeats — which are key to this technology — were first discovered in the 1980s. But it took years for scientists to uncover their use, and more time was needed to use that data to develop CRISPR-Cas9 gene editing. The next step was waiting for CRISPR to enter clinical trials.
At the close of 2016, the moment finally arrived: cells modified with CRISPR-Cas9 were injected into a human subject. With more genetics testing trials launching, it's worth examining these studies in closer detail. Below we've listed several that investors may want to be aware of.
University of Pennsylvania
The University of Pennsylvania is in the final stages of preparation for the first human trial in the US. The genetics testing trial's aim is to test CRISPR's ability to attack three types of cancer: melanoma, sarcoma and myeloma. The exact start date has yet to be released, and recruitment is on hold; however, the trial is still believed to be starting soon.
When it begins, the trial will have up to 18 subjects. Blood cells will be removed from each individual and then editing will be used to delete genes in the T cells. Those edits will remove the gene that codes for the PD-1 protein, and will also give the T cells a receptor for NY-ESO-1, a protein found on some tumors.
When those T cells are injected back into the body, scientists hope they will be be able to locate and attack tumors that display the protein. After editing, the T cells will be redeposited into the corresponding individual subjects.
This genetics testing study is funded by the Parker Institute for Cancer Immunotherapy, a non-profit organization created by Sean Parker, the founder of Napster.
Vertex Pharmaceuticals and CRISPR Therapeutics
In August, Vertex Pharmaceuticals (NASDAQ:VRTX) and CRISPR Therapeutics (NASDAQ:CRSP) teamed up to start a trial for the treatment of thalassemia, a blood disorder. The study is being conducted at a hospital in Regensburg, Germany, meaning it will not require FDA approval.
The trial involves 12 patients with the condition, and provides them with CTX001 therapy. Haven't heard of it? Well, according to The Scientist, "CTX001 works by cleaving a gene called BCL11A that represses the production of fetal hemoglobin, normally only produced in infancy." The blood cells will be taken out of the patients and edited, and then reinjected with the hope that they will be able to produce more hemoglobin as a result. The study is expected to complete in May 2022.
Sichuan University
In October 2016, China launched the world's first gene-editing trial in humans. For the first time ever, genetically modified cells were injected into a patient — marking the start of a new era of research.
Now Sichuan University is conducting genetics testing related to lung cancer. Ten patients are involved in the study. Each will receive up to four injections of the immune cells, which have had a select gene edited out — namely, one suspected of helping to spread the cancer. In this case, it's the gene that codes for the protein PD-1, which restricts a cell's immune response and inadvertently facilitates cancerous growths.
Sound familiar? That's because there are PD-1 inhibitors already on the market, including Keytruda, developed by Merck (NYSE:MRK), and Opdivo, made by Bristol-Myers Squibb (NYSE:BMY). Indeed, some question the long-term merits of this genetics testing study for just that reason: editing out the PD-1 gene may not be very scalable, particularly when compared to pharmaceutical drugs that perform a similar function and can be manufactured in mass quantities.
More on the way
There are a number of other genetics testing trials taking place in China as well, most of which are at hospitals, as per the Chinese government's clinical trials web page. There are also some other universities in China that are gearing up for trials, but have not begun recruiting yet.
More genetics testing trials are expected to launch in March 2019. In fact, according to Alexey Bersenev, director of the Advanced Cell Therapy Lab at Yale-New Haven Hospital, next year could be a real breakout year for trials. He sees potential for up to a dozen submissions for clinical trials. This could include genetics testing trials from: Editas Medicine (NASDAQ:EDIT), Intellia Therapeutics (NASDAQ:NTLA), Stanford University and CRISPR Therapeutics.
Would you like to know more about genetics investing? Click here for more reading.
Don't forget to follow us @INN_LifeScience for real-time news updates.
Securities Disclosure: I, Amanda Kay, hold no direct investment interest in any company mentioned in this article.
Investing News Network websites or approved third-party tools use cookies. Please refer to the  cookie policy for collected data, privacy and GDPR compliance. By continuing to browse the site, you agree to our use of cookies.