What is Oncology Investing?
Mar. 19, 2018 02:30PM PST
Biotech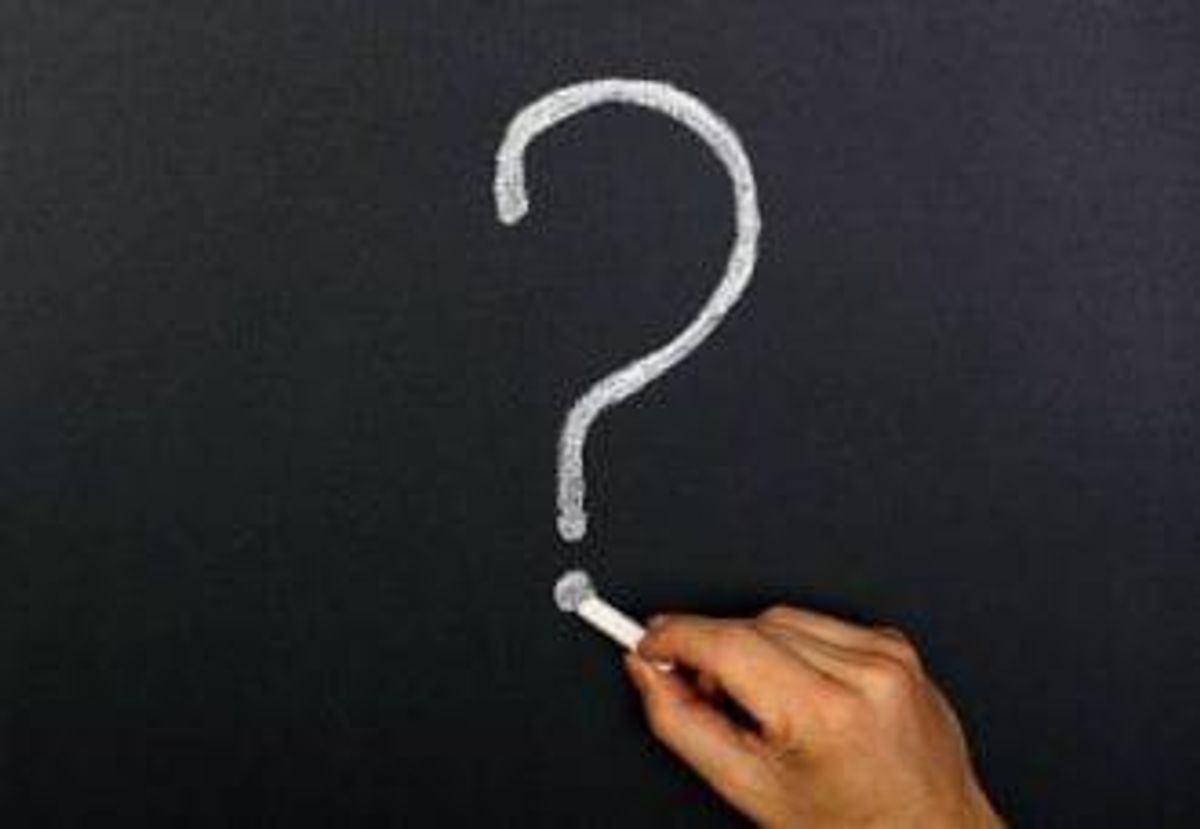 What is oncology investing? This sector can be intimidating for investors first getting into the space — here's a brief breakdown of the ins and outs.
Oncology relates to cancer as a way to study prevention methods, proper diagnosis, and effective treatment. Investing in this sector can push a company towards achieving significant developments in the fight against cancer.
Cancer treatment is a complicated matter for companies due to the varying types of the disease. When a life science company conducts research or seeks to develop a product for this market, it is more likely than not that they set on a very specific type of cancer to fight. As with any life science company, investors need to remember the risks are always going to be high, but with serious treatments and novel therapies, patience is one of the key allies for investors.
In that regard, the Investing News Network (INN) looks at some oncology companies active in the space, oncology approvals from the US Food and Drug Administration (FDA), and stem cell research against cancer. Through this, the answer to "what is oncology investing?" can be better understood.
What is oncology investing? An overview
As mentioned above, cancer treatments are complicated in that not only is there a vast range  of cancer types, there's varying treatments for the same disease. In that regard, there is no single cure for cancer, and the number of new cancer cases is expected to reach 25 million by 2030, according to the latest World Cancer Report published in 2014.
Still, discoveries and advancements towards finding cures are being made all the time. In early 2017, the American Association for Cancer Research (AACR) released a forecast for cancer research and treatment advances and touched base on immunotherapy.
In the report, Elizabeth Jaffee, a former board member of the AACR, said that in the area of immunotherapy, more is being learned about the signals tumors send "to inhibit an effective immune response against them."
"We have already turned this knowledge into therapeutics that inhibit some of these signals (checkpoint inhibitors) so the T cells can be effective in attacking the cancer cells, and developing therapeutics that can activate certain other cells within the tumor microenvironment (checkpoint agonists) to help further activate the T cells," she said in the report.
In short, Jaffee said that with those methods, they have been able to give patients with weeks to live a better quality of life.
When it comes to investing in oncology, it can certainly be intimidating due to the large volume of technologies, medicine and research being done. In short, knowledge is key when it comes to choosing how and where to invest.
Oncology companies
In terms of investing in oncology companies, there is certainly no shortage of them conducting research and working to fight different types of cancer. Some of those companies include:
OncoMed (NASDAQ:OMED)
Market cap: $107.89 million; current share price: $2.85
This clinical-stage biopharmaceutical company has a broad pipeline of drug candidates focused around oncology. Three of OncoMed's drug candidates are part of an alliance with Celgene (NASDAQ:CELG), while the others are developed solely by OncoMed.
Oncolytics Biotech (TSX:ONC)
Market cap: $112.43 million; current share price: $0.79
Oncolytics Biotech is an interesting prospect in this area that thanks to some recent funding this year seems poised to elevate the cancer therapeutic market. The company is developing their cancer therapeutic Reolysin, which has undergone a variety of clinical trials in various stages completed by itself or in combination with biologics, chemotherapy, and radiotherapy.
OncoCyte (NYSE:OCX)
Market cap: $64.43 million; current share price: $2.05
This company is working on prevention rather than treatment through diagnosis. Instead of the potentially long-term play of care, OncoCyte focuses on their liquid biopsies with blood and urine samples to find better results and improve the life expectancy of patients.
Market cap: $42.40 million; current share price: $3.04
Q BioMed is a biomedical acceleration and development company, focused on licensing and acquiring biomedical assets. For oncology specifically the company is working on an in vitro chemotherapy specific to liver cancer, Uttroside B.
Sierra Oncology (NASDAQ:SRRA)
Market cap: $117.14 million; current share price: $2.24
Sierra Oncology is a clinical-stage drug development company working to develop DNA damage response therapies for cancer. The company's lead candidate, SRA737 is a potent, selective, orally bioavailable small molecule inhibitor. Current clinical trials include a phase 2 for the indications of prostate cancer, ovarian cancer and colorectal cancer among others.
Oncology approvals
The US Food and Drug Administration has approved drugs that actively target many variations of cancer, which may spread to different parts of the body.
This year has already seen a strong and consistent stream of advances and approvals from the FDA. AstraZeneca Pharmaceuticals (NYSE:AZN), for example, received FDA approval for olaparib tablets to treat BRCA-mutated breast cancer patients, who have been previously treated with types of chemotherapy.
The company also received FDA approval for durvalumab, for patients with stage three non-small cell lung cancer whose disease has not progressed after platinum-based chemo and radiation therapies.
Johnson & Johnson's (NYSE:JNJ) subsidiary Janssen Biotech received approval for Zytiga tablets in combination with prednisone for metastatic high-risk prostate cancer. And, Eli Lilly (NYSE:LLY) also received an FDA approval for abemaciclib in combination with aromatase inhibitor for some women with metastatic breast cancer.
Other ways to invest
Like many other sectors, investors looking to get into the oncology sector can do so by way of an ETF. For many, ETFs are an attractive way to strengthen portfolios, especially to those who are interested in a specific market rather than individual companies.
On that note, there is one cancer ETF for consideration: the Loncar Cancer Immunotherapy ETF (NASDAQ:CNCR) tracks companies in the biotech space, particularly those that treat cancer by using drugs that don't impact the body's immune response. As of March 19, 2018, the Loncar ETF currently tracks 31 holdings, which can be found here.
Don't forget to follow us @INN_LifeScience for real-time news updates.
This is an update to the article originally published in 2017.
Securities Disclosure: I, Bryan Mc Govern, hold no direct investment interest in any company mentioned in this article.
Editorial Disclosure: Q BioMed is a client of the Investing News Network. This article is not paid-for content.
Investing News Network websites or approved third-party tools use cookies. Please refer to the cookie policy for collected data, privacy and GDPR compliance. By continuing to browse the site, you agree to our use of cookies.