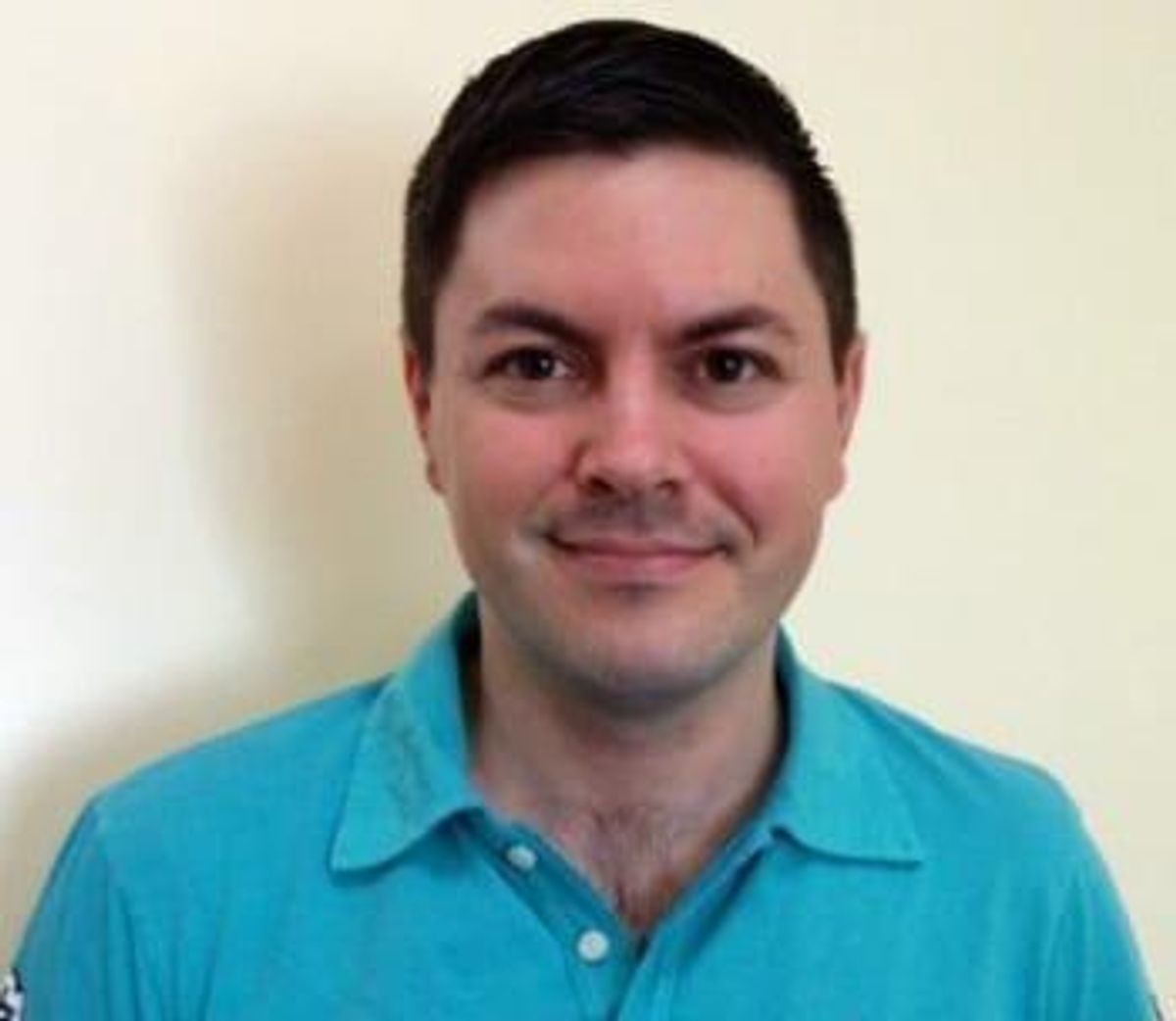 We bring you Brad Loncar's take on the biotech industry, including a couple of companies he is keeping an eye on.
Investors would like nothing better than a crystal ball—but of course, such prophetic instruments are hard to find. With no means of foreseeing the future, research is the private investor's best bet, as well as careful consideration of numerous, varied opinions.
With that in mind, we bring you Brad Loncar's take on the biotech industry. He's an independent biotechnology investor and the founder of the Loncar Cancer Immunotherapy Index. A former employee of Franklin Templeton Investments and once a senior advisor to the US Department of the Treasury, he brings a comprehensive perspective to the realm of biotech investing.
We got his thoughts on the biotech sector in 2016, plus what he anticipates for the year ahead.

Life Science Investing News: How would you describe the state of the biotech market in 2016?Loncar:
It was a very volatile year for the biotech industry. That was mostly because we were in the middle of an election year and things like drug pricing and
negative headlines
really weighed on the whole sector.
You had a lot of companies that were doing the wrong thing and trying to make money in a way other than what the sector is fundamentally about—innovating, R&D. You had larger companies doing price increases. Inversions were in the news a lot. You had companies trying to make money by doing financial engineering. And in 2016, that business model was exposed as not being ethical or sustainable.
But we're in a transition period right now where those things are moderating or coming to an end.
Life Science Investing News: How will those developments impact 2017?Loncar:
I actually think all of this is healthy. While it feels painful at the time, I think it's ultimately a good thing the industry has gone through this reckoning. I think biotech will be much stronger going forward.
Biotech companies that are truly innovating will be the focus going forward. People are realizing that the only way to create value is by developing products that deliver benefit to patients.
Life Science Investing News: What areas of biotech research do you think investors would be wise to keep an eye on? Why?Loncar:
I'm biased toward
the immunotherapy space
, which is harnessing the immune system to treat cancer.
Immunotherapies have been approved and are already impacting many cancers. They've revolutionized the treatment of melanoma, for example. There was almost nothing a few years ago for late stage melanoma. There is now a new class of drugs called pd-1 inhibitors that have completely changed that for some patients. And now, they're starting to be approved to treat lung cancer and others.
These are not incremental improvements. These are big advancements.
Life Science Investing News: Any other research areas worth watching?Loncar:
I'm also interested in gene therapy and its sister technology, gene editing.
The gene therapy space includes companies like bluebird (NASDAQ:
BLUE
) and Spark (NASDAQ:
ONCE
). They're not on the market yet, although Spark may have the first gene therapy approved in the United States as soon as next year.
Gene editing, and particularly a
technology called CRISPR
, is not really in human trials yet. But three gene-editing companies went public this year: Editas (NASDAQ:
EDIT
), Intellia (NASDAQ:
NTLA
) and CRISPR Therapeutics (NASDAQ:
CRSP
).
Life Science Investing News: What do you say to investors who are concerned about regulatory issues that may arise with these new technologies?Loncar:
I think that's a valid concern. In the cancer space, CAR-T therapies, like those by Kite (NASDAQ:
KITE
), Juno (NASDAQ:
JUNO
), and Novartis (NYSE:
NVS
), have had a very quick development process. You traditionally hear about the three phases of drug development and how long it takes to develop a drug. Those lines are being blurred for a lot of these therapies. CAR-T in essence has gone straight from phase 1 directly to a final phase quickly. The FDA allowed these companies to expedite the process.
Kite and Novartis may be filing for approval next year, and there's no consensus on what the FDA will require for approval. That's something you normally know before a trial is even designed.
With gene editing, you're talking about a change that will potentially be with you forever. That can be a powerful thing if something goes wrong. There are
off target issues
, where the technology could potentially target the wrong gene. We also don't know what kind of safety data payers will want to see and over what time frame.
In a lot of cases, the science is moving faster than our regulatory knowledge. And so these do come with a lot of extra risks.
Life Science Investing News: Any companies you'll be watching next year? Why?Loncar:
In the CAR-T space, I have been impressed with Kite. They're a well-managed company. Last year, CAR-T companies were probably ranked as Juno, Novartis, Kite. That's been reversed now, in my opinion. I really think Juno has been mismanaged and they're now a year or two behind.
Bluebird is another. From a stock perspective, they were arguably biotech's biggest disappointment last year—it went from $40 per share to almost $200 then back down to $50. That's a hard thing to recover from as a management team. You have people shouting at you from all directions.
They've made improvements in their gene therapy and they've entered the clinic in the cancer immunotherapy space. They're the first public biotech company to target BCMA in multiple myeloma.
Their cancer immunotherapy data is early so you have to be guarded. But the early data looked terrific.
So it seems like more of a diversified company now. They have this improved gene therapy arm and now the cancer immunotherapy arm and they're a credible leader in both now. They learned from the data and improved on their product and came out of it a better company.
Life Science Investing News: Any final thoughts you'd like to share?Loncar:
It's important to always put science at the very top, but management is also key. A good manager can make the most of something and a poor manager can really squander an asset.
Don't forget to follow us @INN_LifeScience for real-time news updates.
Editorial Disclosure: Interviews conducted by the Investing News Network are edited for clarity. The Investing News Network does not guarantee the accuracy or thoroughness of the information reported. The opinions expressed in these interviews do not reflect the opinions of the Investing News Network and do not constitute investment advice. All readers are encouraged to perform their own due diligence.Securities Disclosure: I, Chelsea Pratt, hold no direct investment interest in any company mentioned in this article.
Investing News Network websites or approved third-party tools use cookies. Please refer to the  cookie policy for collected data, privacy and GDPR compliance. By continuing to browse the site, you agree to our use of cookies.