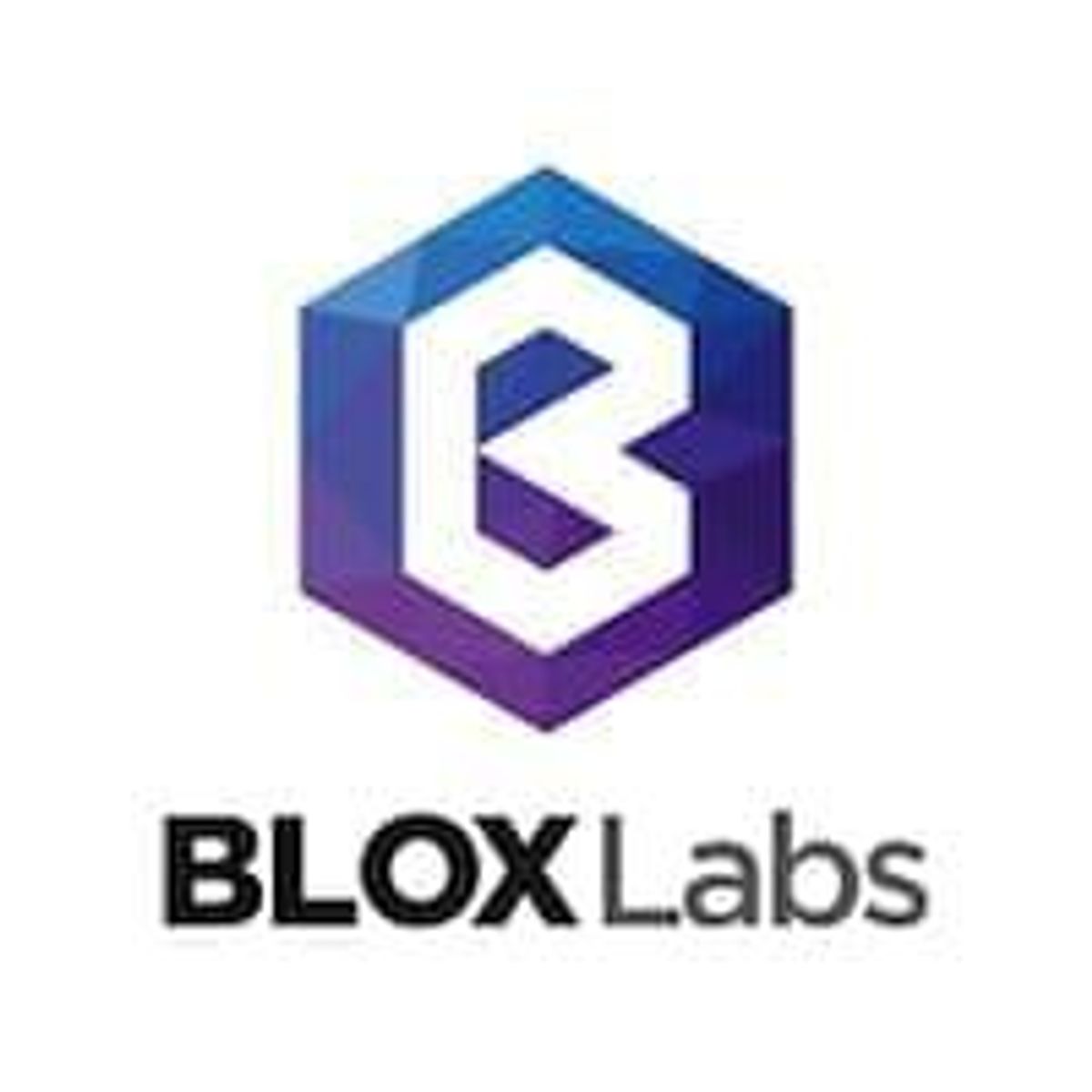 Blox Labs Inc. (CSE:BLOX, FWB:BR1B) announced last week that it was beginning a review of potential strategic acquisitions, with a specific focus on transactions within the legal cannabis sector, and it seems that they may have already secured a unique and potentially profitable opportunity.
Blox Labs Inc. (CSE:BLOX, FWB:BR1B) announced last week that it was beginning a review of potential strategic acquisitions, with a specific focus on transactions within the legal cannabis sector, and it seems that they may have already secured a unique and potentially profitable opportunity. Perhaps coincidentally, in anticipation of the upcoming legalization of recreational cannabis in Canada on October 17th, just this week, BLOX entered into a non-binding Letter of Intent with Best Cannabis Products Inc. (BCP), a privately held Canadian company that is backed by successful repeat entrepreneurs who are now turning their attention to the cannabis space. Pursuant to the agreement, and subject to finalization of mutual and customary due diligence and regulatory approval, BLOX may acquire all of the issued and outstanding securities of Best Cannabis Products Inc. (BCP) in exchange for securities of BLOX.
After recently completing a private financing round, BCP secured a state of the art agricultural facility in Leamington, Ontario with 180,000 square feet of growing space on fifty acres of land. This means that, if and when they can become licensed to produce and sell, they not only have enough space to start cultivating substantial quantities of cannabis for the Canadian market, but they also have considerable room for growth. According to BCP, the Leamington facility could be expanded to cover upwards of 1,000,000 square feet. Additionally, BCP has taken the all too crucial step of enlisting the services of cannabis industry professionals David Hyde & Associates, as well as Eurofins to assist in preparing their ACMPR Licensed Producer application that will be submitted to Health Canada in short order.
Should it pass muster, the potential BCP acquisition represents an intriguing acquisition opportunity for BLOX as it could not only give them access to the potential profits that may be generated from the cannabis cultivated at the Leamington facility, but it would also grant them another avenue through which they can further the adoption of their proprietary blockchain driven supply chain management platform, CannaBLOX. As the development of the platform is a joint venture between BLOX and Liberty Leaf Holdings Ltd., another ACMPR applicant, there already exists one outlet for the adoption of CannaBLOX. If BLOX is successful in completing the acquisition of BCP, CannaBLOX would officially have two irons in the fire and would be increasingly well positioned to make their platform a commercialized option among producers and retailers in Canada.
For those unfamiliar with CannaBLOX, it is a proprietary blockchain driven software solution that allows businesses and regulatory bodies to track cannabis transactions in an incorruptible system, all the way from seed to sale. It was developed in response to suggestions made by technology companies, like IBM, after certain government entities within Canada asked the private sector for advice on the best type of platform to use to track the growth, distribution, and sale of marijuana.
For more information, please visit bloxlabs.ca.
About Blox Labs
Blox Labs Inc. is a technology development company focused on creating best-in-class software solutions driven by emerging trends in Blockchain, Smart Contracts and Decentralized Applications. BLOX is helping customers with solutions for business problems from proofs of concept through execution. The Company is currently piloting blockchain solutions for supply chain management and improvement as well as other areas which include development projects "CannaBLOX" and "PetroBLOX". "CannaBLOX" is a seed-to-sale blockchain application for the Canadian Cannabis industry. "PetroBLOX" is a blockchain application for the Oil & Gas industry. Most recently, BLOX announced the launch of two internally developed platforms; Blockchain-as-a-Service offering, "BLOXsmart", and "AiBLOX" that focuses on delivering artificial intelligence for Blockchain activities. BLOX is actively targeting partnerships and strategic acquisitions of growth companies.
Blox Labs Inc.
Jeff Zanini
CEO and Director
For additional information, contact: ir@bloxlabs.ca
No stock exchange or securities regulatory authority has reviewed or accepted responsibility for the adequacy or accuracy of this release. Some of the statements contained in this release are forward-looking statements, such as estimates and statements that describe the Issuer's future plans, objectives or goals, including words to the effect that the Issuer or management expects a stated condition or result to occur. Since forward-looking statements address future events and conditions, by their very nature, they involve inherent risks and uncertainties. For a description of the risks and uncertainties facing the Company and its business and affairs, readers should refer to the Company's Management's Discussion and Analysis and other disclosure filings with Canadian securities regulators, which are posted on www.sedar.com.
Global Objective Marketing
Do you want the same kind of exposure that BLOX Labs Inc. is receiving here? Contact Global Objective Marketing and we will produce professionally written press release content for your business and distribute it to any market that you wish to reach. For more information, please visit https://www.globalobjectivemarketing.com/.
This piece was written and distributed by Global Objective Marketing (GOM). All of the information contained within was produced using publicly available information and any opinions about individuals, companies or industries expressed within this release belong solely to GOM. The opinions expressed by GOM should not be considered as complete, accurate, or current investment advice. Any investment decisions made by readers are theirs and theirs alone. To ensure that you are making investment decisions that serve your own best interests, we recommend that you utilize the services of a professional financial planner or advisor. In order to comply with Section 17(b) of the 1933 Securities Act, GOM discloses that it was paid a sum of two thousand dollars CAD to write this content for BLOX Labs Inc. Additionally, the sole shareholder of GOM was previously granted 450,000 stock options in BLOX.
Click here to connect with Blox Labs Inc. (CSE:BLOX,FWB:BR1B) for an Investor Presentation.
Source: globenewswire.com
Investing News Network websites or approved third-party tools use cookies. Please refer to the  cookie policy for collected data, privacy and GDPR compliance. By continuing to browse the site, you agree to our use of cookies.