Alpha Lithium receives holder, court OK for spinout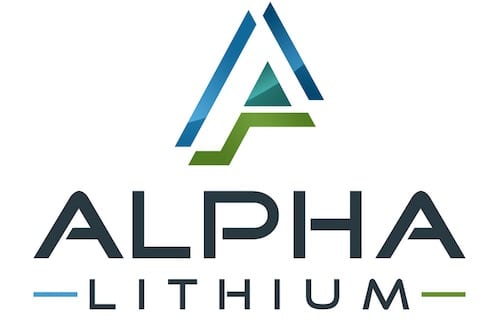 Alpha Lithium Corp.'s shareholders have voted 99.8 per cent in favour of approving the spinout of Beta Energy Corp. at an annual general and special meeting of shareholders held July 20, 2021
Alpha Lithium Corp.'s shareholders have voted 99.8 per cent in favour of approving the spinout of Beta Energy Corp. at an annual general and special meeting of shareholders held July 20, 2021, and the company has received final approval of the Supreme Court of British Columbia on July 23, 2021.
The spinout transaction remains subject to final acceptance of the TSX Venture Exchange. Please refer to the Alpha news release dated June 17, 2021, and information circular dated June 21, 2021, for more detailed information, available on the company's website and on SEDAR.
About Alpha Lithium Corp.
Alpha Lithium is a growing team of industry professionals and experienced stakeholders focused on the development of the Tolillar and Hombre Muerto salars. In Tolillar, the company has assembled 100-per-cent ownership of what may be one of Argentina's last undeveloped lithium salars, encompassing 27,500 hectares (67,954 acres), neighbouring multibillion-dollar lithium players in the heart of the renowned Lithium Triangle. In Hombre Muerto, the company is expanding its foothold in one of the world's highest-quality, longest-producing lithium salars. Other companies in the area exploring for lithium brines or currently in production include Orocobre Ltd., Galaxy Lithium, Livent Corp. and POSCO in Salar del Hombre Muerto; Orocobre in Salar Olaroz; Eramine SudAmerica SA in Salar de Centenario; and Gangfeng and Lithium Americas in Salar de Cauchari.
We seek Safe Harbor.
Click here to connect with Alpha Lithium (TSXV:ALLI) or an Investor Presentation.