Why invest in bitcoin? While the cryptocurrency's price has seen major lows in recent years, it's...
September 2nd, 2021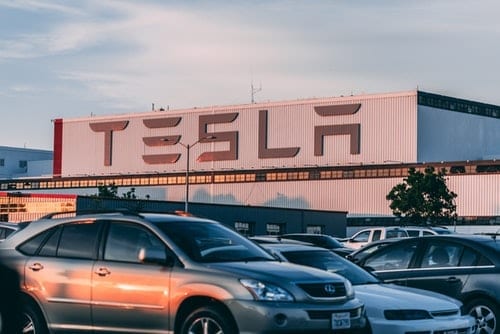 Wondering if Tesla is making a graphene battery? The short answer is "not yet." But there's...
August 31st, 2021
INN spoke with a product manager at ETF provider VanEck about the progress of a crypto...
August 26th, 2021
In the realm of construction, a circular economy in the repurposing of particular construction waste like...
August 25th, 2021
The outlook is positive for the biofuels market in America. Here's a look at seven publicly...
August 24th, 2021
Tech columnist Tim Culpan has argued that the gaming sector is on the down and out...
August 18th, 2021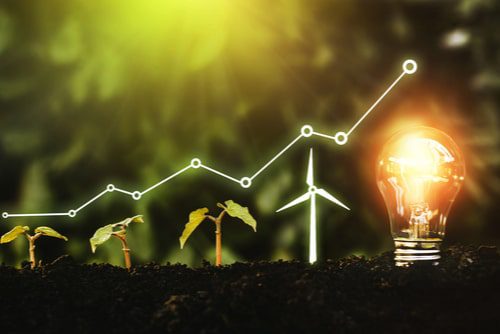 What are environmental commodities, and how can investors get exposure to this growing market? Anthony Milewski...
August 16th, 2021