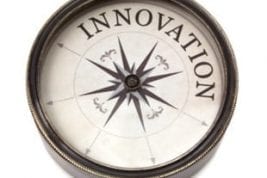 The Investing News Network attended Digital Finance Toronto to hear about the latest developments in the...
October 4th, 2015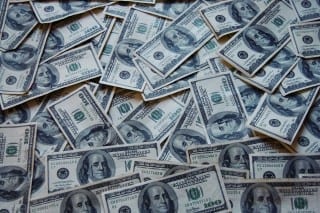 Wondering how to start investing in bitcoin? ETFs may be a method to consider.
September 16th, 2015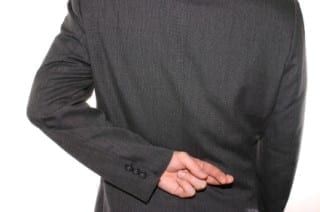 Users of the infidelity site have been at risk of blackmail threats since their personal data...
August 23rd, 2015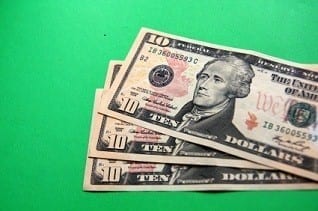 Bitcoin is a valuable currency for remittance markets. However, that could be set to change as...
August 20th, 2015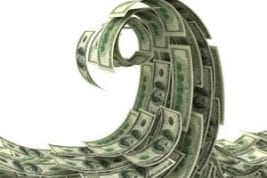 Economic turmoil has led to increased bitcoin demand out of Greece. In response, BTCGreece has unveiled...
August 19th, 2015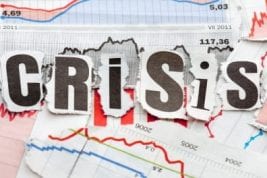 The release of Bitcoin XT, a competing version of the software that currently powers bitcoin, could...
August 18th, 2015
Sonnenshein spoke about the pros and cons of bitcoin's increasingly regulated landscape.
August 17th, 2015