Gareth Soloway of InTheMoneyStocks.com also discusses his expectations for the upcoming US Federal Reserve meeting.
September 15th, 2021
Rob McEwen of McEwen Mining is bullish on copper, as well as gold and silver, whose...
September 13th, 2021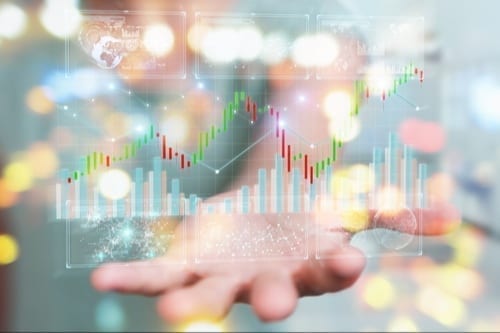 Last week's top-gaining mining stocks on the TSXV were Reunion Gold, Adamera Minerals, Colonial Coal, Nevada...
September 12th, 2021
Catch up and get informed with this week's content highlights from Charlotte McLeod, our editorial director.
September 11th, 2021
Are you wondering how to invest in silver? With turmoil running high worldwide, now may be...
September 9th, 2021
As investors gravitate toward mainstream equities, mining stocks have become "grossly undervalued," said Chris Marchese of...
September 8th, 2021
Want to know more about gold technical analysis? Here's a breakdown of what it is and...
September 8th, 2021