Magnesium oxide is an essential material in developing growth industries, including agriculture, wastewater treatment and construction.
March 27th, 2018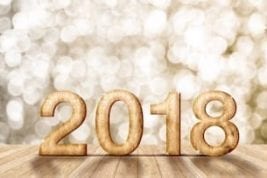 Interested in the magnesium space? In this overview, experts share their thoughts on the magnesium outlook...
December 26th, 2017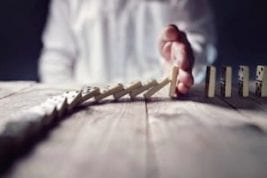 The junior magnesium explorer said its agreement with Maryland-based Gryphon Enterprises has been terminated due to...
November 8th, 2017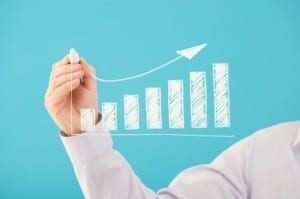 Last week's other top-gaining stocks on the TSXV were Inventus Mining, Rockcliff Copper, Atlantic Gold and...
October 8th, 2017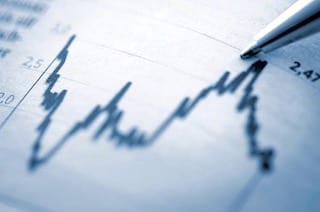 West High Yield closed up more than 400 percent on Thursday after announcing the sale of...
October 5th, 2017
Magnesium alloys were once forbidden for use in airplanes due to flammability concerns, but in recent...
September 28th, 2017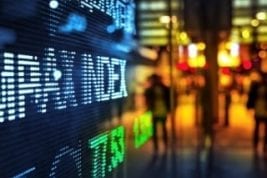 The S&P/TSX Venture Composite Index (INDEXTSI:JX) rose slightly last week by 3.3 percent to 833.29. Year-to-date,...
August 15th, 2016