A look at recent diplomatic and legislative initiatives, including the Mongolia-US strategic partnership, the China-Mongolia-Russia Economic...
December 9th, 2020
The results look at the project's estimated yearly production of battery-quality lithium hydroxide monohydrate over a...
November 26th, 2020
Increasing sales of electric vehicles are good news for battery metals investors. Here INN looks at...
November 25th, 2020
The best ASX lithium stocks based on year-to-date gains have been able to weather 2020's tough...
November 17th, 2020
Many market watchers expect lithium demand to surge. With that in mind, it's worth being aware...
November 16th, 2020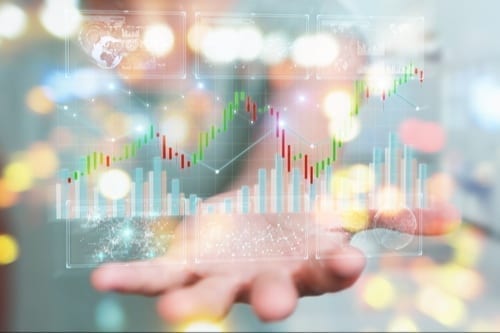 Last week's top-gaining mining stocks on the TSXV were Ceylon Graphite, Noram Ventures, Nouveau Monde Graphite,...
November 15th, 2020
Catch up and get informed with this week's content highlights from Charlotte McLeod, our editorial director.
November 13th, 2020